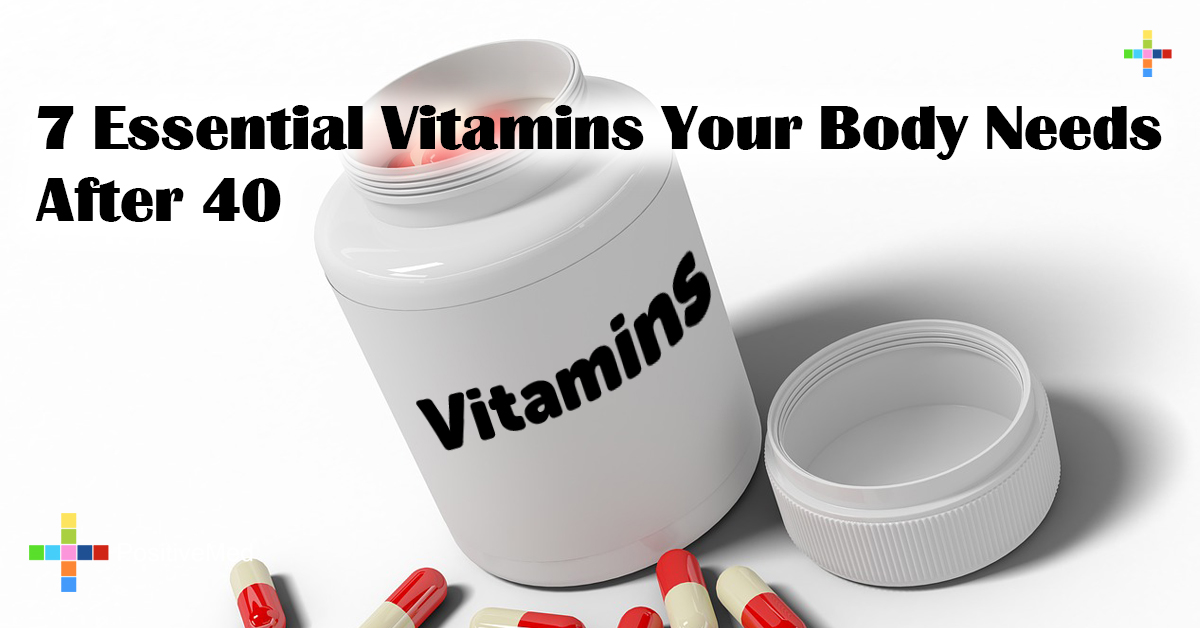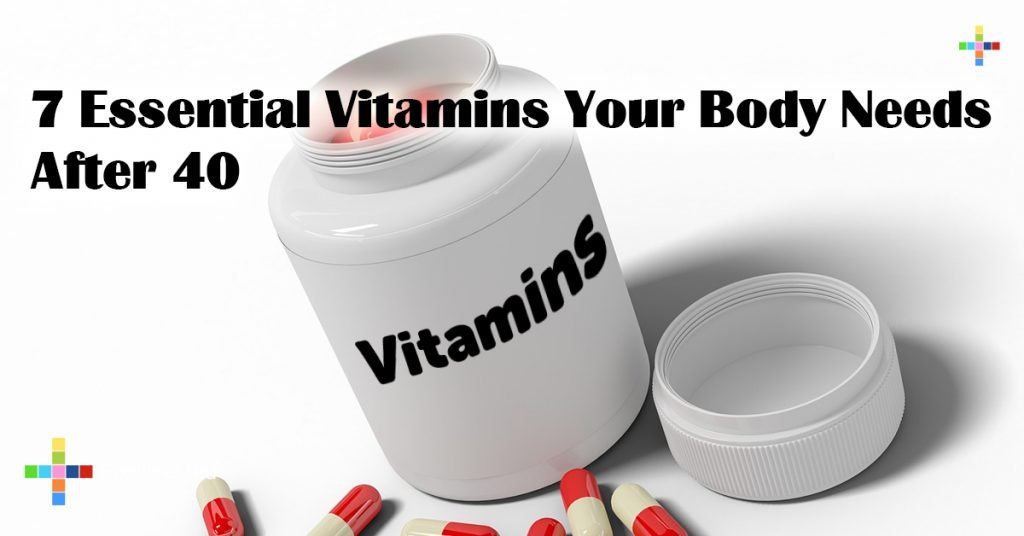 7 Essential Vitamins Your Body Needs After 40
The root word in vitamins -vita – is Latin, and literally means "life. Vitamins are so important that even if you have plenty of other nutrients, going short on vitamins can lead to a variety of diseases and overall poor health. As you get older, some vitamins become even more important. As people get older, they may not absorb vitamins as well as they did when young. Digestive and dental problems can also affect the ability to get maximum nutrition from foods. Older people are also more likely to begin to develop degenerative problems like osteoporosis, heart disease or diabetes, all of which are linked to nutrition.
The Vitamin B Group
The B vitamins are not one but a group of vitamins that affect everything from your red blood cells to your nervous system. They include thiamine, riboflavin, niacin, pantothenic acid, biotin, vitamin B6 and vitamin B12. Vitamin B12 is particularly iimportant as you get older, because you don't absorb it as well as when you were young. Proteins like fish, poultry, meat and eggs, dairy products, leafy green vegetables, beans and peas are good sources of B vitamins. Vegetarians (and vegans especially) may need to take a vitamin B12 supplement since their protein sources are limited.