Many women would like to have Breasts Growth
but are uncomfortable with the idea of undergoing cosmetic surgery. Luckily, there are some options that could help to increase breast size naturally, with no implants required. Mother Nature has provided humans with a wealth of plant life that can improve health as well as provide many other benefits. Here are some examples of plants people can use to try and increase the size of their breasts.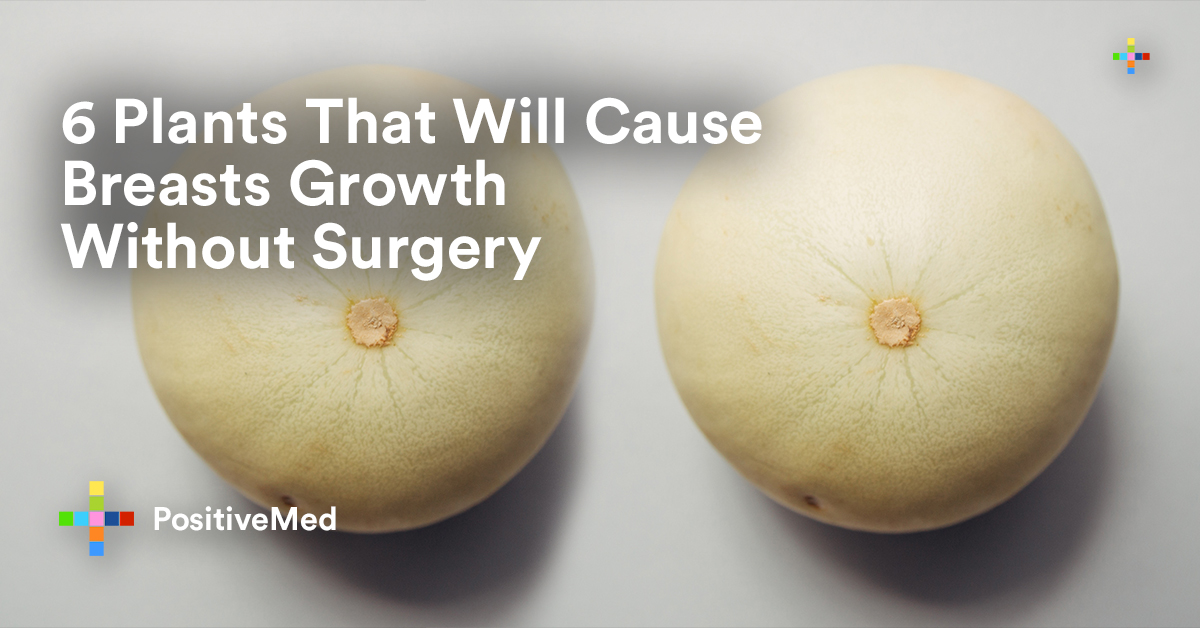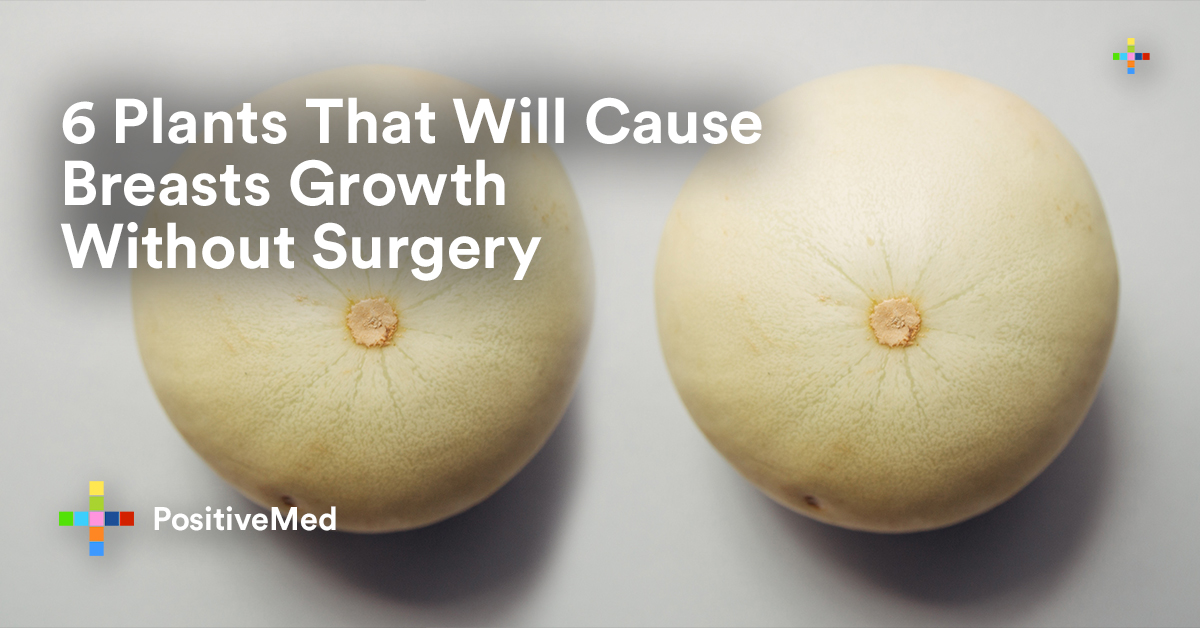 Saw Palmetto:
This plant is found in the Southeastern U.S. and was popular as both food and medicine with Native Americans. This herb is known to balance hormones and block some enzymes in the body. Breast enlargement is a side effect of these processes. With regular use, many women will experience larger and firmer breasts. The results are typically noticeable within two months of beginning use. The recommended dosage is approximately 160 mg per day.
Fennel:
Supplements designed to increase breast size almost always use fennel as the active ingredient, or as one of the main herbal ingredients. It can be used in two different ways. Fennel leaves can be used to brew a flavorful tea that can be consumed daily, or the herb can be added to moisturizing creams and applied directly to the breasts. Fennel works to enlarge breasts by helping the body to increase estrogen production.