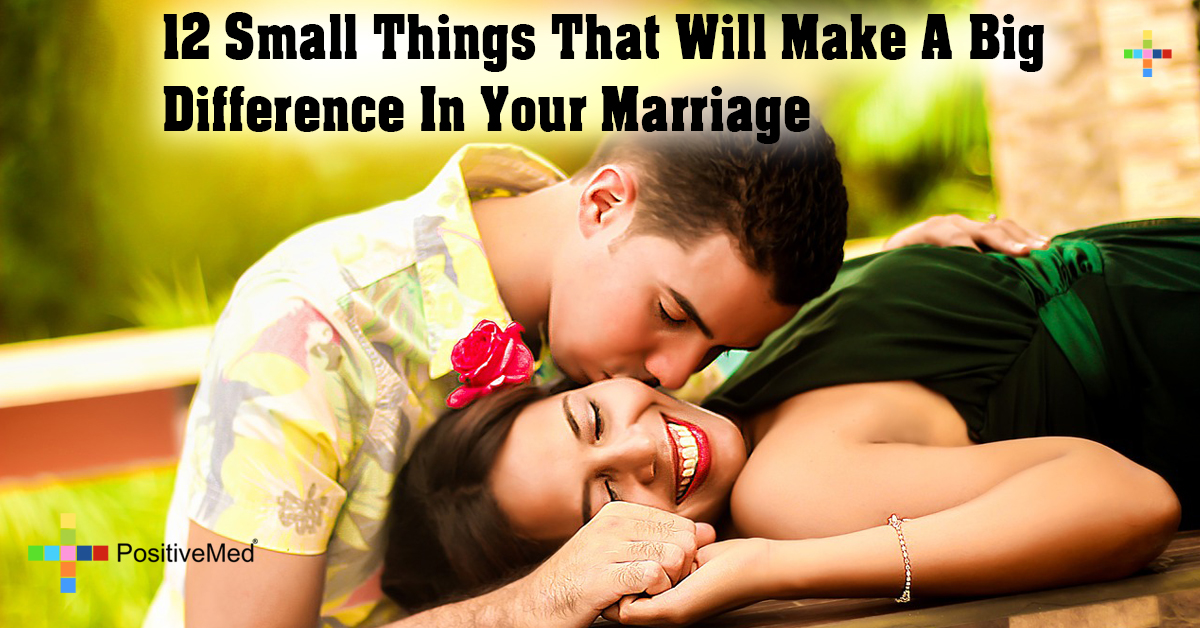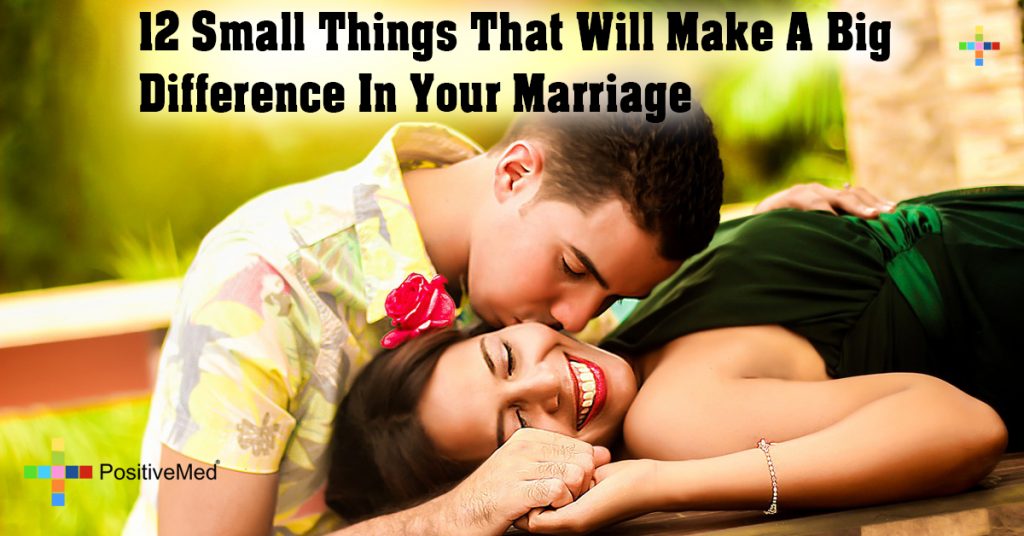 12 Small Things That Will Make A Big Difference In Your Marriage
Communication
Communicating with each other is one of the most important things you can do for your relationship. It's a positive, productive way to remove obstacles between the two of you. If you set aside one-on-one time every day, you will start to strengthen your connection as a couple.
Honesty
If partners aren't honest with each other, it can do irreparable damage to the marriage. Sometimes you may be tempted to keep something from your spouse "for their own good." You are both adults and deserve complete honesty, even if it hurts.
Acceptance
Give your partner the freedom to be an individual, even if you can't see the value in what they are doing. Also, remember that you are both fallible human beings. Cognitive Behavioral Therapy teaches that we have to forgive our partner and also forgive ourselves for mistakes in order to move forward in a relationship.
RELATED ARTICLE: Therapists Reveal 6 Things Which Always End Marriages
Respec
You might find yourself showing more respect to a stranger in line at a store than to your partner. If this happens, it's time for a self-check! Being considerate and respectful to those in our immediate family is vital because they are the important people in our lives.