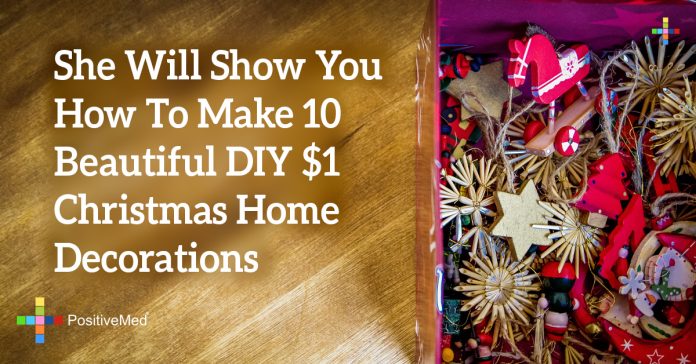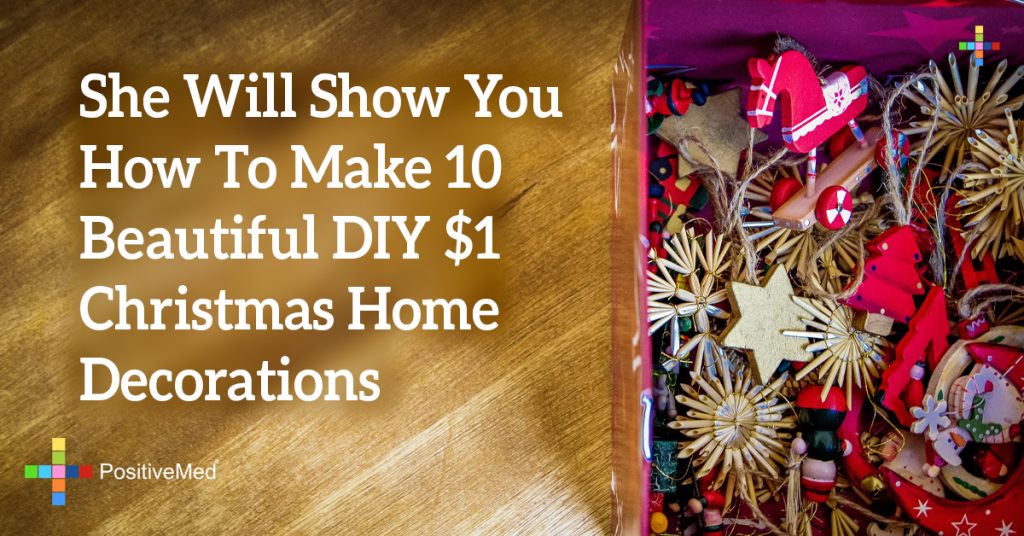 She Will Show You How To Make 10 Beautiful DIY $1 Christmas Home Decorations
Despite the fact that you will hear many people complaining about being overly festive too soon, the Christmas season is one that nobody should have to wait to celebrate. Put the haters in their place by starting to decorate your space with these fabulous dollar store finds.
These crafts are easy to follow, great to display, and, most importantly, super cheap. Who wouldn't love to have the snowy mason jar luminary or a glittered string of Christmas lights? Even if you don't need any more décor for your space, spread the holiday cheer by gifting on of these great projects to someone you know and love. Every in-law would love the classy gold-tacked candles, and your busy-body business buddy would surely use the gift-wrapped dry-erase board. It's never too early or late to celebrate the holidays with these great dollar store gems.
MORE IDEAS HERE: 20 Unique Christmas Hacks You Need To Know This Holiday Season