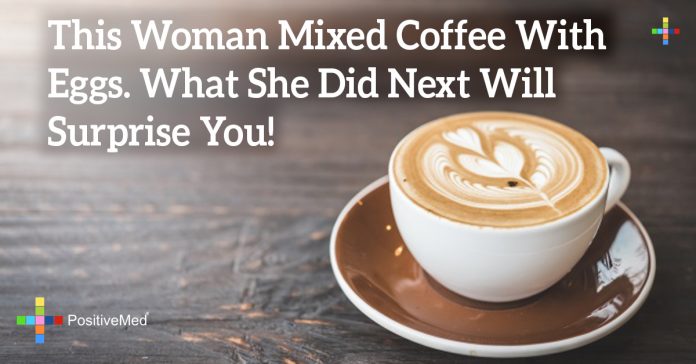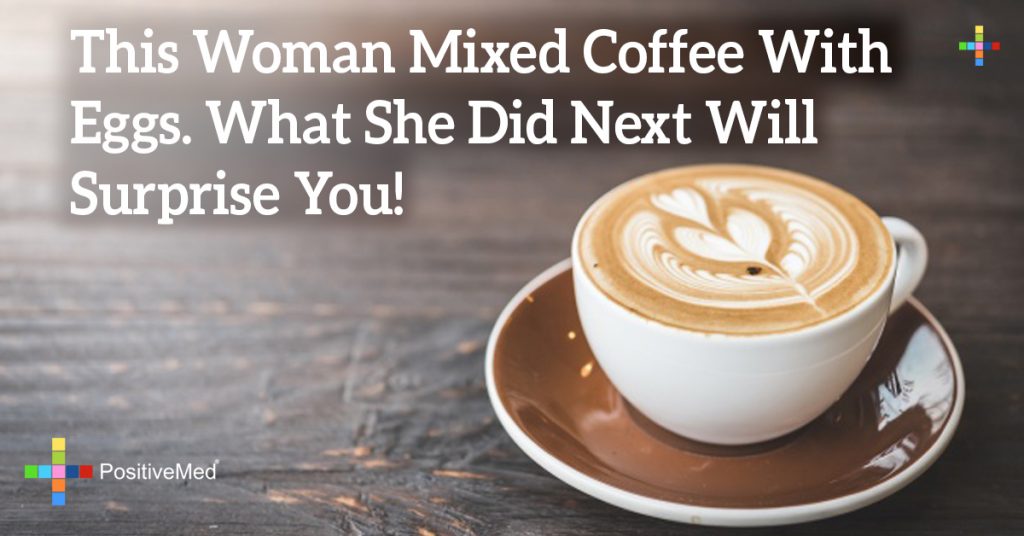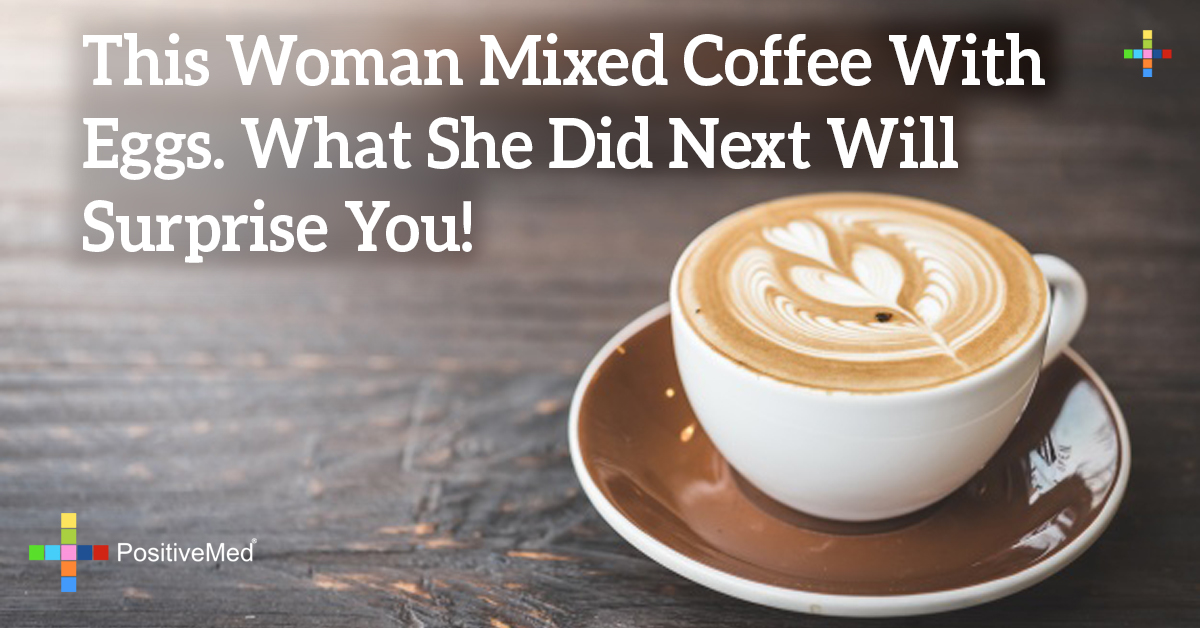 This Woman Mixed Coffee With Eggs. What She Did Next Will Surprise You!
Coffee Drinks Around the World
There is a fun video on YouTube that is guaranteed to make coffee lovers run for their coffee. The video offers an extensive menu of ideas on how coffee is served in Ireland, France, Italy, Viet Nam, Greece, Portugal and Hong Kong. From au lait to frappe, dessert, iced and blends of coffee and tea, and ingredients like lemon, condensed milk and cocoa, there's one recipe for coffee from Austria with the most amazing ingredients, eggs, honey and coffee.
RELATED ARTICLE: Find Out What 3 Cups Of Coffee A Day Can Do To Your Liver
Mix Eggs with Coffee and the Result is WOW!
Eggs are a great emulsifier in many recipes. So far, it's not been a major ingredient in coffee in most places around the world. In Austria, coffee is blended with honey and eggs that beaten with an electric hand mixer to create the emulsion. It's a kind of Austrian style eggnog with the flavor of coffee as the base. The next time you make egg nog, omit the sugar and replace it with honey instead. The consistency of this recipe will be a trip down memory lane to the days of egg creams at the local soda shoppe with that nice little jolt of coffee flavor.