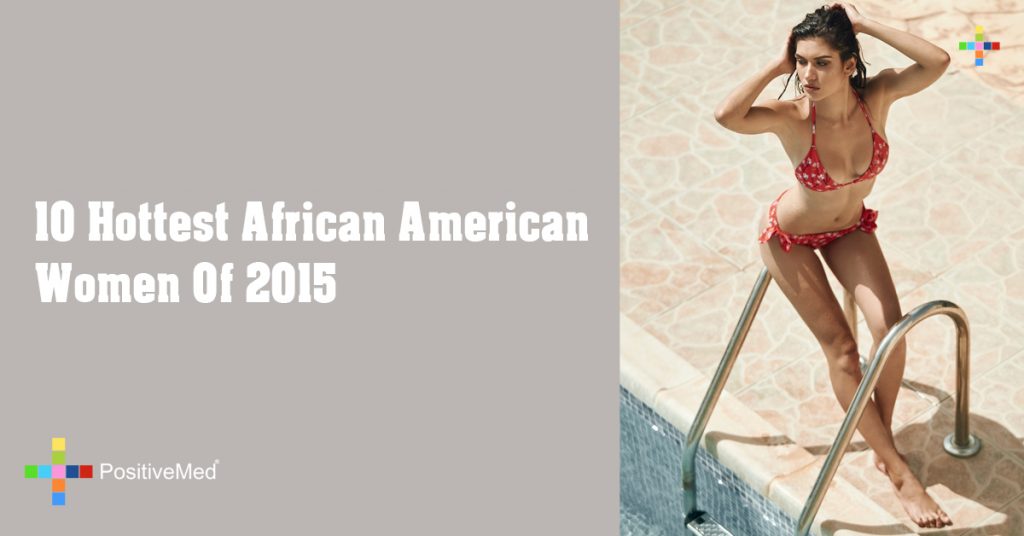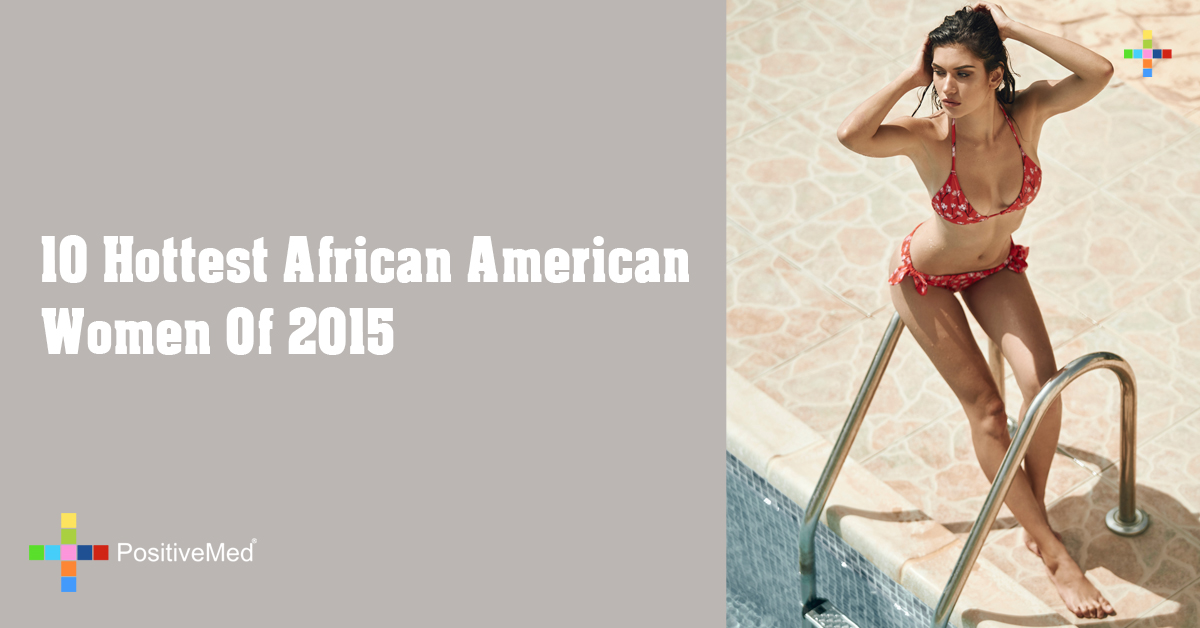 10 Hottest African American Women Of 2015
Beauty has always been subjective. Some people are just more physically appealing to others. Regardless of the shade of skin, the world is blessed with millions of beautiful women. However, we will showcase ten beautiful African-American female celebrities. They were selected not just for their beauty, but also for their impact in the entertainment industry in 2015, according to Complex, Style Craze, and The Richest online magazines. So, let's see who made this esteemed list.
• Halle Berry, Age 49 – For almost 30 years, this former beauty queen and model from Cleveland, OH, has been on several most beautiful people lists and still is considered a classic beauty. Now an acclaimed actress, she is the first and only African-American woman to win the Academy Award for Best Actress for her role in the 2001 film, Monster's Ball. The mother of two is now working on a TV drama series, as a spokesperson for Revlon and Versace, and launching her own production company.
• Beyonce, Age 34 – Nearly 20 years in the game, Beyonce Knowles-Carter has remained one of the top-selling female recording artists of the 21st century. The Houston, TX native started in one of the biggest all-girl singing groups before embarking of her legendary solo career as a superstar entertainer. Plus, the gorgeous mother is married to Jay-Z, one of the best rappers to touch the microphone.
• Alicia Keys, Age 34 – Alicia Keys continues to make hits after hits since coming on the music scene almost 20 years ago. The award-winning singing beauty from New York City produces most of her material, is a trained pianist, and occasionally acts on the silver screen. The mother of two is married to acclaimed hip hop producer, Swizz Beats.
• Rhianna, Age 27 – Hailing from Barbados over 10 years ago, Rhianna has become one of the most successful music artists in recent history. The award-winning superstar has sold more than 150 million songs worldwide. The Caribbean beauty also writes most of her songs, designs clothes, and occasionally acts.
RELATED ARTICLE: THE WORLD'S 10 MOST POWERFUL WOMEN 2015
• Gabrielle Union, Age 42 – This beautiful actress has graced the screen effortlessly for over 20 years. The Omaha, NE native, UCLA graduate and former model had been in several films and TV series. The philanthropist and activist are currently married to NBA star Dwayne Wade.
• Viola Davis, Age 50 – Recently, Viola Davis made Emmy Award history as being the first and only African-American winner of the Outstanding Lead Actress in a Drama Series for her role in the TV drama, How to Get Away With Murder. Trained in Julliard School, the South Carolina beauty has been acting in movies, on TV, and on stage for over 20 years.
• Jada Pinkett Smith, Age 44 – For over 25 years, this artistic beauty continues to grace the red carpet and the silver screen with class. The stunning actress, singer, and entrepreneur from Baltimore, MD is known not only for her own successful career in entertainment, but also for her high-profile family life with her superstar husband, Will Smith, and their two talented children.
• Janet Jackson, Age 49 – As the youngest of one of the most celebrated showbiz families in history, Janet has carved her own path as one of the most successful entertainers ever. The Gary, IN beauty just recently returns to the music scene by releasing her latest number-one hit album, Unbreakable.
• Taraji P. Henson, Age 45 – This acclaimed beauty is one of the most hard-working actresses in Hollywood. The Washington, DC native and Howard alum has been acting in movies and TV for almost 20 years.
• Angela Bassett, Age 57 – For over 30 years, Angela Bassett has become one of the most respected African American actresses and film producers. The graceful beauty is a native of New York City and a graduate of Yale School of Drama. The mother of two is married to fellow actor and Yale alum, Courtney B. Vance.
These ten women are a genuine reflection of style, grace, talent, and beauty. Whether in the studio, recording booth, stage, or film, they are successful for their noted work and stunning appeal. In a business where one can be hot today and gone tomorrow, these gorgeous ladies will continue to make their presence felt in entertainment venues all over the world.