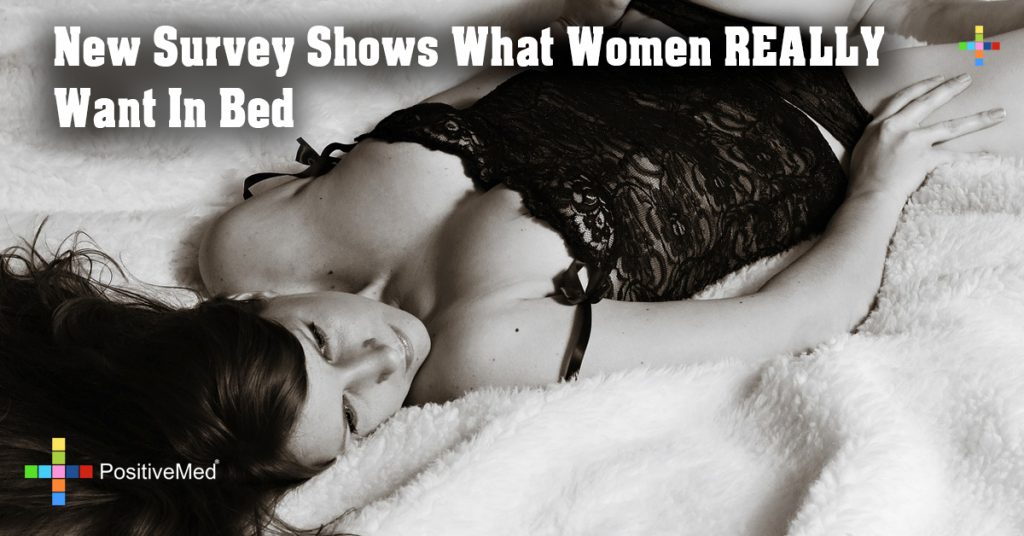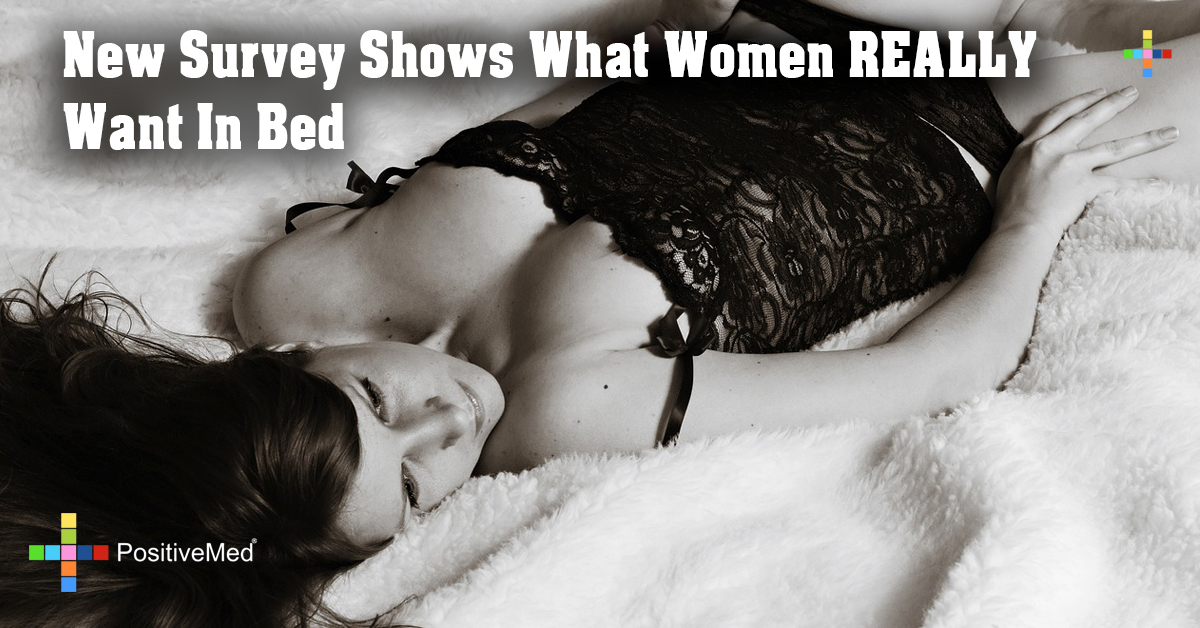 New Survey Shows What Women REALLY Want In Bed
Women Still Believe in Old-fashioned Love Making
With the evolution of women's roles, somewhere the belief that women don't want traditional lovemaking was created. Over 89.2 percent of the 500 women who took the online survey agreed that feeling connected by love making is important to them in their relationships.
RELATED ARTICLE: Now I Know How To Transform My Relationship
The More The Merrier
It seems the female persuasion also flipped the coin when 52.3 percent admitted they would like to "see more" of their partner in the bedroom. Surprisingly, less than half of the participants were happy with their current situation. The biggest complaint was how often. While many agreed it would be nice get together with their beaus three or four times each week, over 10 percent said they wanted frequent the boudoir seven or more times a week!
Opening Act
Women of all ages agreed that there is a real connection between their physical and emotional states. If they feel warm fuzzies mentally, they are happier in every way, in and out of the bedroom.
RELATED ARTICLE: The Secret of How to Get an Unromantic Man to Unleash His Inner Don Quixote
Buzz Kill
Among the ladies surveyed, almost 40 percent stated stress was enough to make them crawl into bed and pull the covers over the heads. Juggling stressors of work and family definitely puts them out of the mood.
Needless to say, Kindara may have finally put the myth to rest that only men truly know what they want. Even though women have been saying it for years, go figure it took a downloadable app to finally make people listen. Way to go Kindara!