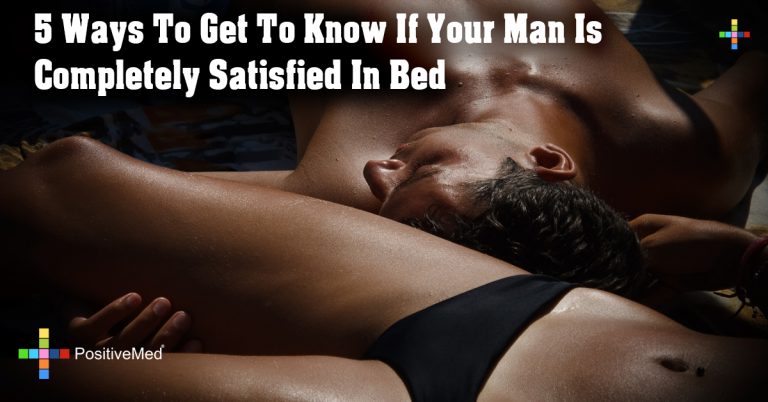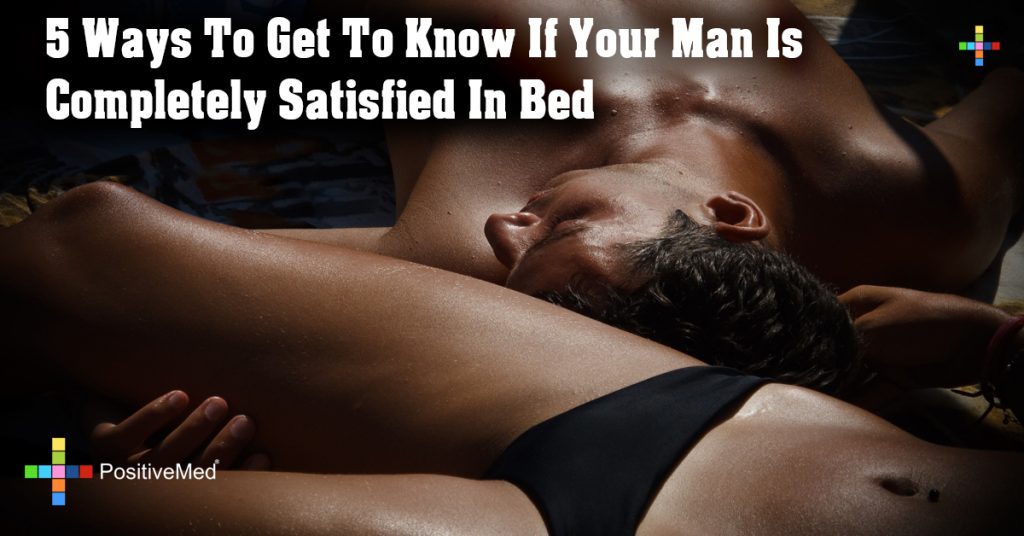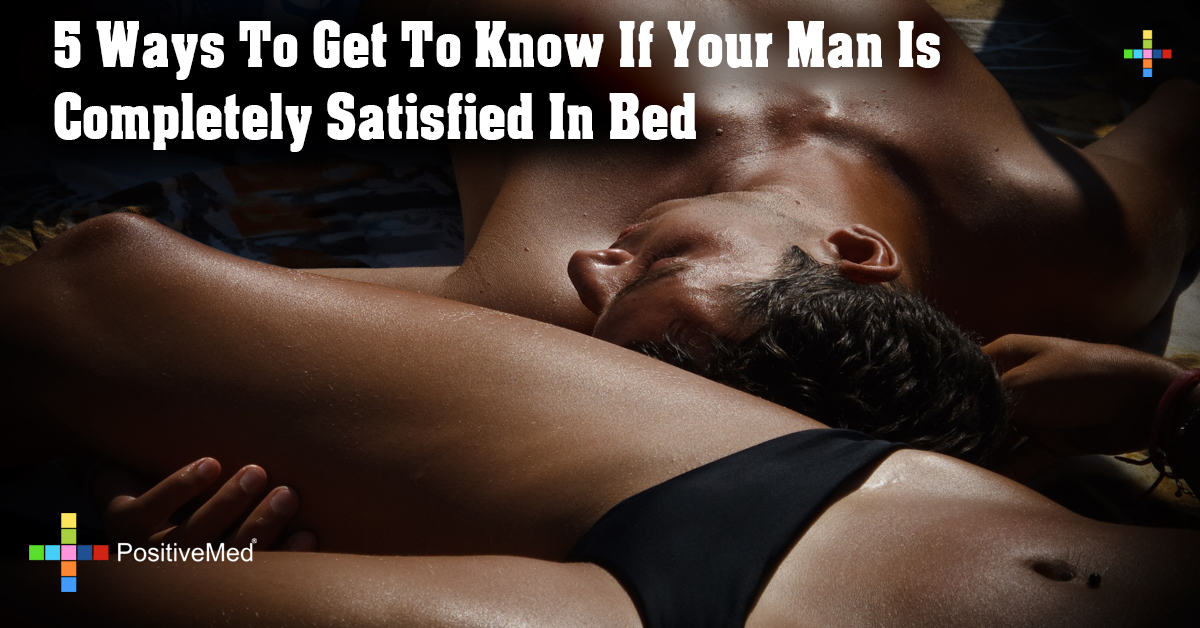 5 Ways To Get To Know If Your Man Is Completely Satisfied In Bed
If you are like most women, you want to know you are pleasing your man in the bedroom. This is about 100 percent guaranteed to keep other women off his mind. Since a lot of men aren't very vocal, it may be difficult to truly determine if he is happy with your efforts. Perfecting the five following skills will keep your man smiling for days to come.
Oral Presentation
Most men love oral gratification, so doing this correctly will help you score. To begin with, the wetter the better. The more lube you have will perform this act, the more pleasurable it will be for him. In addition, focus your attention at the tip where there are hundreds of sensitive nerves to tantalize and tease.
Use Your Imagination
Most men will agree that they get bored quickly if their significant is a yawn in the bedroom. Trying out different positions can keep things exciting and lively. Why not stir things up by using a lap dance position? With your man sitting in a chair, slowly entice him with a seductive dance while backing up to him so he can get to work from behind.
RELATED ARTICLE: This Thing Makes Men Insecure In Bed
In addition, men love when women speak up in the bedroom. No, not disgusting potty mouth, but giving your man "instructions" will kick his libido into overdrive. Don't be afraid or embarrassed. Men agree they want women who are not afraid to say what they want. Telling them what feels good and what doesn't is what can make or break a night of passion.
Indulge His Fantasy
Even though it might be a tad difficult at first, once you able to coax your man's fantasies out of him, you will then have the power to delight him in ways he never imagined. Listen with an open mind and be willing to explore. Although you may not want to partake in every fantasy he has, ones that you find equally sensual will heighten your passion.
Please Yourself
Many women still think it's solely a man's responsibility to get them in the mood. Men want to be with women who is not afraid to pleasure herself and show him exactly what she needs. Knowing you have no inhibition when it comes to being passionate with him will only make him want you more.
RELATED ARTICLE: Foods from the Kitchen that Increase Your Appetite in the Bedroom
Attitude
Ladies have been hearing this since the beginning of time. Your attitude sets the stage. If you feel like being together is a chore, he will know. Your enthusiasm combined with tricks and positions will have your man begging for more.
Contrary to what some women may think, your man does want to please you just as much as you want to please him. Throw caution to the wind and make the first move!