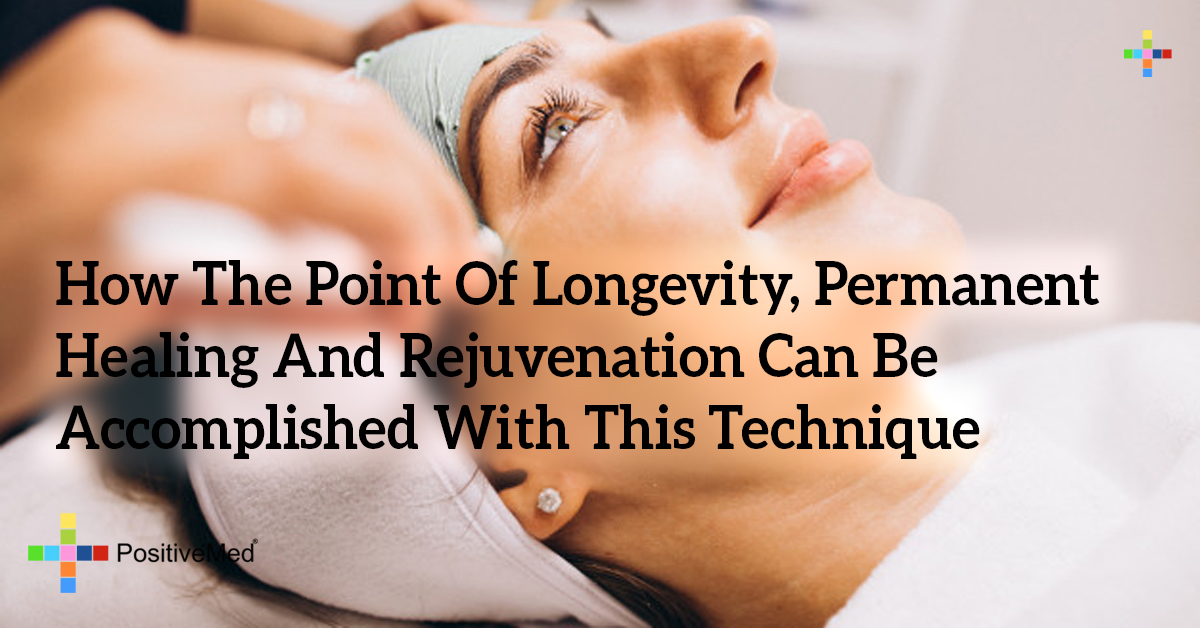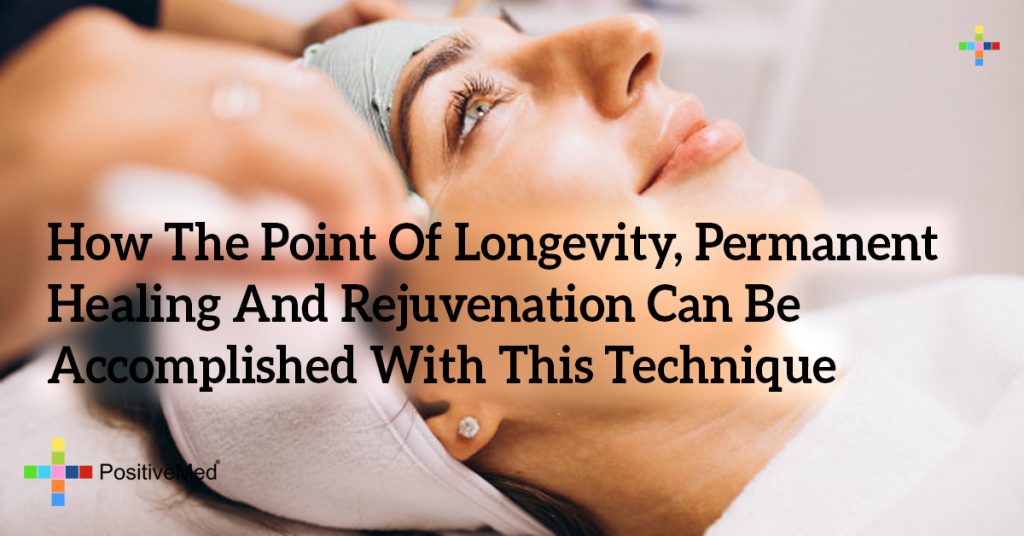 How The Point Of Longevity, Permanent Healing And Rejuvenation Can Be Accomplished With This Technique
The key to longevity, the fountain of youth, the elixir of life. …These all are offering the same thing, and it may be more attainable than you think. The acupressure point on the human body called Zu San Li or The Point of Longevity promises permanent healing and rejuvenation. Also referred to as the point of 100 diseases, this point is easy to massage and is generally safe for everyone to do. However, pregnant women shouldn't have acupuncture at this point unless they are in labor.
What Working The Zu San Li Point Promises
You might not feel it working right off, but massaging this point is said to do all of the following and more.
Prevent:
Bloating
Belching
Nausea brought on by smells
Rumbling intestines
Stomach pain
Diarrhea
Vomiting
Coughing
Ringing in the ears
Indigestion
Water retention
Anxiety and confusion
Numbness in the legs