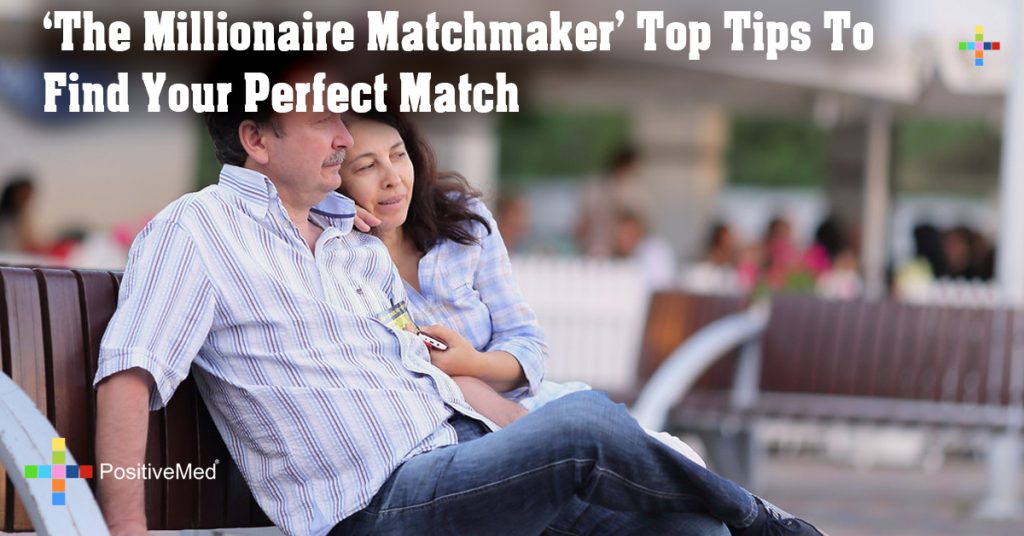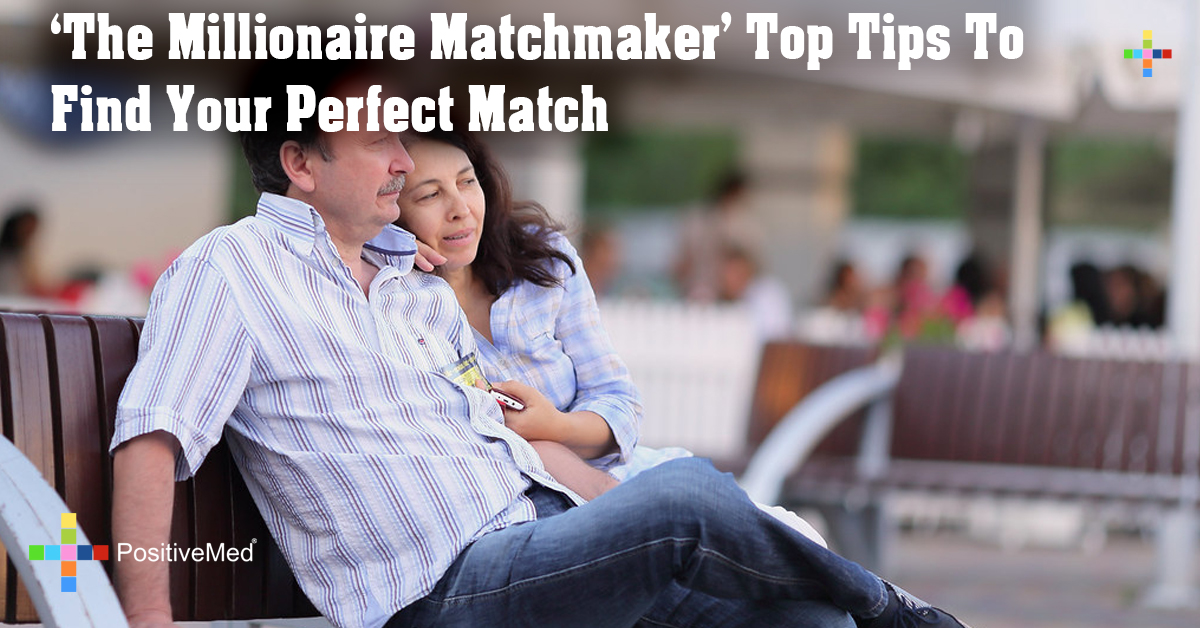 'The Millionaire Matchmaker' Top Tips To Find Your Perfect Match
Patti Stanger is the most well-known matchmaker in the country. Her Millionaire Matchmaker series has aired on the hit cable channel Bravo for eight seasons. She is infamous for her sage advice, insatiable wit, and her unwavering desire to help wealthy singles find the love of their dreams.
Sage Advice
Patti has given a lot of advice through the years on her show and in her books. She has a more traditional way of looking at all things love and relationships. Here is some advice she has given to her clients through the years.
1. Do not engage in a deeper relationship without monogamy.
If you have seen her show you have heard her say at every mixer a saying very similar to this one. Patti believes most people have trouble forming great relationships because they speed up the process by going too far too fast.
2. Women, don't make the first move. Men are hunters and women are gathers. Let the manhunt.
Men like to hunt for their women. They need to be in control of the situation and when a woman takes the initiative to ask a guy out, it takes away a man's ability to hunt.
3. Dating Detox
Patti advises everyone who has suffered a break up to take a break from dating to find themselves and what they want before jumping back into a relationship.
4. What are your non-negotiables?
You need to lay out your non-negotiables before going into the dating scene. This will help you weed out the people who do not suit you and your desires for a mate.
RELATED ARTICLE: 6 Signs It's Not The Right Time To Date Again
5. Prioritize your dating life
If you are a business owner or a career driven person, you need to prioritize dating. No one wants to date someone who is too busy to be with them.
6. You should know by the sixth month of dating a person whether they are marriage material or not.
If you want to be married. Do not stay with someone who does not want to be married or does not fit the build for the type of person you want to be married to. Most people stay in relationships because they do not want to be alone. This will keep you from finding the person you are meant to be with.
7. Alpha women need to leave the alpha in the office
An alpha male does not want an alpha woman in his relationship. He wants a lady. Learn to wear perfume, act like a lady, and dress like one. Let your man be the man.
8. What are your quirks that caused your break ups?
If at all possible, ask your top five execs why you broke up. This will give you insight on how you are perceived in a relationship. This will help you to do a self-assessment in an effort to become a better you in your relationships to come.
There are about 124.6 million or 50.2% single people in America today. Of the 50.2%, 42 million have never been married as of 2012. There are many reasons why this is true. This does not, however, take away from a number of people who want to be married. For those who want to be married, Patti has made it her life's mission to help them find love.