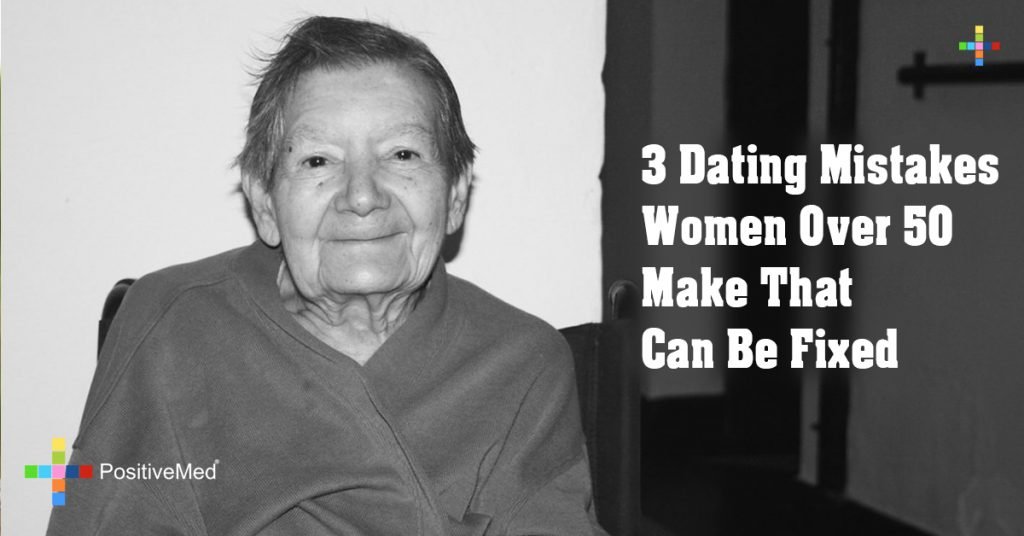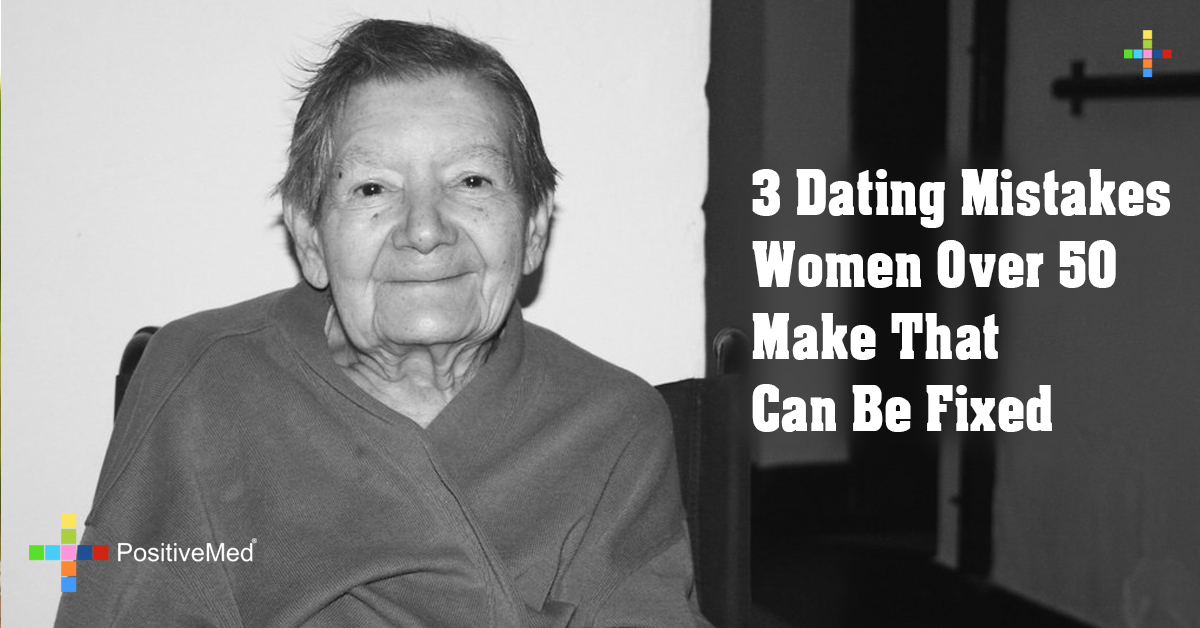 3 Dating Mistakes Women Over 50 Make That Can Be Fixed
Who says because you are 50 and single that you need to give up dating? Contrary to what some people may say, in no way does this mean you need to become known as the crazy SINGLE cat woman of your neighborhood. You are just as entitled as younger women to meet a man who will brighten even your darkest days. Although being single has its perks, it's also nice to have someone to share your accomplishments with, as well as be your "ray of sunshine" on an otherwise cloudy day. In fact, being single at 50 is a perfect age to go out and find that special someone. Before you venture out, take the time to look at some very dating common mistakes we all have made while playing the dating game.
No Wallflowers Allowed
Stop sitting and waiting for Mr. Right to come knocking at your door. Haven't you waited long enough? Although it's possible to find that special man by chance, sometimes a girl needs to take the bull by the horns, wrestle it to the ground and hogtie him so he can't escape. All joking aside, there are a lot of online dating sites geared for singles over 50. Putting yourself out there in the forefront opens the door for many opportunities. Word to the wise, be honest with your profile. Although you may have a fantastic connection online, most people would agree they aren't too keen on people who lie. Use current photos and just be your beautiful self.
RELATED ARTICLE: Top 10 Mistakes Single Women Make When Looking For a Relationship
The L Word
It sounded absolutely dreamy when you were younger, but now that you are more mature, you know that "love at first sight" can be iffy. Not that it can't happen, but many great relationships start as friendships. Don't close the door hastily if you don't feel an instant connection. Be open to all possibilities. Linger over a cup of coffee or two, and then think about it. Was it an entertaining date? Did you have common interests? Not every date will be a love connection, but you can never have too many friends.
Throwing in the Towel Too Early
Yes, the first few dates seemed like something out of the Rocky Picture Horror Show, but that doesn't mean all hope is lost. In the dating game, it's perfectly normal to have a few duds as dates, but this doesn't signify that EVERY man is like that. Think of it as walking through a field of weeds and when you least expect it, you find a beautiful sunflower.
What's more important than anything else, is you for to go out and have fun. Finding true love has no expiration date, and neither do you. So, how will you spend next Friday night?