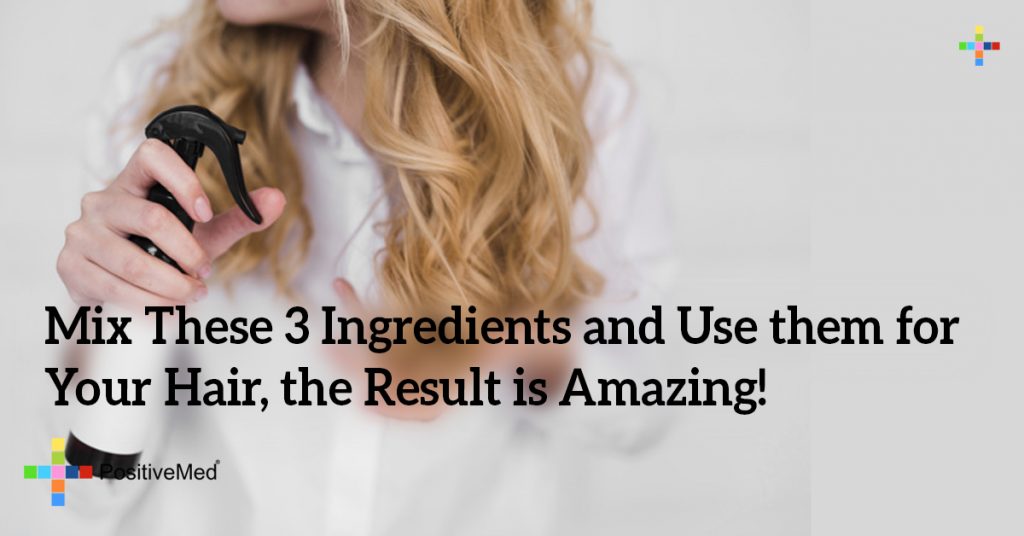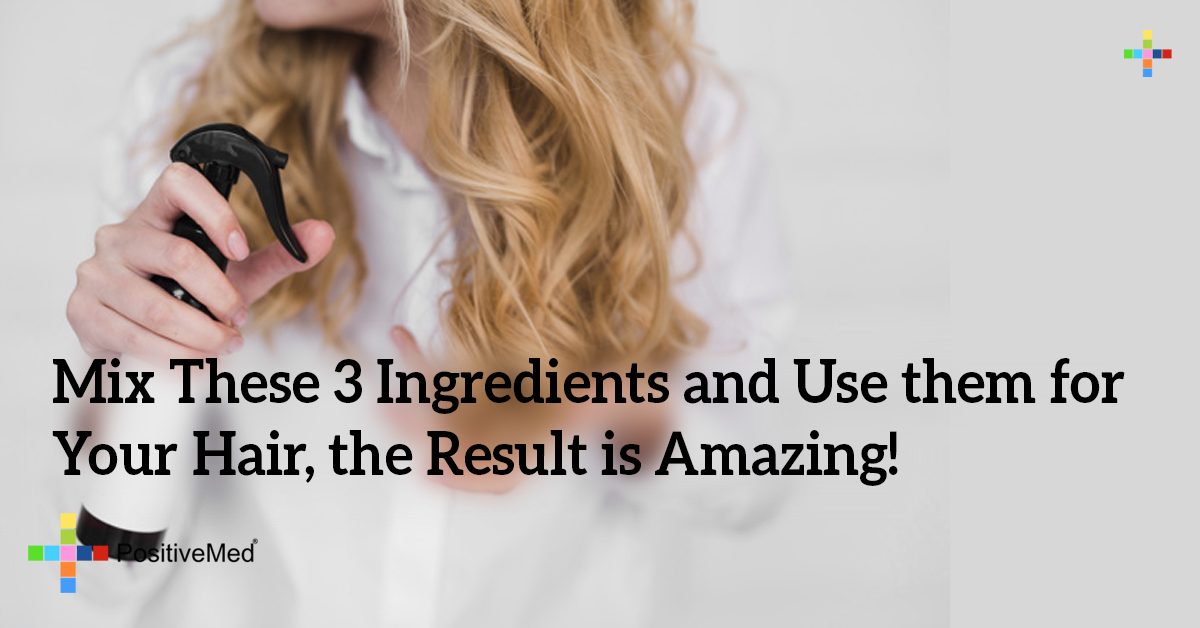 Mix These 3 Ingredients and Use them for Your Hair, the Result is Amazing!
If you are looking for amazing results for your hair, look no further. There are amazing results to be had from the following few ingredients you can use to make your hair even better-looking and more fabulous. Just follow these instructions, and your hair will wow everyone around you.
For ingredients, you will need the following:
1. 3 tablespoons of cinnamon
2. 5 to 6 teaspoons of hair balsam
3. 3 tablespoons of honey
These three ingredients create the perfect concoction, and while you are getting them ready, think about all the benefits that you will earn for your hair.
If you have long hair, you'll want to use the full dose of ingredients. If your hair is a bit shorter, say, to your shoulders or shorter, then you'll want to use about half of these ingredients.
Step 1
First, you'll want to rinse your hair as best you can. Then, you'll want to separate your hair into strands so that you can apply the mixture. Be sure that, as you apply the mixture, that you don't miss any strands. It is best to use your hands to apply the ingredients, and you'll want to be careful to make sure that you get it everywhere. Try, if you can, to avoid putting it on your scalp, for it may aggravate your scalp.
RELATED ARTICLE: Wash Your Hair With this Incredibly Simple Traditional Recipe for Gorgeous Hair!
Step 2
Next, after you apply it, you'll want to put your hair in a bun. Then, you'll want to use a shower cap or plastic covering for your hair, and finally, you'll want to cover your hair with a towel. Please keep this towel and plastic over your hair for about 30 minutes. After you remove the towel, be sure that you keep the plastic over your hair for about 4-5 hours. I realize this is a long time, but it is necessary to make sure your hair looks the best it can look.
Step 3
After it has been about 4-5 hours, you'll want to rinse your hair out with hot water. Presto—your hair will be up to 3 shades lighter, which is exactly what you wanted, no? If you need to make your hair even lighter than this, you may do this treatment again up to 3 times. Be patient, and you will see instant results. If your hair begins to feel dry as a result of the treatment, use 1 teaspoon olive oil on your hair.
Best of luck! May the process be as enjoyable as the finished product.