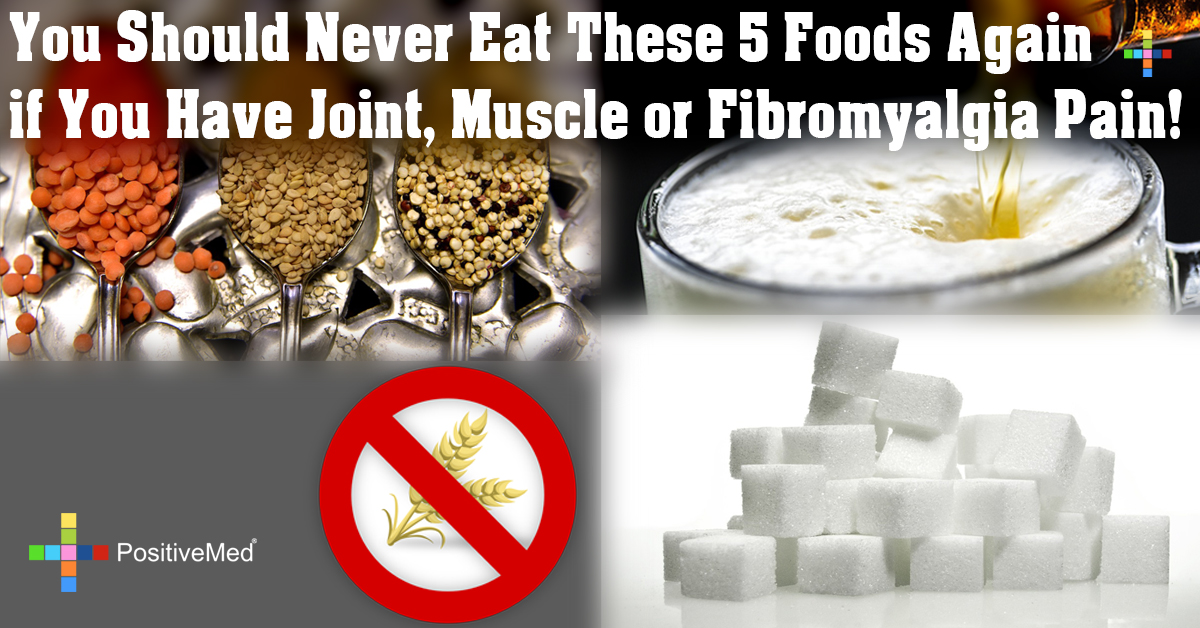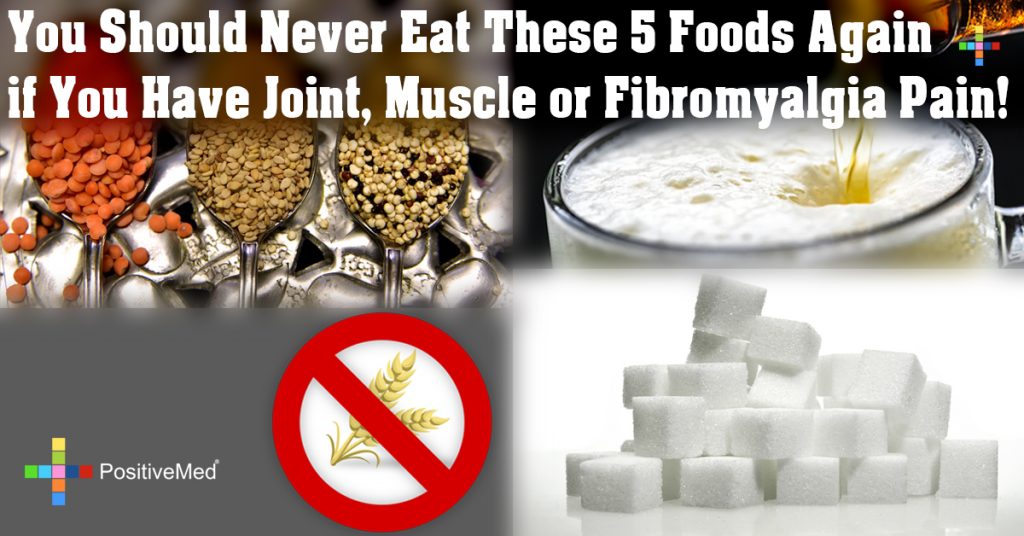 You Should Never Eat These 5 Foods Again if You Have Joint, Muscle or Fibromyalgia Pain!
IV. Sugar
Sugar is a particularly volatile substance to put in the body. White sugar and high fructose corn syrup radically affect the body's ability to maintain its immune defenses. The consensus is that inflammation originates in the gut — the nerve center of the immune system — and sugar's damaging presence there does exactly that.
V. GMO Cooking Oils
Here's a heavy one, and the heavy is in the oil: genetically modified cooking oils. The most common vegetable oils people cook with are made from corn, soy and canola. They are also the worst cooking oils one can buy. All three, and any similar refined GMO-derived substance, have a hand in inflammatory pain. The only cooking oil to use is EVOO or Extra Virgin Olive Oil — read the labels and look for the words organic and certified.
The above foods are quite easily avoided and once they're gone, they won't be missed. Healthful organic foods are abundant today. Organic shopping might cost a little more, but it's not how you steer the car, it's the grade of fuel you put in the tank!