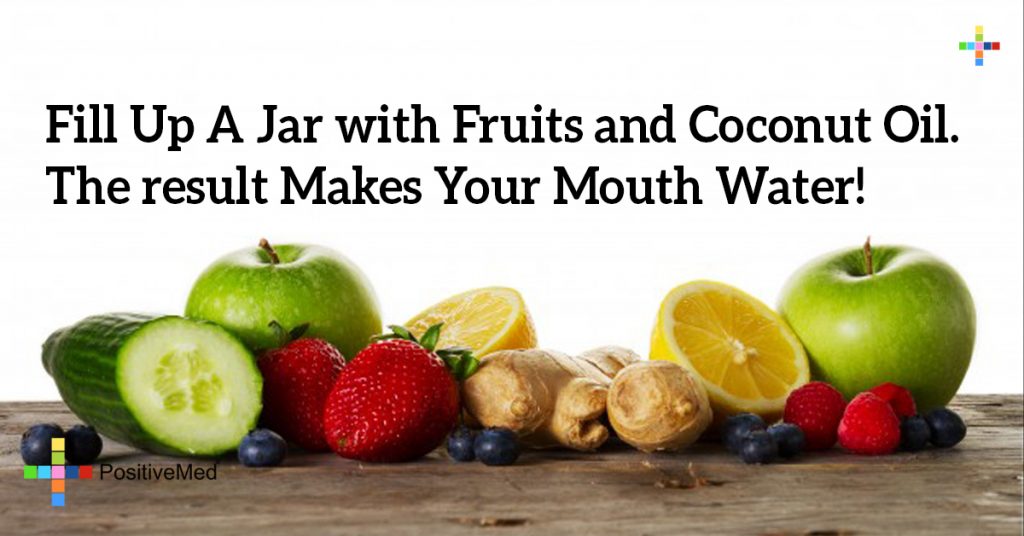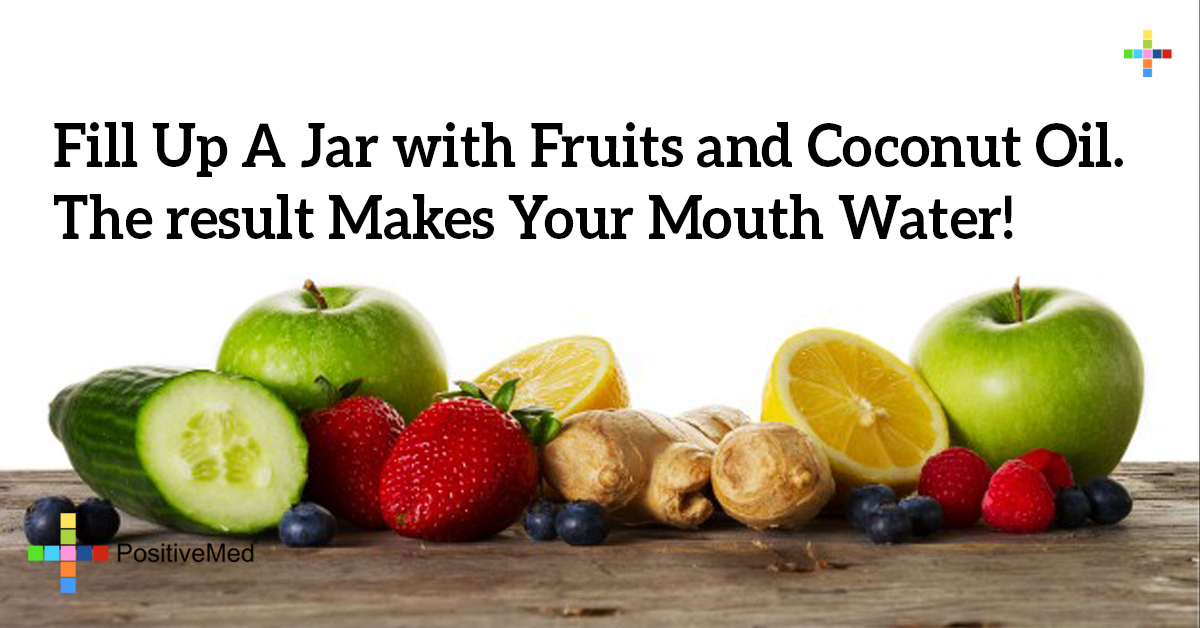 Fill Up A Jar with Fruits and Coconut Oil. The result Makes Your Mouth Water!
How do you prepare a baked good that will travel easily, fit in a lunchbox, and come in individual serving size portions? The easiest way to accomplish all of these goals in one easy step is to try baking in jam jars. If you've never considered jam jars as baking receptacles before, then it's time to think again! Jam jars are the new "popular kids" in town, and they're seeing more use than ever before. If you're looking for a great way to use up some of the last berries of the season, try out this recipe for jam jar cobbler.
Ingredients:
4 half pint canning jars
2.5 cups seasonal fruit
1/2 cup flour
1/2 cup sugar
1/2 tsp salt
5 tablespoons melted butter
Wash fruit, chop if necessary, and place into canning jars. In a separate bowl, mix together flour, sugar, and salt and pour it over the fruit. Add melted butter. Place the jars in a baking dish. If you're concerned about the jars moving around, fill the empty space between them with dried beans. Bake at 350 for one hour.
These mason jar cobblers will keep for up to a week in the fridge. They're the perfect dessert for school lunches and picnics: easy to bake up, easy to distribute, and easy to eat. They're great as they are, especially fresh out of the oven, and even better with ice cream on top. Looking to use them a little bit later? These miniature cobblers are just as good cold. They can be served with whipped cream or topped with caramel or another topping of choice. The sky's the limit with these adorable little jarred cobbler treats.
Enjoy your pie!