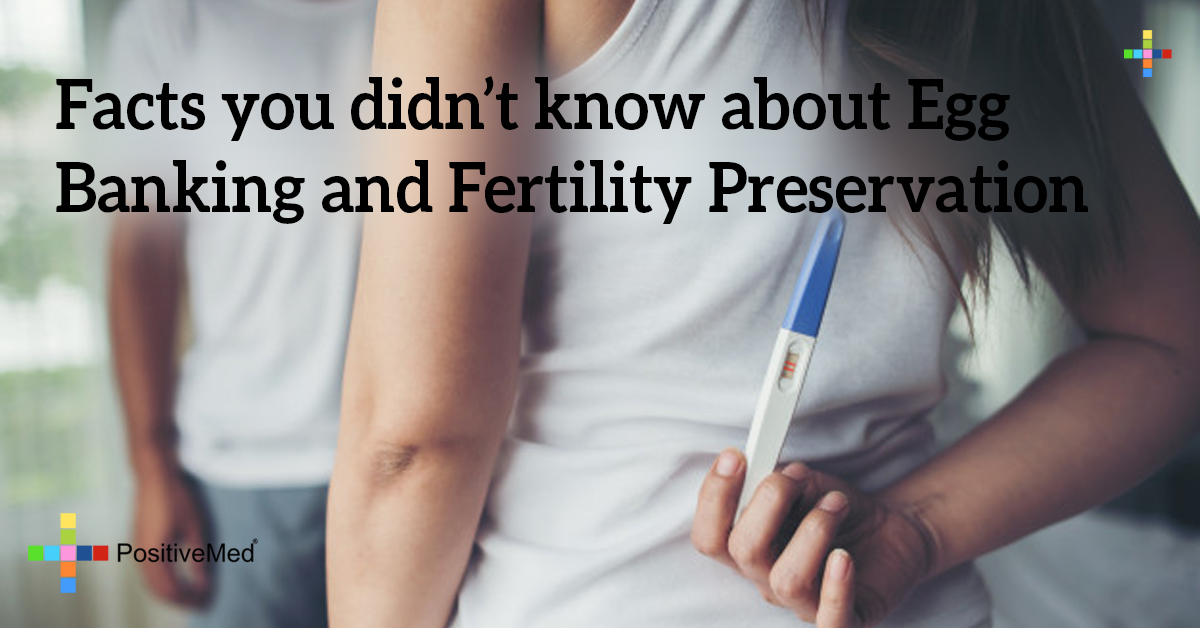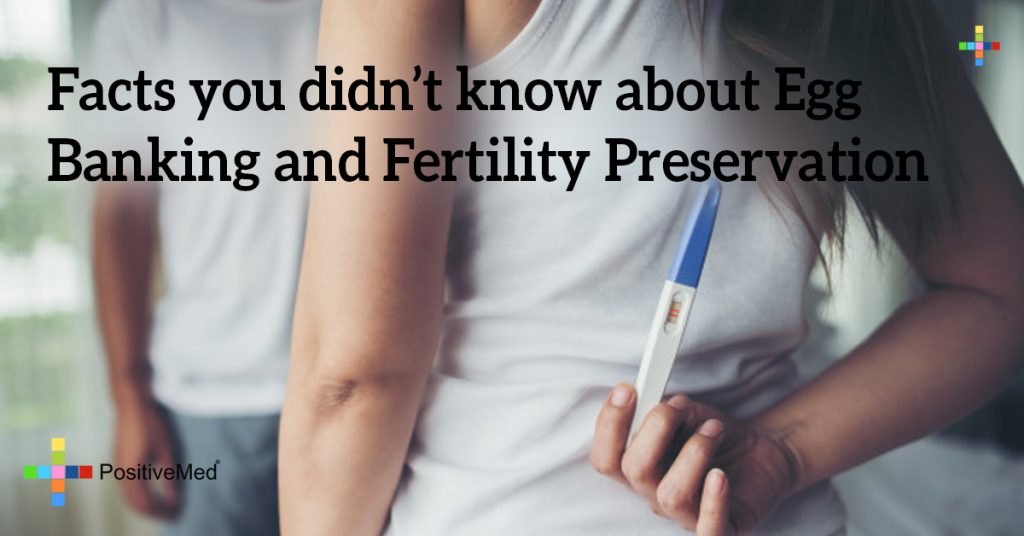 Facts you didn't know about Egg Banking and Fertility Preservation

In the past decades, fertility rates have been going down as a global phenomenon. What was once considered to be an issue with only some parts of the world now has been transformed into a problem for the entire world. At the same time, illnesses like cancer have continued to advance and impact more and more people. Often times, these lead to drastic remedies, including chemotherapy and radiation treatment, which are so potent that they have the power to lead to infertility.
Naturally, the same issue has the capacity to drastically impact the lives of all those who are involved while medical experts are still not capable of guaranteeing that the same will not occur. But, at the same time, the advancement of technology and medical knowledge allowed for a creation of an important ally in the battle against possible infertility as a result of aggressive treatments. These allies are known under the terms of fertility preservation and egg banking. Basically, these represent the extraction and preservation of a woman's eggs in a specialized institution which can then access them and fertilize them at some later date. In some cases, women choose to use an egg banking service not because of an aggressive medical treatment, but because they desire to have a child at a later time in their life, but not to risk possible medical implications that come from conceiving at an older age.
Using these options is a way for people to produce a bit of safety when it comes to having children in the aftermath of a cancer therapy or an important and long-term life decision. But, at the same time, this procedure is both costly and complex from a science perspective. To make things a clearer, here are three things everyone should consider when it comes to egg banking and fertility preservation.
Egg Banking Has Substantially Improved

Compared to a period just a few years ago, the process of fertility preservation today is at a much more advanced level. Now, procedures do not rely on traditional freezing of the eggs, where the crystals of ice can produce damage to the tissue, but instead employ a technique called flash freezing, which takes place so fast that the crystals do not form. This method, called vitrification, produces storage of eggs where they can be activated at any time with a lot bigger chance of success.
Egg Banking is Not Recommended for Delaying Having Children

While it is safe and proven effective, egg banking is still not recommended by the ASRM or the American Society for Reproductive Medicine as a means of having children later in life. It is recommended those whose fertility is in jeopardy like cancer patients, couples who are going through an in vitro fertilization therapy and other similar groups, but not for those who simply feel they are not ready to have a child but do not have any medical issues that are stopping them.
Egg Freezing Does not come with a Guarantee

No matter how many eggs are frozen and from which age group they come from, there is no guarantee for a successful fertilization. European studies show that eggs from donors ages 30 or less have a chance of pregnancy that ranges between 35 and 60 percent. The chances vary according to the age of the donor and the number of frozen egg but it is important to know that an egg banking process is a way of increasing the chance of fertility, not making assurances that this will happen.
Using these facts and things to consider, everyone can have a better chance of deciding if egg banking the right alternative for them. Fertility preservation is a daunting task, but having the right knowledge means a lot when it comes to making the right decision.
Author Bio:

Bloom Reproductive institute is one of the largest providers of advanced infertility treatment in Arizona. We provide the full range of IVF services, including in-vitro fertilization (IVF), egg/embryo freezing, embryo blastocyst culture and biopsy, PGS/PGD, and fertility preserving surgery. With the help our advanced reproduction and fertility treatments, our expert team is committed to helping patients achieve their dream of starting a family.