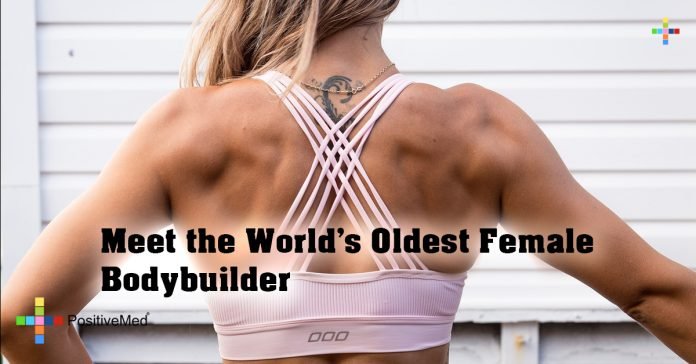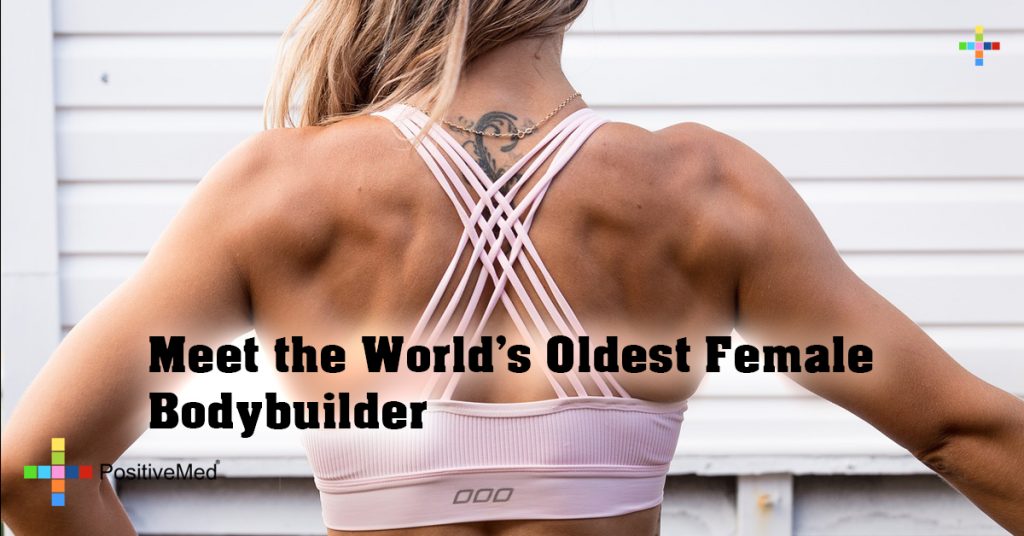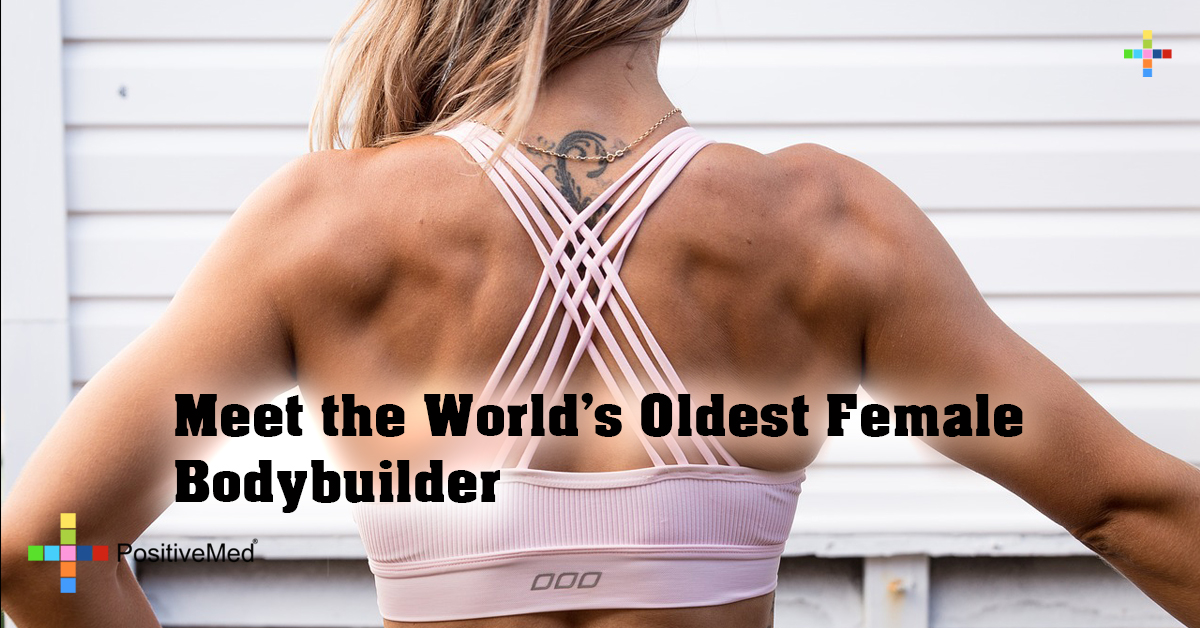 Meet the World's Oldest Female Bodybuilder
In this short video, Ernestine Shepherd allows us to peek into her life as the world's oldest female bodybuilder. We get to see what drives her and what sustains her. Most of all, we learn that she lifts spirits in addition to lifting weights.
When she was in her mid-fifties, Ernestine began working out with her sister Mildred. Not content with simply getting in shape, Mildred set an ambitious goal for them – to become the world's oldest female bodybuilders.
RELATED ARTICLE: 10 Exercises for Building Muscles Without Using Weights!
Tragically, Mildred passed away from an aneurysm before meeting their goal. A part of Ernestine seemed to die as well. She began to grapple with depression, panic attacks, acid reflux, and hypertension.
In the midst of her grief and declining health, Ernestine had a dream about her beloved sister. In it, Mildred told her to finish what they started. Ernestine resumed working out, and her health improved. She eventually entered a bodybuilding competition and won first place in her age group. Shortly after her victory, she was recognized as the world's oldest female bodybuilder by the Guinness Book of World Records.
Ernestine is also a fitness instructor. This might be the stage of her most significant accomplishment. Her greatest achievement appears to be building the spirits of her students while helping them to strengthen their bodies. When asked about Ernestine, one of her students gave this touching response: "She made me want to live again, mentally. The spirit of this woman grabbed me back. I bless her and honor her because she is the greatest woman on Earth."
After watching this video, it will become clear why Ernestine Shepherd is such an inspiration to her students. You might find yourself inspired by her too.