Many people suffer from dandruff in dry seasons during the year due to a scalp that needs proper nourishment and hydration. For those with dark hair, it can be a constant problem that detracts from the mane. Instead of experimenting with a long list of products that promise the relief of dry hair, coconut oil is a natural ingredient that offers a safe way to remedy the scalp.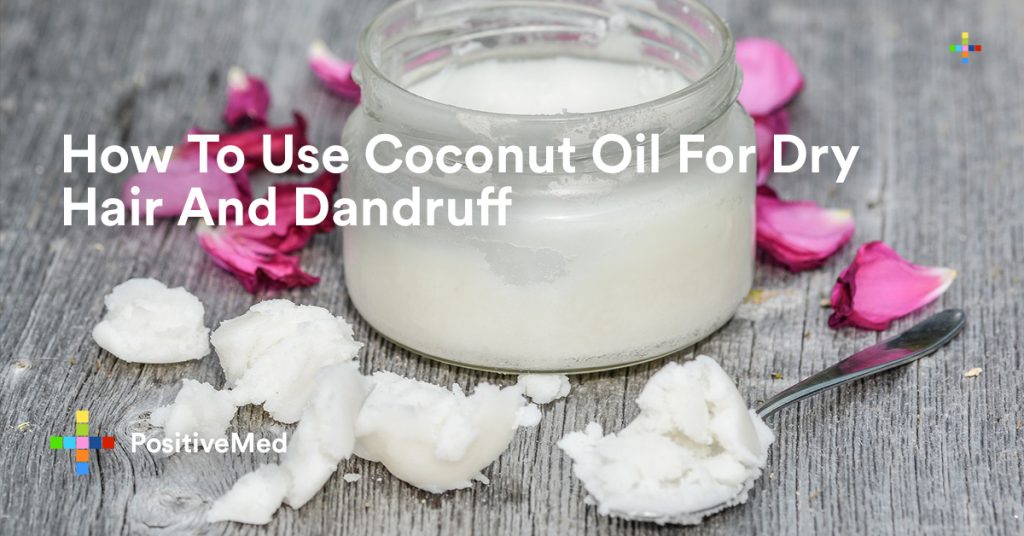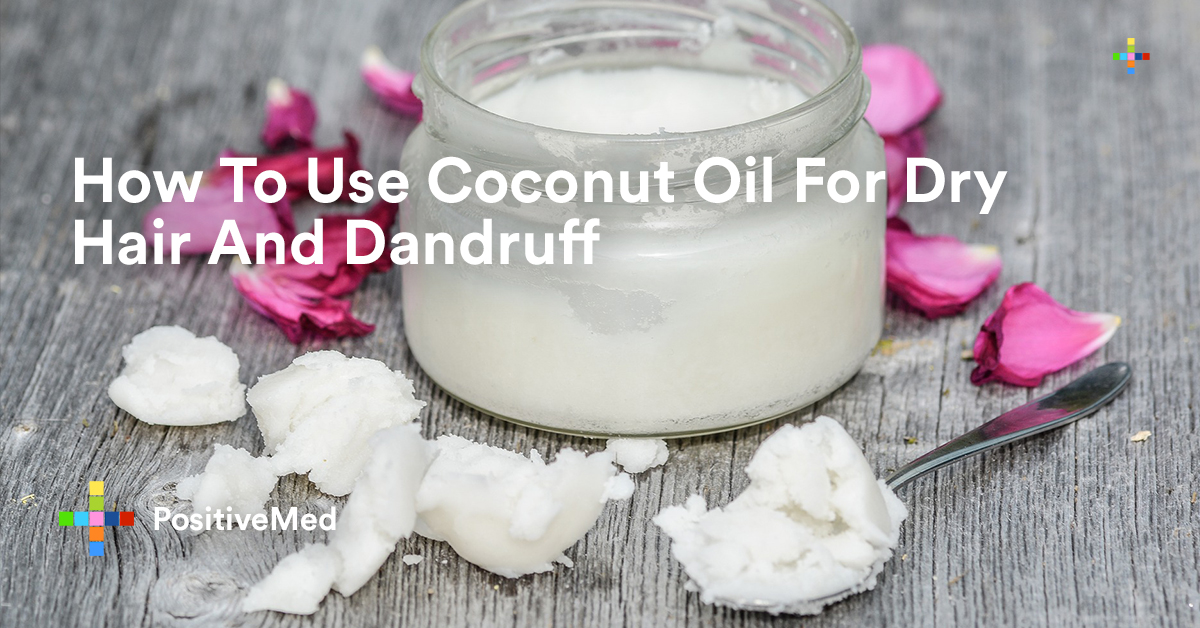 Soak the Hair for Two Hours
Coconut oil is a natural way to moisturize the skin without infusing the pores with chemicals and toxins. When wanting to add extra shine to your locks, soak the hair in five tablespoons of coconut oil. Gently massage it into the roots and into the ends of the strands while covering the head with a shower cap and allowing it to sit for two hours. Wash it out thoroughly in the shower with shampoo that contains natural ingredients and blow dry the hair to enjoy a silky treatment that can be used once a week to maintain the condition of your follicles.
Massage Hot Coconut Oil Into the Scalp
Dandruff can immediately be treated by massaging several tablespoons of hot coconut oil into the scalp, according to wwww.womenshair.about.com. This can sit for up to eight hours to allow the pores to soak in the natural oil. You can also mix the oil with two teaspoons of epson salt for an ideal way of exfoliating the dead skin cells on a damp scalp and removing them from the hair. The exfoliation should be performed in the shower and can be washed out immediately.
Mix Coconut Oil with Essential Oils
An itchy and flaky scalp can make for a constant irritation, but a mixture of essential oils and coconut oil is a simple home remedy that sooths the skin. According to www.homeremediesforlife.com, mixing a cup of coconut oil with four drops of cedar wood, two drops of ylang ylang, and one teaspoon of tea tree oil will allow nutrients to penetrate the scalp. Allow the mixture to soak into the skin for at least an hour for proper hydration of the skin. The treatment can be applied at least once a week to prevent dandruff from returning, especially during the winter months.
Brush and Cover
According to the www.thecoconutfrontier.com, coconut oil is currently touted as a product that can treat both dandruff in adults and cradle cap in infants. Brush the oil into the hair with a fine tooth comb and cover it in plastic wrap to damp hair. The plastic wrap will allow it to set and become absorbed while also working as a detangler during the week.