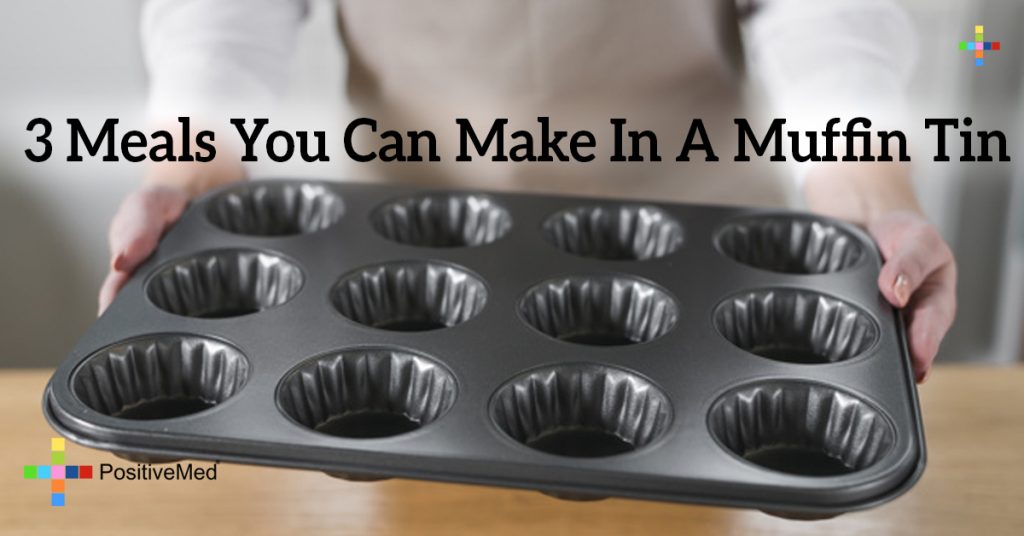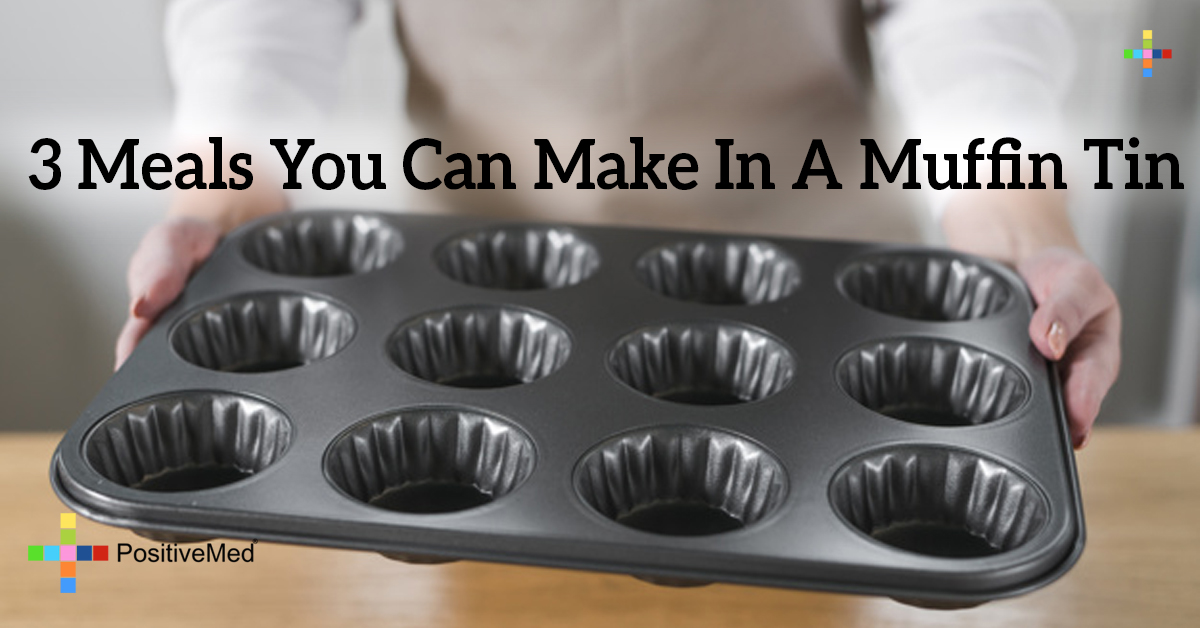 3 Meals You Can Make In A Muffin Tin
Believe it or not, a muffin tin isn't just for making muffins. In fact, there are a wide variety of different meals that can be cooked in these types of pans to make single-serve portion sizes with ease. Not only are these meals great to enjoy while sitting down for dinner with the family, but they're also popular choices for parties and events. Best of all, they freeze well so that you can enjoy leftovers on those busy weekday nights. Try out these innovative muffin pan recipes for a tasty treat.
Taco Cups
Use a muffin tin to make these delicious taco cups. This particular recipe makes 6 individual servings, but can easily be adjusted if needed.
Ingredients:
6 Corn Tortillas
1 Tbsp. Canola Oil
Taco Seasoning Mix
1/2 Lb. Lean Ground Beef
1 Red Bell Pepper, Diced
1/2 Yellow Onion, Diced
1/2 Cup Cherry Tomatoes, Sliced
2/3 Cup Monterrey Jack Cheese, Shredded
2/3 Cup Sharp Cheddar Cheese, Shredded
Directions:
1. Individually heat tortillas in a skillet and then brush both sides with canola oil. Press tortillas into muffin tin cups.
2. Preheat your oven to 375°F. Heat oil in skillet and add in the taco seasoning mix, beef, red pepper and onion. Cook until meat if fully browned. Add a layer of cheese to the bottom of each tortilla cup and top with the meat mixture. Sprinkle cheese on top and bake for about 15 minutes. Top with tomatoes.
Mini Chicken and Broccoli Pies
This savory pot pie is loaded with chicken and broccoli to provide you with a tasty and nutritious dinner.
Ingredients:
1 Tbsp. Oil
1 Lb. Chicken Breast, Cut into Small Pieces
1 Cup Frozen Broccoli
1 Cup Cheddar Cheese, Shredded
1/2 Cup Bisquick Mix
1/2 Cup Milk
2 Eggs
Directions:
1. Heat oven to 375°F. In skillet, cook chicken in oil until it is no longer pink. Add broccoli and salt and pepper to taste. Cook for about 5 minutes and then stir in cheese.
2. Stir Bisquick mix, eggs and milk together in a bowl. Spoon 1 Tbsp. of mixture into each muffin cup and top with chicken mixture. Bake for about 30 minutes.
Meatloaf in a Muffin Tin
Bake your favorite meatloaf recipes right in a muffin tin! This gives you single size portions already ready to go.
Ingredients:
1 Lb. Lean Ground Beef
Italian Bread Crumbs
1 Egg
1/4 Cup Milk
1 Yellow Onion, Chopped
1 Tbsp. Garlic Powder
1 Tbsp. Oregano
Salt and Pepper to Taste
Directions:
1. Preheat oven to 375°F. Mix all meatloaf ingredients together in a large bowl.
2. Once thoroughly mixed, take a handful of the meatloaf mixture and place into each individual muffin cup.
3. Bake for around 40 minutes or until cooked all the way through.
Other Delicious Muffin Tin Recipes
In addition to the three recipes listed above, there are many other yummy meals that you can make in your very own muffin tin. For example, cook cinnamon-sugar-coated donuts in a muffin tin for a unique breakfast or desert. Even make baked spaghetti pies in a muffin tin with biscuit mix, spaghetti, sauce and cheese. Muffin tins also make it easy to come up with your own recipes.