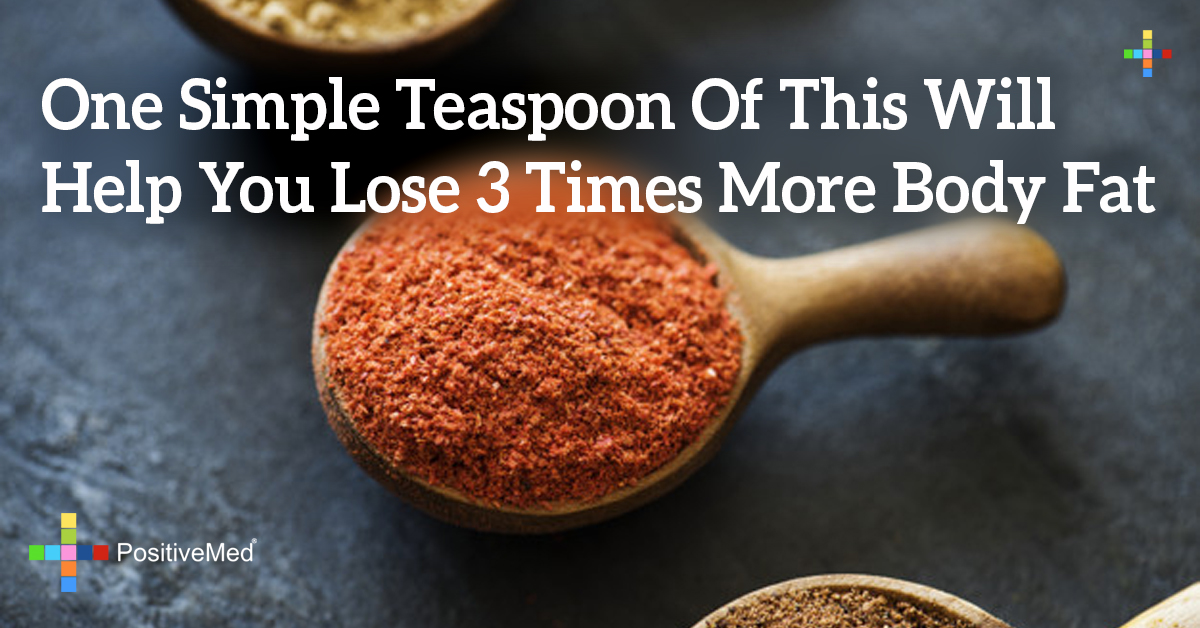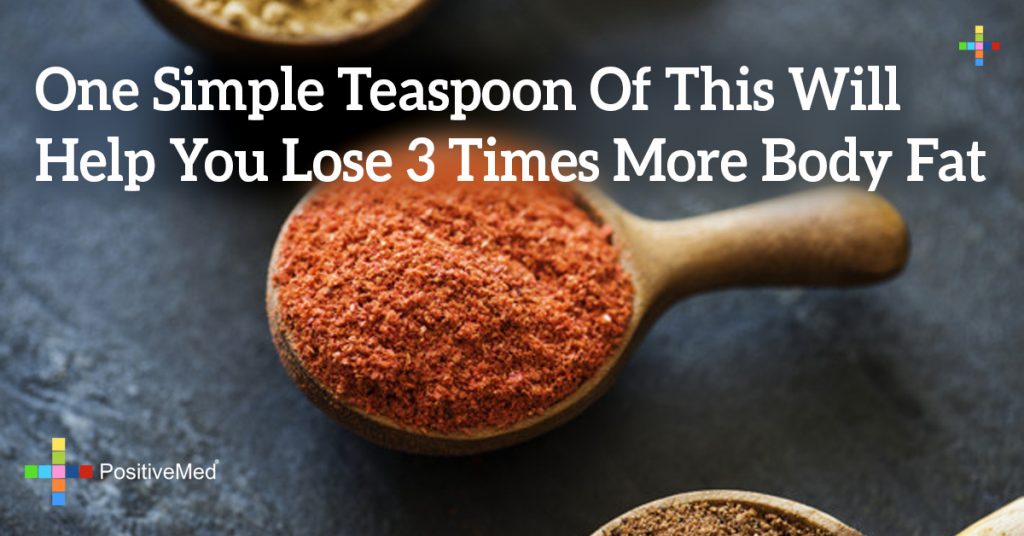 One Simple Teaspoon Of This Will Help You Lose 3 Times More Body Fat
The increase in obesity has led to a growing interest in the properties of all foods and in doing so, the therapeutic and preventive effects that cumin provide were discovered. Obesity is closely associated with an increased incidence of cardiovascular diseases as well as immune dysfunction. One way you can try to combat such a situation is through the use of cumin since it can help you to lose weight. With highly documented reports on the prevalence of obesity and its effects on people across all age groups, researchers studied to find traditional medicines as well as herbal medicines that could help, and they found that cumin, green tea and black Chinese tea had anti-obesity effects. An Iranian study examining the effects of cumin supplementation coupled with aerobic training on sedentary, overweight women found that those who took cumin and participated in aerobic training saw more of a reduction in their total cholesterol, low-density lipoprotein and their body mass index than those who never took it.
The final conclusion is that a combination of exercise and cumin supplementation for eight weeks has synergistic effects and great health benefits. Cumin has a wide range of benefits but precautions should be taken during pregnancy. Pregnant women should not take large amounts, as it is unsafe. In connection with surgery, it might slow blood clotting and also reduce blood sugar. This in essence means that there would be a higher than normal risk of excessive bleeding and complications with blood sugar; therefore, it should be avoided around the times of surgical procedures.