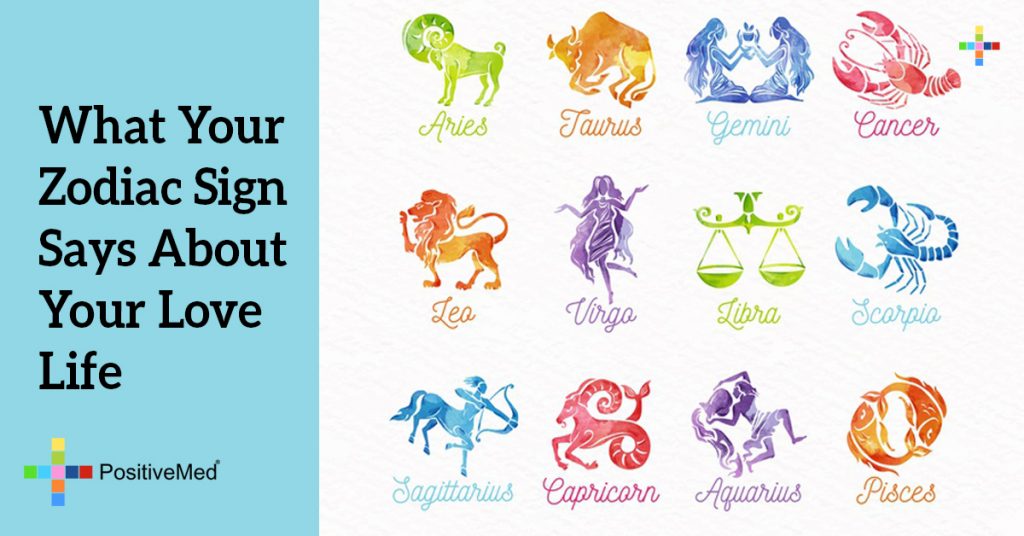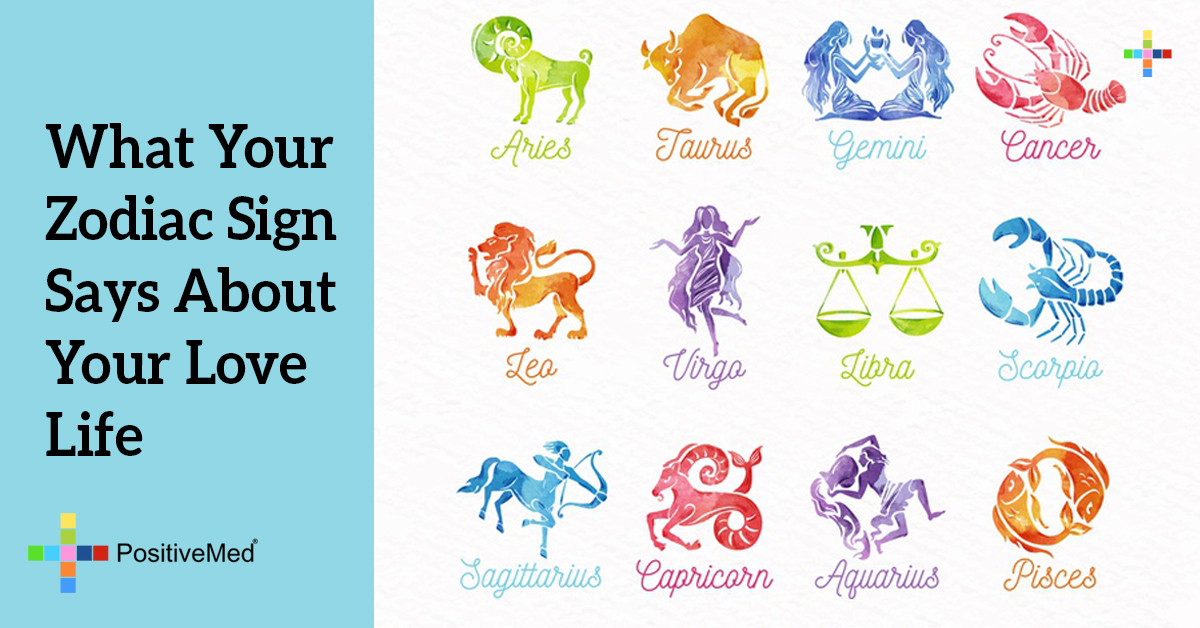 Valentine's Day is around the corner, we all have different ways to celebrate this day. If you are single you may hope for a proposal, if you're committed you might be excited to see what your partner has planned. We have analyzed your zodiac signs for fun to see how you may celebrate valentine's day, whether you are single or taken:
• Capricorn
Capricorns are often conservative and may give up on finding a date if they are single, this Valentine's Day can bring change in your love life as Jupiter is walking with you, giving you power and confidence when you need it. Be expressive this week and don't hide your feelings, it will turn out to be a great learning opportunity for you.
Compatible Zodiac: Virgo/Taurus/Capricorn
Lucky Color: Black
Lucky Gift: Heart shaped personalized prism
• Aquarius
Aquarians have great luck when it comes to love as they are creative and friendly. Venus is coming into the picture after a decade which will pave your way for a romantic journey. You are likely to experience the hypnotic power of love this week. Your honesty and true heart will bring you a colorful love life. If you are committed this will take your romance to a different level. You usually don't care for public displays of affection.
Compatible Zodiac: Libra/Aquarius/Gemini
Lucky Color: Dark Red
Lucky Gift: Flowers
• Pisces
Most born under this sign love adventure. The reason this zodiac is represented by a fish is that they don't like to swim alone. This valentine's Day don't spend it alone. You will probably be doing something odd, you may be too aggressive in your tone or actions, watch your words and step lightly before you make a move. You may hurt somebody.
Compatible Zodiac: Scorpio/Cancer/Pisces
Lucky Color: Dark Purple
Lucky Gift: Personalized Locket
• Aries
This month will be full of variations for you. You may have to make some tough decisions, like whether to continue your current relationship or move on. Once you make your decision your relationships will be stronger because of the entry of the moon into your zodiac. If you are single, chances are good you will meet someone this week. You will have to take steps as a leader.
Compatible Zodiac: Sagittarius/Leo/Aries
Lucky Color: Lavender
Lucky Gift: Personalized photo frame
• Taurus
You are expecting some presents this Valentine's Day, if nobody is there you can gift yourself. You are sensitive and will celebrate this day romantically and peacefully. You will also get a chance to find your true love, and there will be several variations in your love life this month. Expect the unexpected and keep your fingers crossed.
Compatible Zodiac: Taurus /Virgo/Capricorn
Lucky Color: Blue
Lucky Gift: Chocolates wrapped up in a personal letter
• Gemini
You will have to make some decisions this year regarding your relationship, and you will be much clearer about what you want. Your Valentine's Day will go smoothly, and there is a slight chance that you will get a surprise, that you don't care about this day. The person who came in your life a few years back will stay this year too. You just need to be positive, have patience, and stop your restless behavior. Singles will be seen as the most attractive personalities in the crowd while committed ones will receive many surprises this year.
Compatible Zodiac: Libra/Aquarius/Gemini
Lucky Color: Turquoise
Lucky Gift: Personalized coffee mugs
• Cancer
Cancers do not prioritize love and you will not get the same response you are expecting. Cancer people love to be protected by others, therefore they will be spending this day with their partner or family if single. They are sensitive and singles may feel sad about their single status. A sweet friendship is likely to develop this month, and this friendship may develop into more. The stars will let things work out on their own.
Compatible Zodiac: Scorpio/Pisces/Cancer
Lucky Color: Violet
Lucky Gift: Linen pillow
• Leo
This Valentine' s Day is packed with several issues regarding your relationship. It will be tough for you to come out of the dark phase but eventually things will fall into place. You will love spending Valentine's Day with your partner, but if you're single you can also spend it with your friends to show you don't care. Valentine's Day means a day of fun for you. The way you see relationships is likely to change this year.
Compatible Zodiac: Sagittarius/Aries/Leo
Lucky Color: Peach
Lucky Gift: Perfume with a love letter
• Virgo
The bad news is that there is nothing very exciting or surprising for you this Valentine's Day as there are no planets or the moon entering your zodiac. Expect things to go at their own pace. Things can get touchy and emotional. Since this is the most sensitive zodiac, it is advised to be hopeful and don't drag self-pity issues. Your behavior may disturb some people. If you are in a relationship things will go smoothly. Virgos believe in celebrating every day like Valentine's Day.
Compatible Zodiac: Taurus /Capricorn/Virgo
Lucky Color: White
Lucky Gift: Wristwatch with a cute love note
• Libra
Congratulations! Romantic Venus and dreamy Neptune are entering your zone which will make things come back on the right track. There will be a lot happening in your love life this month. If you are single there is a chance you'll find your true love this year, but make sure to be good if you do. Don't play games and maintain balance with your personal and professional life. You are good at flirting and can be great company for your partner.
Compatible Zodiac: Aquarius/Gemini/Libra
Lucky Color: Sea Blue
Lucky Gift: Love accessory
• Scorpio
This Valentine's Day your partner will take you on a different trip of love and romance. This day is great for love and romance for you because Jupiter is sitting in your chart. Something big and good will happen to you, but your arrogant and stubborn behavior can ruin things for you. Be careful with your words and actions. If you are single you feel no need to be with someone special this day. Committed people will shower love on their partners.
Compatible Zodiac: Cancer/Scorpio/Pisces
Lucky Color: Maroon
Lucky Gift: A bottle of wine
• Sagittarius
There will be numerous opportunities coming your way for romance and relationships. You will come out of a backslide and walk on a path of dreams where you will find your soulmate. You will spend your Valentine's Day happily with your partner. Singles will not be sad about being single, rather they will be inspired by seeing happy couples. They will go out for a movie and enjoy this day their own special way. Your partner will enjoy your company as you are adventurous and positive. You desire honesty in a relationship and don't like it when someone is dating you simply for the sake of having a date on Valentine's Day.
Compatible Zodiac: Leo/Aries/Sagittarius
Lucky Color: Earthy Green
Lucky Gift: Personalized wall frame
Enjoy Valentine's Day with passion and love. You never know what surprises are waiting for you around the corner! Good luck!