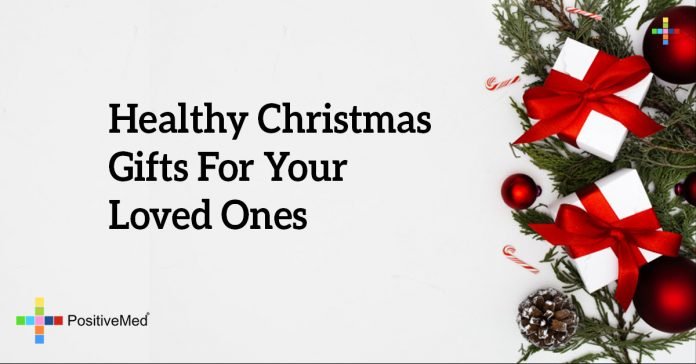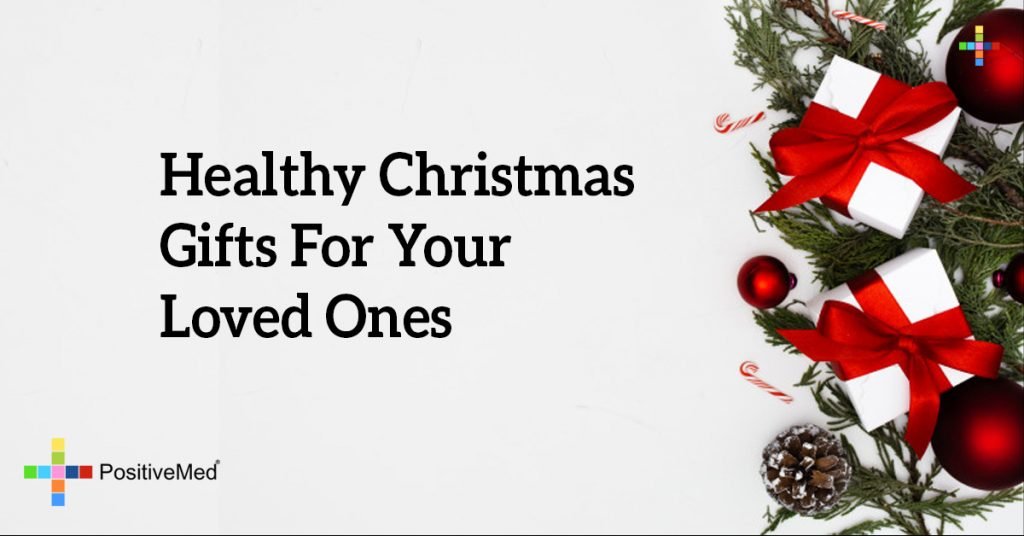 Its official time now to go for some serious shopping to buy Christmas gifts! Time isn't much and you might be all perplexed to buy the right one for your close people. Why don't you think something unique and useful to gift this Christmas? Nowadays people are growing more and more health conscious and anyone would love to get a gift that helps to promote overall wellbeing.
Health can't be bought, but we can give our families this season a bundle of joy, vitality, and energy by choosing a "healthy gift" that will give relief from all the physical pain, stress, and fatigue! Here are some options from which you can choose the suitable one for the person who is close to your heart –
• Acupressure mat
– These mats makes a perfect gift for the Christmas gift. The Pranamat ECO acupressure mat is just one of the varieties that help to get a relaxed body, improved blood circulation, natural relaxation, pain relief at joints and other parts of the body. You can live a painless life full of vitality and energy.
The mat works with a traditional and unique combination of ancient and modern medicine that is perfectly designed aesthetically for gifting purpose. This mat if gifted to anyone will surely aid in better living and sound health by stimulating the flow of energy.
• Silicon Egg Poacher
– This egg poacher is very easy to use and it is microwaveable. When you are at a rush at the breakfast to prepare the egg; just put an egg in this poacher and set the microwave. It will be ready in minutes!
• Citrus juicer
– It's the time for limes and lemons and how convenient it would be if you can get a handy citrus juicer that does not need any complicated operations. Just hold the lemon or small oranges in the hinges and rotate the juicer. Add vitamin C and flavor to your foods anytime!
• Pedometer
– Pedometer is an electronic and portable device that detects the motion of the person's movement. Since the distance of each step is variable among individuals, pedometer gives you the exact distance traveled and exercised. This is a great gift for fitness enthusiasts.
• A pack of food storage wraps
–Why not gift your close ones a pack of reusable food wraps that are chemical free and sustainable. These are made by using beeswax; thus a true "green" product! Now bid adieu to the plastic ones.
– People have started doing Yoga as a regular regime; not only because of its physical effectiveness but also the immense mental peace they get by practicing it. However, being comfortable while doing the exercises is also important. You can gift the person who is involved in Yoga a kit that includes the Yoga mat, yoga accessories, bag, bottles, clothing and sometimes the body care items as well.
• A bunch of health DVDs
– Christmas is a time for relaxation and people who have aged would love to spend the holiday spending some time viewing the best ways to have a sound health. Gift them some health CDs and DVDs that would not only keep them engaged but also teach them beautifully how to stay fit and fine.