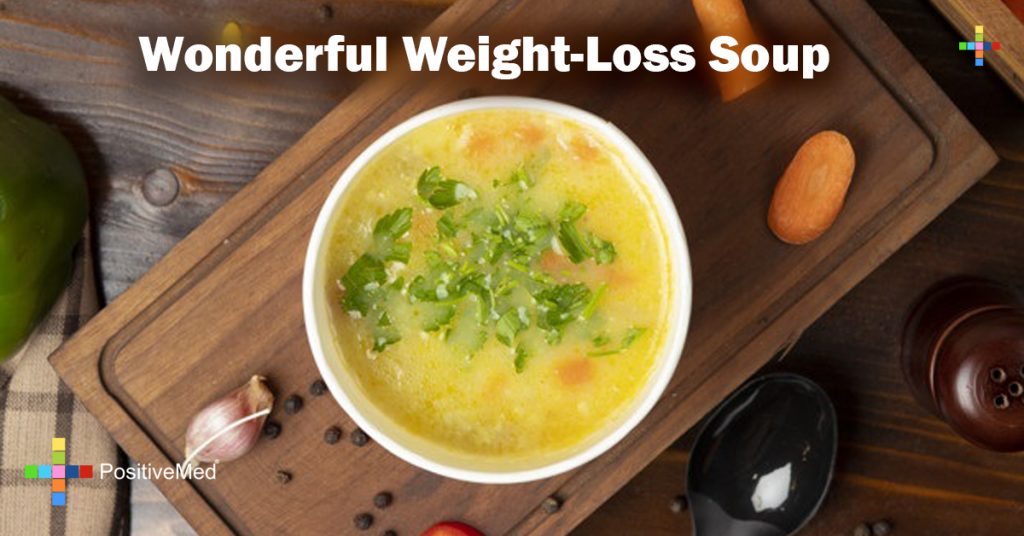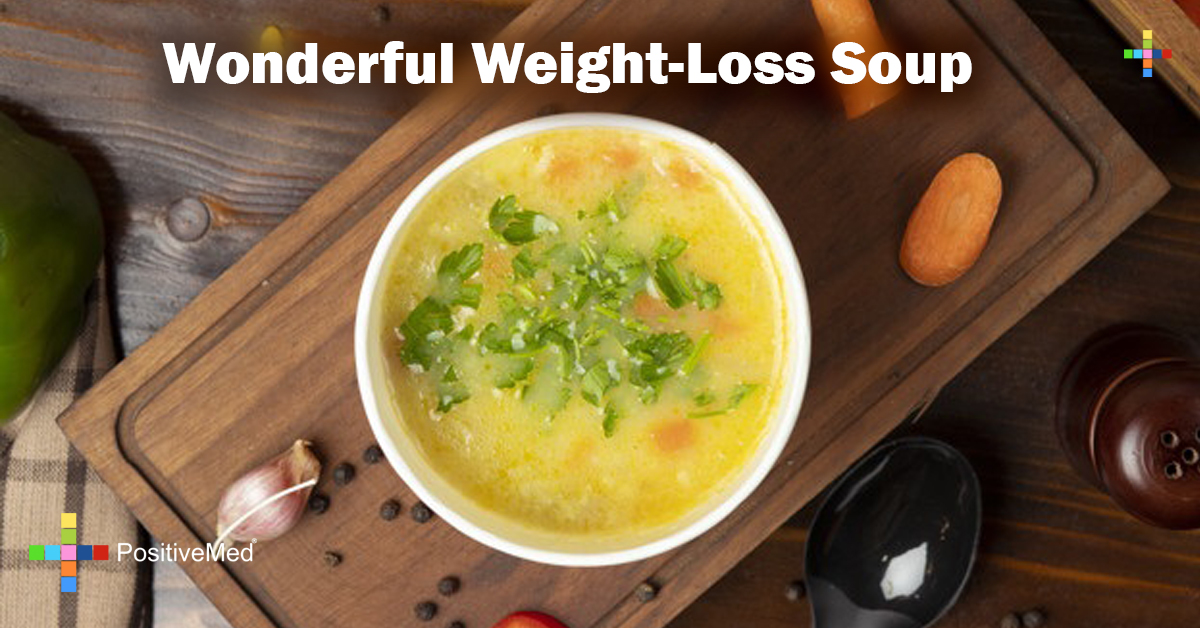 Wonderful Weight-Loss Soup
Trying to shed some extra pounds? Winter is around the corner and many love having soup during this season. If your favorite soup can help you lose extra pounds, even better! A good weight loss soup can satisfy your tongue as well as your stomach.
This includes a recipe for cabbage diet soup with the addition of kidney beans that add fiber and protein which makes you feel fuller longer. The magic thing about this soup is the more you eat it, the more weight you lose.
How does this soup help you lose weight? In several ways:
#1 It is more filling per calorie due to the high water content.
#2 Research shows that soup is better at keeping you full longer per calorie compared to eating the same ingredients in raw or dry form, because it occupies more space in the stomach in the form of soup. This turns off appetite hormones more quickly than a salad would.
#3 Even a large bowl full of soup is less than 300 calories, making eating less easy without hunger or sacrificing taste. It's also a delicious way to cut pasta and bread intake.
#4 This soup makes you healthier and start feeling better instantly. You can set up your daily eating plan in a positive way and feel more energy throughout the day.
Start your day with a healthy breakfast and have a bowl of soup for lunch, afternoon snack, and dinner with whole-grain crackers or toast. You should start losing weight rather quickly. Use the soup diet for 7 days, then resume healthy eating for a week or two, you can repeat as often as needed to reach a desired weight-loss goal.
Each cup of soup contains 57 calories and is a great way to get lots of healthy vegetables in a delicious, satisfying manner. You will probably enjoy this yummy process of weight loss. It's like losing weight without effort!
Recipe:
• Low-sodium chicken or vegetable broth – 2 Cans
• V-8 or tomato juice – 3 Cups
• Italian diced tomatoes – 2 Cans
• Onion, diced – 1
• Cloves minced garlic – 2
• Sliced mushrooms – 1 cup
• Carrots (peeled and sliced) – 3
• Zucchini, diced – 1
• Yellow squash, diced – 1
• Frozen/Fresh green beans – 2 cups
• Kidney beans, drained and rinsed – 1 Can
• Cabbage (shredded) – 3-4 cups
• Italian Seasoning – 1 teaspoon
• Salt and pepper – to taste
Instructions:
• Sauté onions, garlic, carrots, and mushrooms for 5 minutes in a large frying pan sprayed with cooking spray or a small amount of olive oil.
• Combine with remaining ingredients in a large crock-pot or stockpot. Cook on high for 2-3 hours until vegetables are well cooked.
• Your soup is now ready to enjoy! If you want to freeze some for later, slightly undercook the vegetables. Pour into a freezer bag that is airtight and eliminate as much air as you can. Cool and freeze.
• To defrost place the bag in the refrigerator for 24 hours then reheat.
Tip: If you don't like the vegetables listed you can substitute with any of your favorites. Avoid starchy vegetables like potato, peas, and corn. Suggested substitutes are celery, spinach, peppers, and kale. This will stay good in the refrigerator for several days.