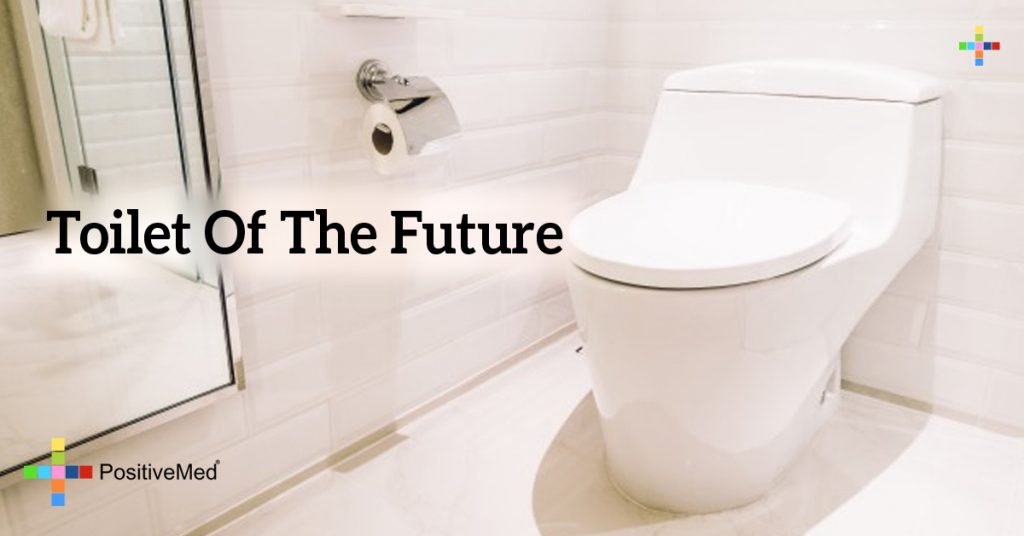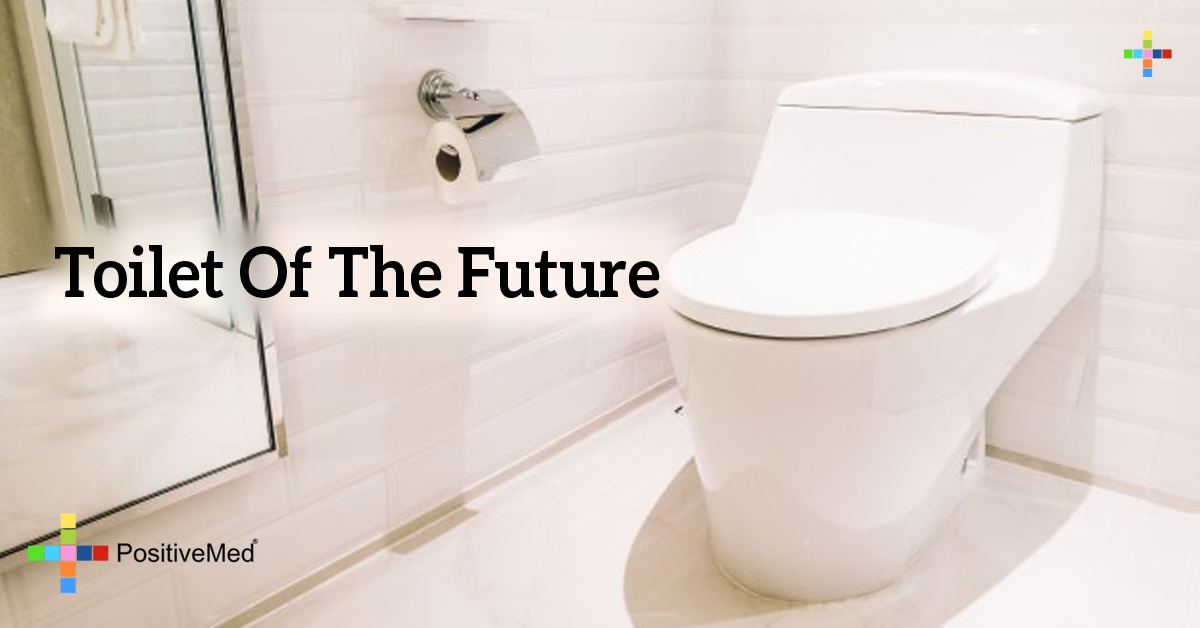 Toilet Of The Future
A trio of graduates from Central Saint Martins (CSM) design school in London, England have worked together to develop the world's first ergonomically-correct toilet, a design they call the Wellbeing Toilet.
The graduates: Victor Johnansson, Pierre Papet and Samuel Sheard, took part in a competition held by plumbing and drain specialist Dyno-Rod in celebration of both the company's 50th anniversary and World Toilet Day. The competition's goal was to find a team that could build a toilet which was:
better for a person's health
more eco-friendly
able to meet sustainability issues
reduced water waste and other hazards
Three different designs were produced by the trio, including:
a modular toilet and sink
zero-waste toilet
the Wellbeing Toilet
The Wellbeing correctly positions your body via a sculpted ceramic seat with a large ledge in front. The ledge makes it easy to draw their knees into a squatting position, which is considered the best way to eliminate human waste, based on how the human digestive system is designed.
What could be the greatest benefit of all is the fact that the Wellbeing could conceivably help reduce such things as hemorrhoids and colon cancer, since a person would be able to remove more waste than ever before.
The toilet, which once consisted only of a chamber pot, evolved into the flushing toilet over 150 years ago. However, since that time, there has been very few changes made to the device.
One of the judges, English fashion designer Wayne Hemingway said, "The Wellbeing Toilet looks at the health and wellbeing aspect of getting rid of your bodily waste by enhancing the position of your body by enabling you to squat rather than sit."
On display in the Windows Gallery at King Cross on the CSM campus, the Wellbeing could be a paradigm shift in an area that few have changed and likely fewer have spoken about over the years.