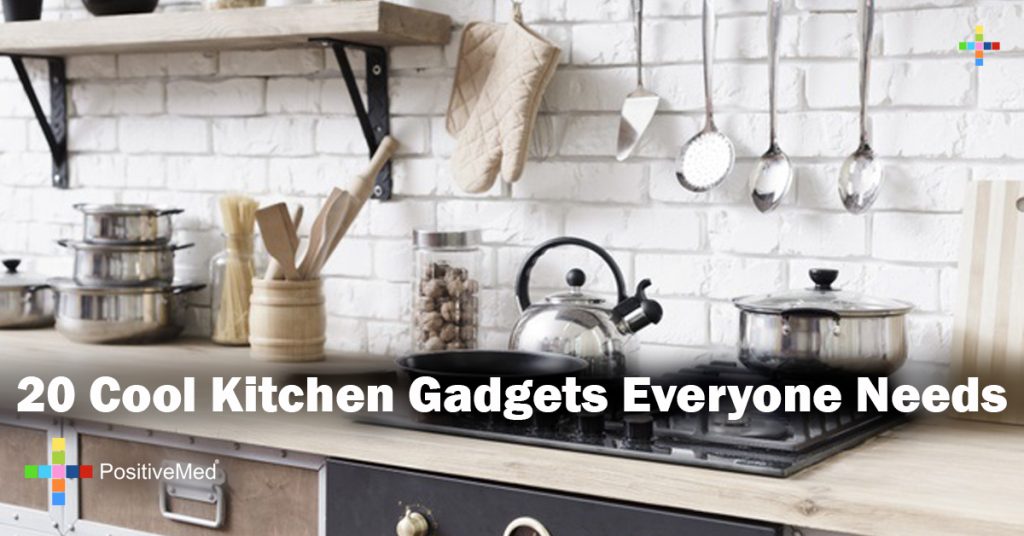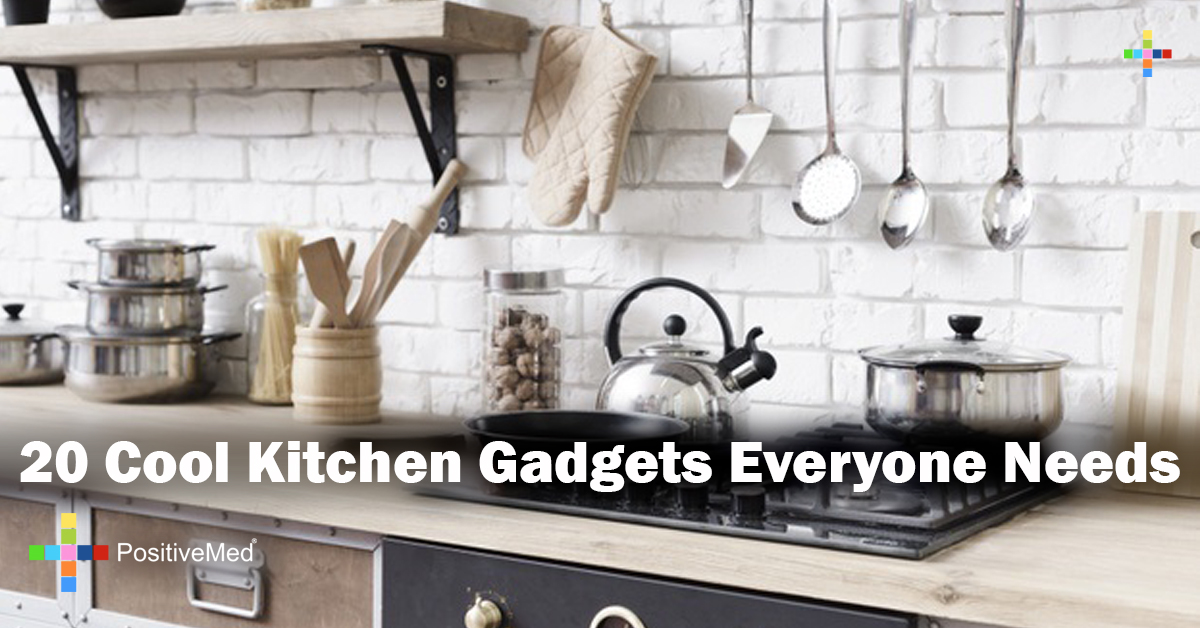 20 Cool Kitchen Gadgets Everyone Needs
There is a kitchen gadget for everyone and every household. If you only cook for your family or your a professional chef your going to appreciate these amazingly clever gadgets. These gadgets are not only genius but will save you time and simplify the act of cooking.
1. 3-Tier Oven Rack
2. Wide Bag Cap
[Check Price On Amazon]
3. Hands-Free Bag Holder
4. Dip Clips
5. Flour Keeper
6. Grill Clips
7. Pot Clip
8. Double Dish
9. Never-Soggy Cereal Bowl
10. Yolk Extractor
11. Clip-On Pouring Spout

[Check Price on Amazon]
12. Water Bottle Ice Cube Tray
13. Over-The-Sink Strainer Board
14. Easy Pineapple Slicer
[Check Price on Amazon]
15. Herb Mill
16. Fridgepad For iPad
17. Tabletop Oil Mister
18. Portion Control Dressing Cap
19. Pasta Pot
20. Space Saving Grater
Have fun and make it an entire family activity, when you have Cool Gadgets everyone wants to get in on the action.
So, Get to Cookin!!!