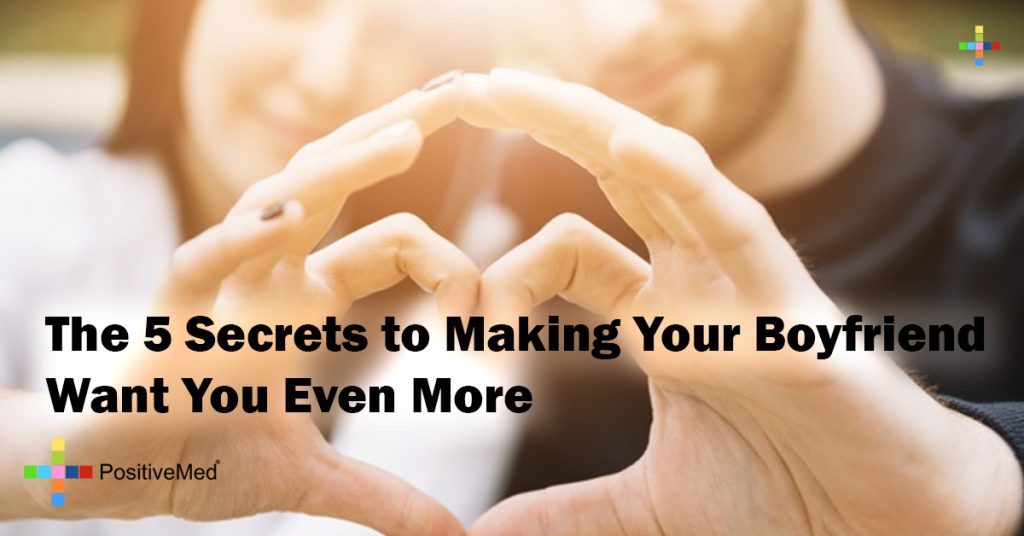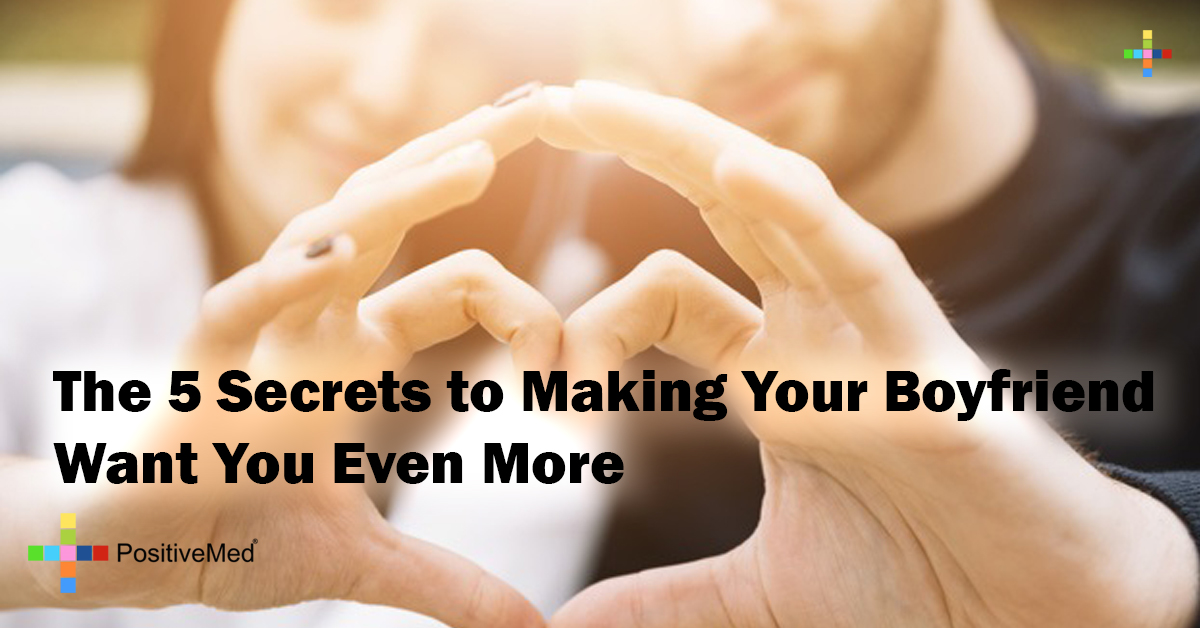 The 5 Secrets to Making Your Boyfriend Want You Even More
When you want to keep the heat going up in your relationship, you must take steps to keep your boyfriend interested. Everyone can get bored in a relationship. Women can fall victim to the same things, but you are in charge of your own destiny. The five things listed below are going to blow your boyfriend's mind if you give them a try.
Don't Be Shy About Sex
When you want more from your boyfriend, it is alright to ask that of him. Your boyfriend likely has things he wants out of you in the bedroom, but he wants to hear what you want to. When you tell him some of your most intimate thoughts, he is not going to be able to stop thinking about you.
Dress Up
All women know that it is impossible to Wear a perfectly matched panties and bustier every day, but that should not stop women from going the extra mile to be cheeky every day. There are many things women can do to entice their boyfriends. It is best that women spend the extra few moments to wear that thong or boy shorts he likes. It is alright to show a little more cleavage or walk around the house in his shirt. Anything that draws attention to you is a good thing.
Read With Him
You may not realize it, but guys like to read with their ladies. You two should read a steamy romance novel together. If he is right next to you while you are reading he is only going to be able to think about you. Also, he is going to want to read more. This gives you time in bed with him that is comfortable and soft. You can proceed to other things later in the night.
Date Him
You want to date your boyfriend as much as you can. Wear a tight evening gown to a lovely dinner with him. Make sure you smell great and have your make up done for every night out, and come home in your best power suit every day to show him who is The boss. You need to be the strong woman all the time so that he knows you are still the woman he fell in love with.
Speak Up
You should talk to your boyfriend at all times. You want to make sure you tell him when you want a romantic getaway, when you want to drink wine all night and make out or when you want to just cuddle. He needs to know what you want. When he is sure he is getting things right, he is going to try that much harder to please you.
Every step you take to romance your boyfriend is a step toward a better life together. You just need to choose to take each step with confidence.