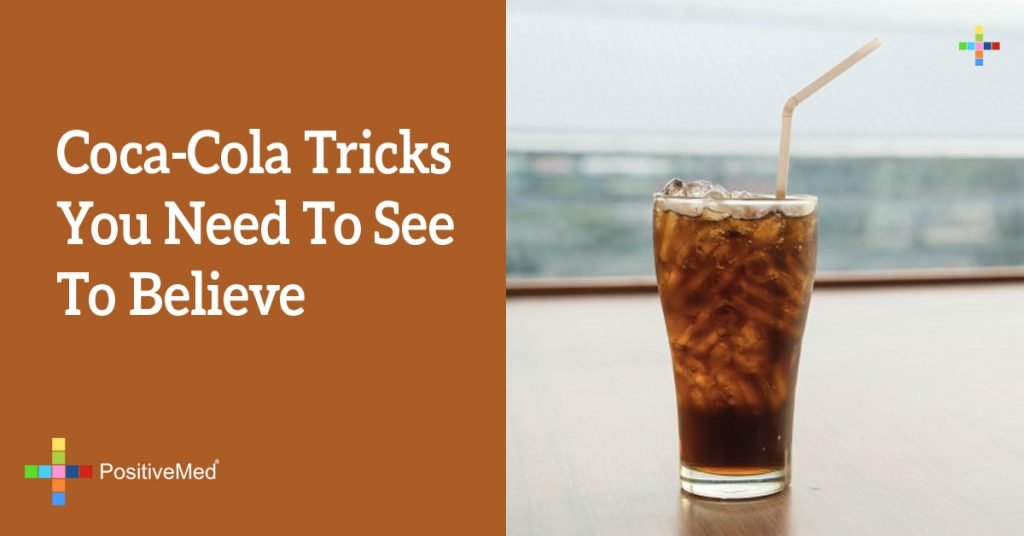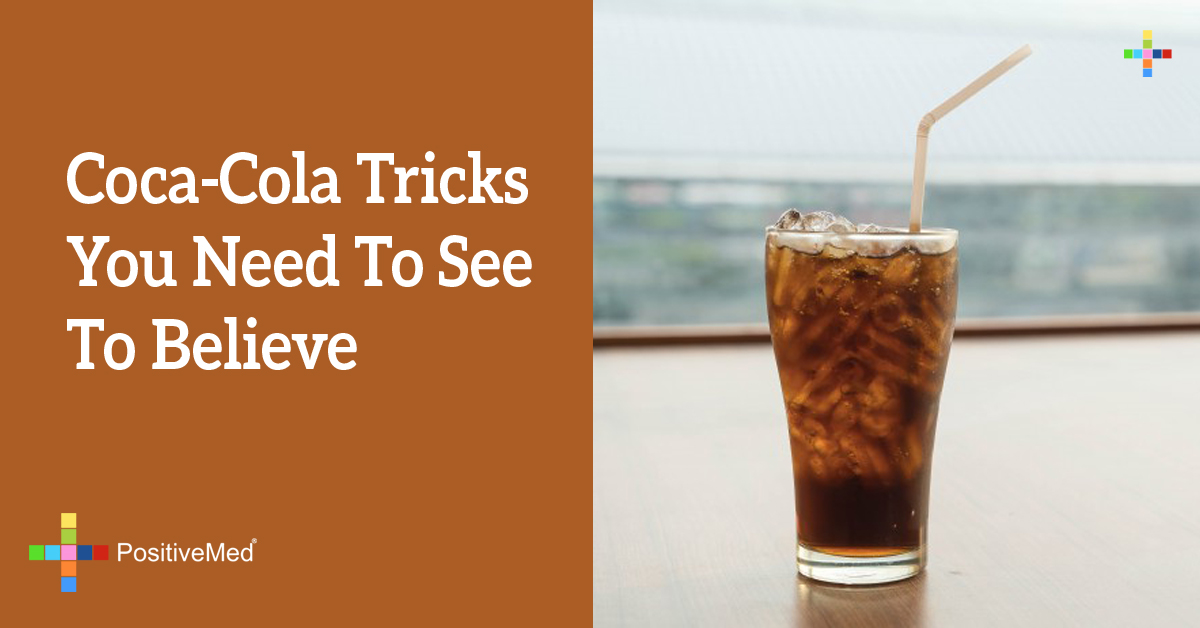 Coca-Cola Tricks You Need To See To Believe

If you have been exposed to social media at any time during the last five years, you have probably seen more than your fair share of wacky soda experiments; there are numerous Instagram, Facebook, Twitter, and YouTube postings people have shared of their soda explosions created with Mentos. News broadcasters have puzzled at the massive number of teenagers and young adults who have earned their five minutes of fame by creating these soda geysers in unexpected places or at unusual events.
What you may not know is that there are even more cool tricks to perform using Coca Cola including one that brings the Mentos geyser to a whole new level, pun totally intended. Every single experiment uses readily-accessible items that most of us already have in our pantries or can get on the way home. Whether you're a bored high-school or college student or the cool parent of a kid who loves science, these Coca Cola tricks are sure to knock your socks off.