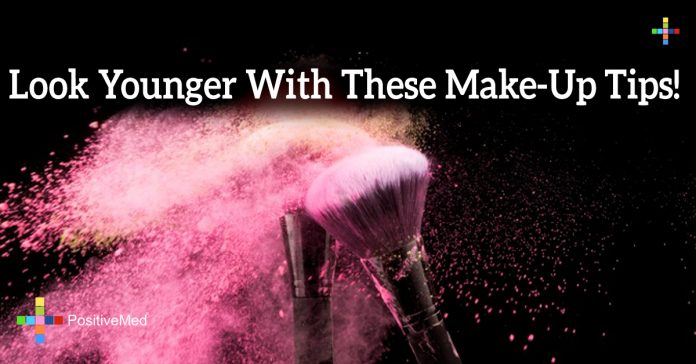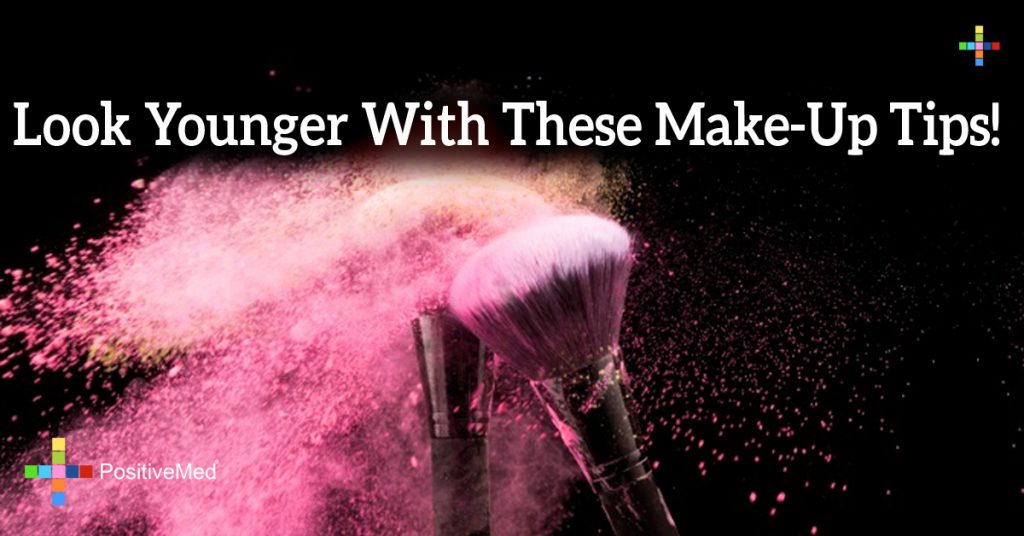 You want your skin to not lose its elasticity but you also don't want to cause problems with your skin's natural balance. Eat well, of course, and avoid alcohol as well as cigarettes to keep yourself hydrated as well as avoiding additional wrinkles around your mouth. Remember: the best defence is a good offence, start moisturizing and caring for your skin before there are problems!
If you want to do a face mask at home, a very effective one for combating wrinkles is a combination of egg white (all masks containing egg white are great for this problem, actually) lemon – which boosts skin health and helps eliminate sign of aging, and avocado – which softens and nourishes the skin.
You'll need: one egg white, a quarter of a ripe avocado, and some lemon juice. Whisk the egg white and mash the avocado separately before mixing them, then add a few drops of lemon juice. Apply to the face and neck, leave on for fifteen minutes. Add another layer of the mixture to your skin, wait for mask to dry then rinse off with cold water. When skin is clean and dry, massage face lotion or coconut oil into the skin.
When picking a foundation, double-check the shade and type of the product to your skin to make sure they're a match. It's nearly impossible to find your exact skin color, so mixing two together to create the correct shade is highly recommended. Try to find one that has built-in sunscreen in place to help avoid sun damage.
Only apply foundation to clean, dry skin with the tips of your fingers. Be wary of applying it too thick, stay away from your eyes and definitely do not use a loose powder around your eyes. Loose powder is designed to remove shine, particularly on the shin and T-zone, so use pressed powder or eyeshadow base under the eyes.
When applying blush, use it to highlight the cheekbones and not just on the apples of your cheeks. Using this apple-only method makes people look older or clownish. Not to mention, if it's not spread well, the cheeks will look wrinkled. The wrong tone will look garish, so be choosy.
Speaking of which, using colored mascara and using eye shadow correctly are another common mistake. Bright, clumpy mascara can attract attention, which is good, but may also make lines around the eyes more pronounced. Don't apply colored mascara to the lower row of lashes, it will cause the raccoon-eye effect in addition to making the eyes look smaller and bottom-heavy, and thus older.
Last, but not least, using a dark color on your lips is not recommended. Dark colors make things look smaller, which may be a welcome illusion in your wardrobe, it's not something you want to happen to your lips.
Use a lip scrub and moisturizer, like the one in one of our other articles to make sure your lips are as soft and supple as they can be. To make your mouth appear more full, use bright lipsticks and glosses over deeper shades. One way to control the application is to use a lip brush or your finger to blend them together. Have a problem with lipstick entering the creases around your mouth? When applying foundation, cover your mouth as well. This will provide a base for your lipstick and keep it from straying.