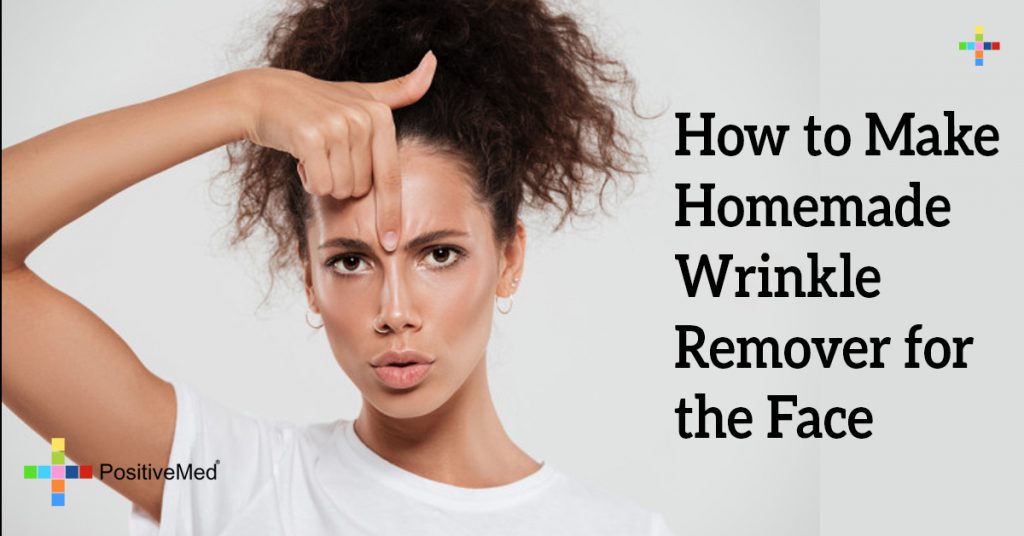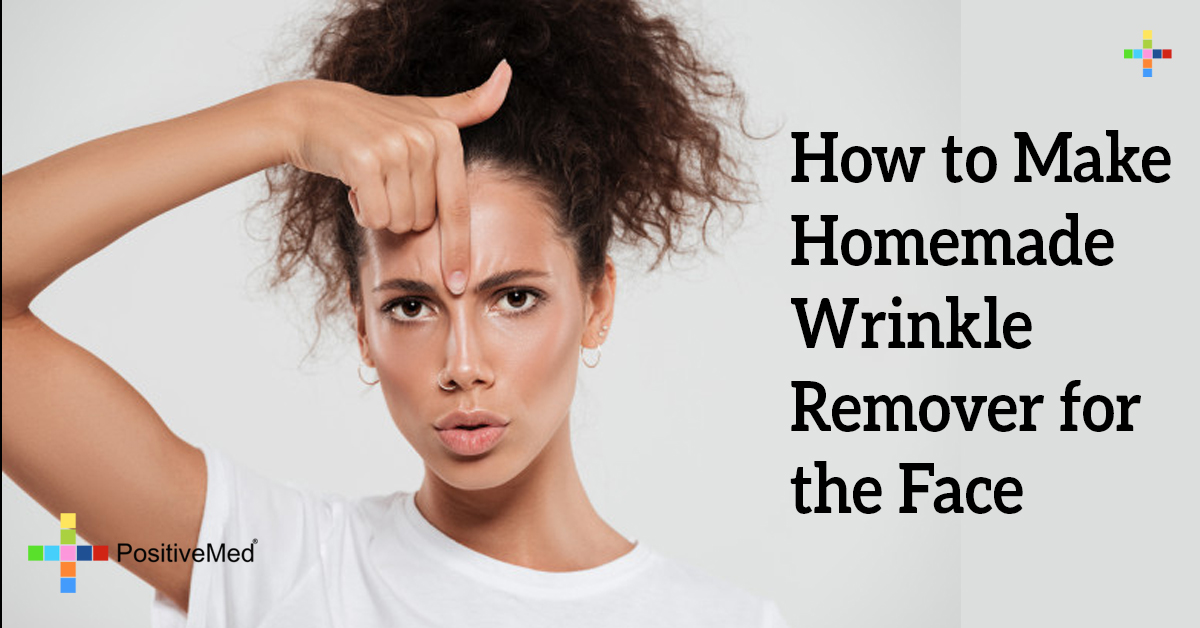 How to Make Homemade Wrinkle Remover for the Face
This is a great option if you are starting to notice signs of aging, (or signs of wisdom!) wrinkles on your face, but wisely enough you don't want to put syringes in your face!
You can make this great home remedy facial mask at home, safer and cheaper! Here some natural remedies for facial wrinkles:
Ingredients:
– 1/4 cup plain yogurt
– 1/2 banana
– 1 teaspoon honey
The lactic acid in yogurt gently exfoliates your skin while honey moisturizes your face.
Begin by mashing up half the banana and mix with ¼ cup yogurt and honey. Spread the mixture all over your face, rinse after 15-20 minutes. It's easy to do, nourishing for your skin, and your face will look and feel amazing!
If you are allergic to any of these ingredients please do not put this on your face, check our page for recipes you are not allergic to.
Edited 7/31/14 SCD