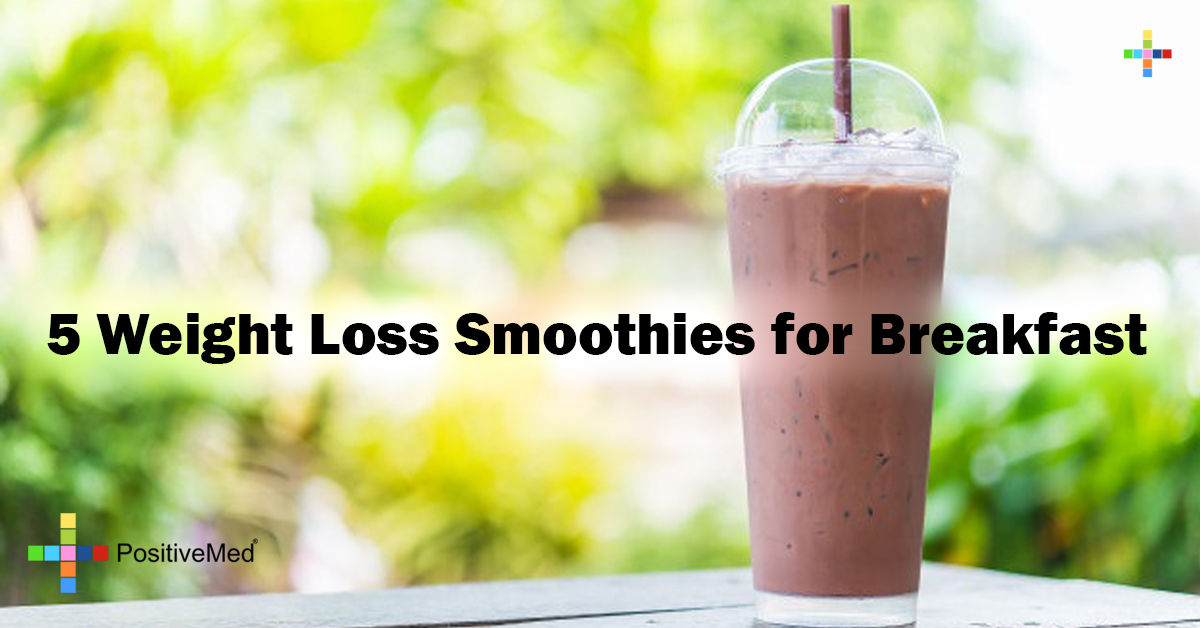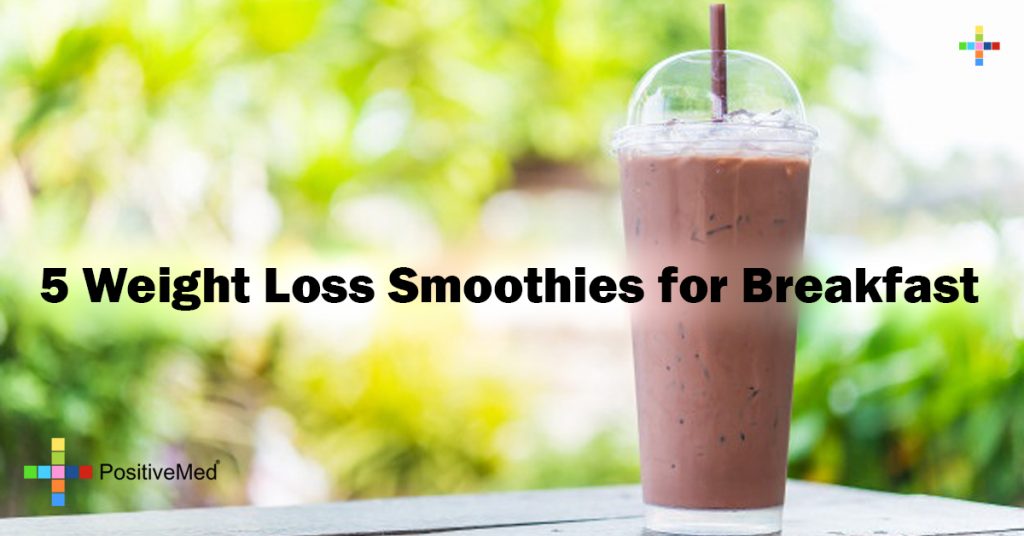 1. Double chocolate fruit smoothie
Take 8 ounces of almond milk and add the following ingredients to it:
Banana – 1
Strawberry – 1 cup
Dark Chocolate- 5 grams
Cool whip free – 2 tablespoon
Ice cubes – ½ tray or as per your requirement
Toss all the ingredients in a blender and blend them until you get thick texture like an ice cream.
Note: Frozen fruits are a good choice as they lock in all the nutrients, especially when the fruit or vegetable is in its ripest form. Plus you can also skip the ice while you are using frozen fruits.
Tip: Now make your smoothie easily green by adding little portion of spinach, kale and cabbage. This way you will not get to taste these ingredients and you will get all the nutrients/benefits offered by them.