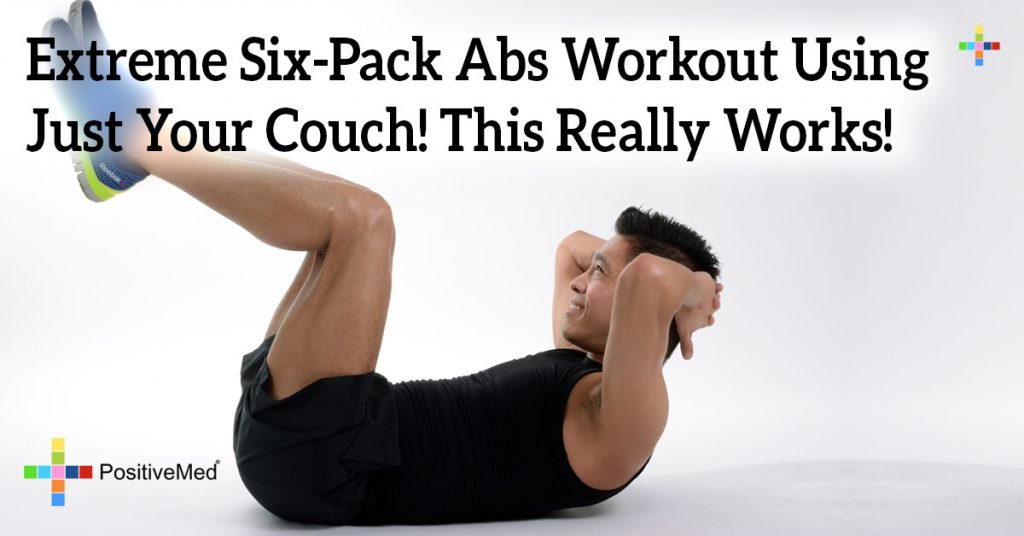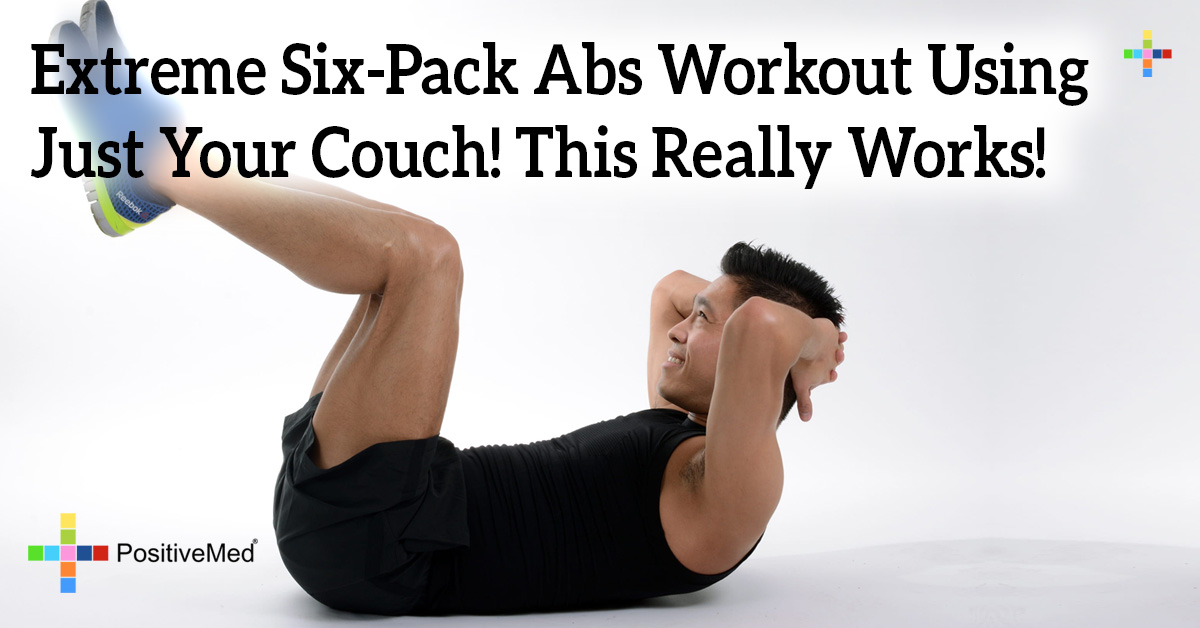 Extreme Six-Pack Abs Workout Using Just Your Couch! This Really Works!
In today's fast paced world some days we just can't get to the gym, and since summer is just a couple months away many are seeking that flat stomach and six-pack abs.
I was amazed by the transformation of one a close friend who had done these simple yet effective exercises by just using her couch at home! Yes, I said just her couch!
Check out the video below to see for yourself:
Edited 9/23/14 SCD