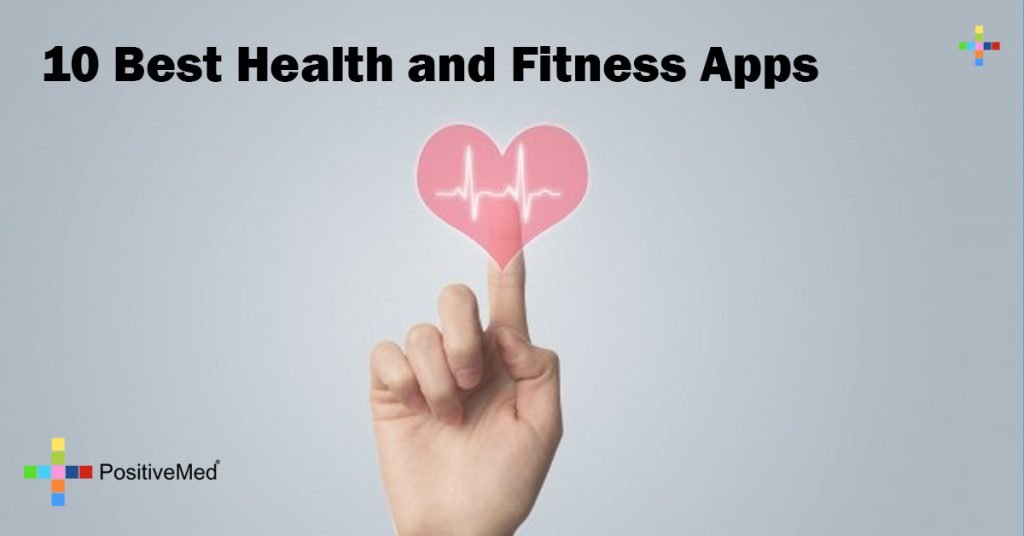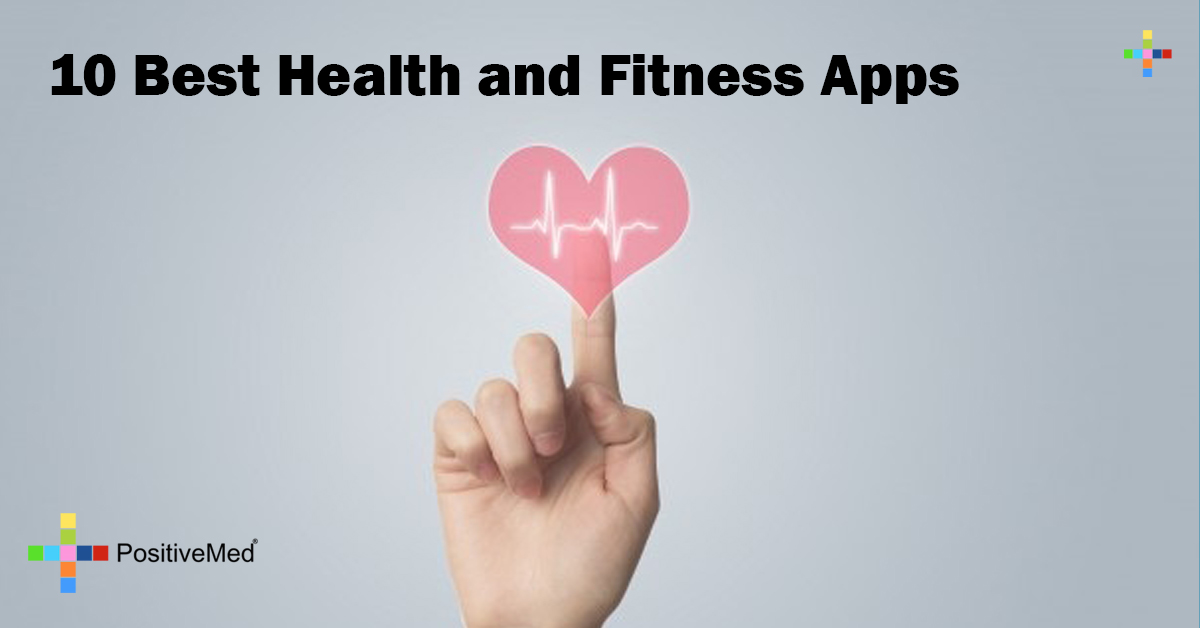 10 Best Health and Fitness Apps
Accountability is a key factor for weight loss, the good news is that smartphone apps for weight loss can be a great tool for this. A recent study from Northwestern University found that using an app from a smartphone can help shed an average of 15 pounds and keep them off for at least a year, which makes experts recommend them. Here are the best apps that can help you lose extra pounds:
1. Lose it!
This app has a barcode scanner, recipe builder, and a comprehensive database of food and exercise. You can track calories and exercise in the same application. Users can save their current weight and goal weight to lose. This app gives you an estimate of calories required per day and how long it should take to achieve your goal. It also supports an online community where people like you motivate each other. Free. Availability: Apple and Android
2. My Fitness Pal
This app is a calorie counter and fitness tracker. It asks for your current weight, height, goal weight, and lifestyle before recommending anything. It breaks your final destination (goal weight) into smaller immediate goals, like one month from now, which works as a great motivator. It also features a barcode scanner that can track calories in packaged food and helps you tally the calories you eat daily. Its database contains more than 750,000 foods. Free. Availability: Android, BlackBerry, Apple and Windows Phone.
3. Fooducate
The barcode scanner of this app scans barcodes of packaged foods and gives a quick health grade from A to F. It also keeps track of your weight and clues into the nutritional quality of what you are buying. You can make a healthy grocery list with help from this app. Free. Availability: Apple and Android.
4. Locavore
It is always better to eat fresh and seasonal fruits than packaged or processed ones. Per one study spinach harvested in season had 3 times more vitamin C than that harvested out of season. This app lets you know about seasonal ingredients and when they are in season. It also has a feature that uses your phone's GPS to find the nearest place you can get fresh seasonal produce. Free. Availability: Apple and Android
5. iTrack Bites
This app scores each food just like Weight Watchers. You can keep a food diary and choose foods according to points assigned to them in the database. If there is a food not in the database, you can enter that food and get the score. This app is $1.99 for Apple users and $2.99 for Android.
6. Endomondo
If you want to keep track of your workouts this app is good for you. Whether you run, ride a bike, or walk, this app will track your route with the help of Google maps and you can compare it to your workout history. You can make an account with this app and share with your friends every time you cross a mile. Free. Availability: Apple, Android, and Blackberry
7. Eat This, Not That!
This is a game that can help you when you are stuck between two food choices. It will show the more healthy choice like a chili dogs over a cheeseburger. You can get facts from this app quickly, while on hold on a conference call. Free. Availability: Apple and Android
8. Fitocracy
This app was launched for iPhone in 2010 by 2 out of shape video game addicts. Fitocracy is a popular app with more than 1 million people registered on it that play against each other to enhance their fitness and exchange advice and motivation. In this game you begin with level one then reach other levels depending upon frequency, duration, and difficulty of your workout. Free. Availability: Apple and android.
9. Daily Workouts
This app contains exercise videos that are broken into 5-10 minute routines. It can help you shape up your butt, arms, abs, and legs while saving time. These workouts are as effective as any other workout class. Save your money this year and lose weight for free. Free. Availability: Apple and Android
10. ShopWell
This free app allows you to keep track of your dietary requirements. Use it while shopping at the grocery store. Scan barcodes and the app will tell you if it meets your dietary requirements. If the food does not meet your requirements it will suggest a similar product that does meet them. Free. Availability: Apple and Android