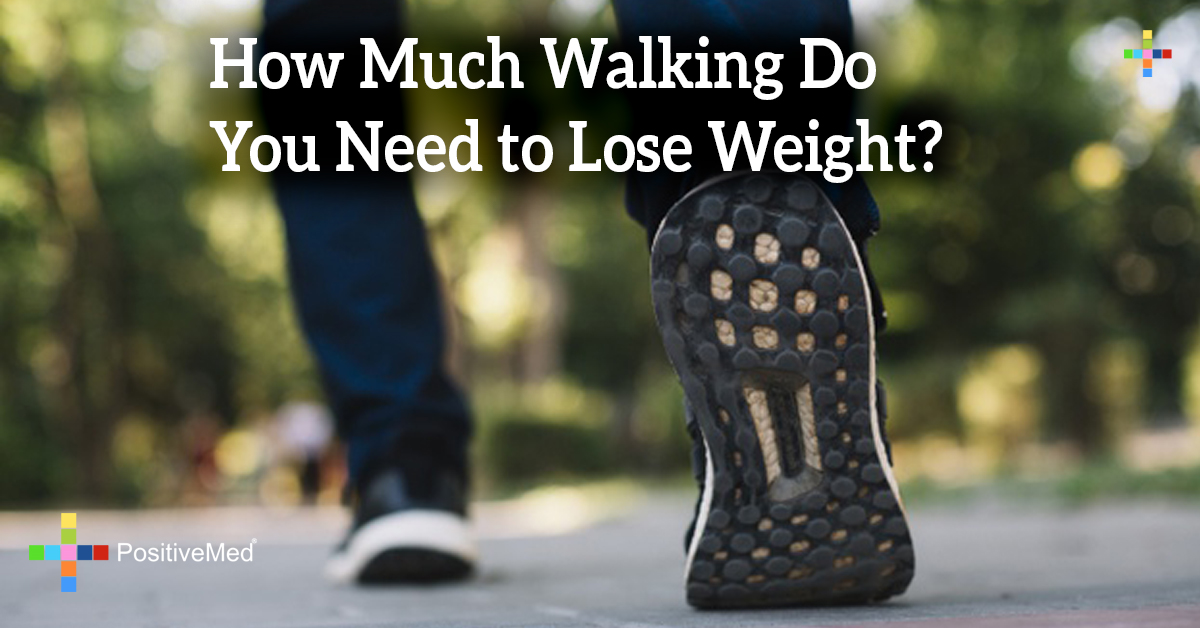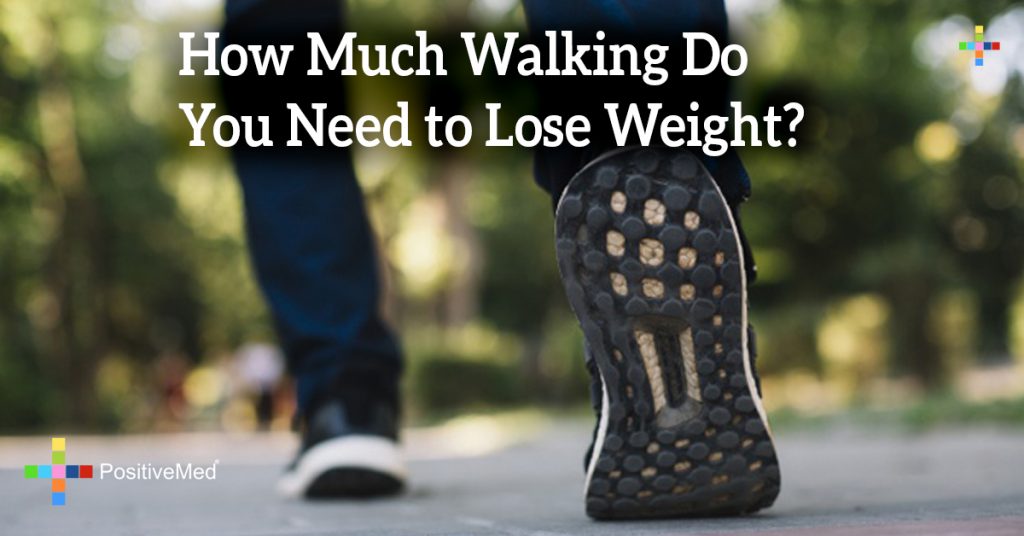 Walking Off The Pounds- How Much Walking Do You Need to Lose Weight?
What you eat is only one part of the weight-loss equation. Diet alone might help you drop pounds, but you'll have trouble keeping them off if you don't exercise, that's not to mention the added benefits you'll miss out on from improved mood to better sleep, to disease prevention.
Fad diets may promise you that counting carbs or eating a mountain of grapefruit will make the pounds drop off, but when it comes to weight loss, it's calories that count. Weight loss comes down to burning more calories that you take in. You can do that by reducing extra calories from food and beverages and increasing calories burned through physical activity.
Once you understand that equation, you're ready to set your weight-loss goals and make a plan for reaching them. Remember, you don't have to do it alone. Talk to your doctor, family, and friends for support. Also, plan smart: Anticipate how you'll handle situations that challenge your resolve and the inevitable minor setbacks.
If you have serious health problems because of your weight, your doctor may suggest weight-loss surgery or medications for you. In this case, you and your doctor will need to thoroughly discuss the potential benefits and the possible risks, but don't forget the bottom line: the key to successful weight loss is a commitment to making permanent changes in your diet and exercise habits.
People often focus on diet when they're trying to lose weight, being active is an essential component of a weight-loss program. When you're active, your body uses energy (calories) to work, helping to burn the calories you take in with food you eat.
Cleaning the house, making the bed, shopping, mowing, and gardening are all forms of physical activity. Exercise, on the other hand, is a structured and repetitive form of physical activity that you do on a regular basis.