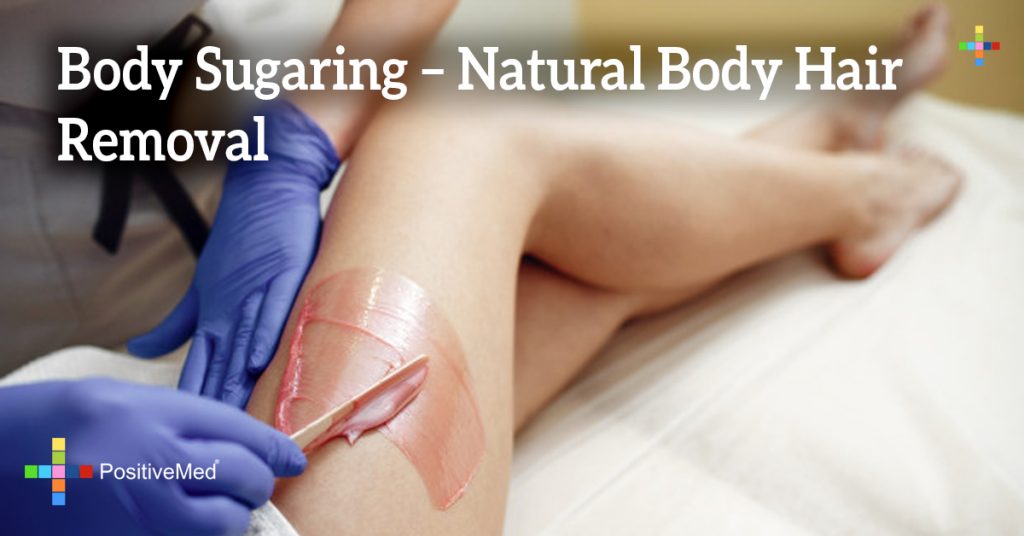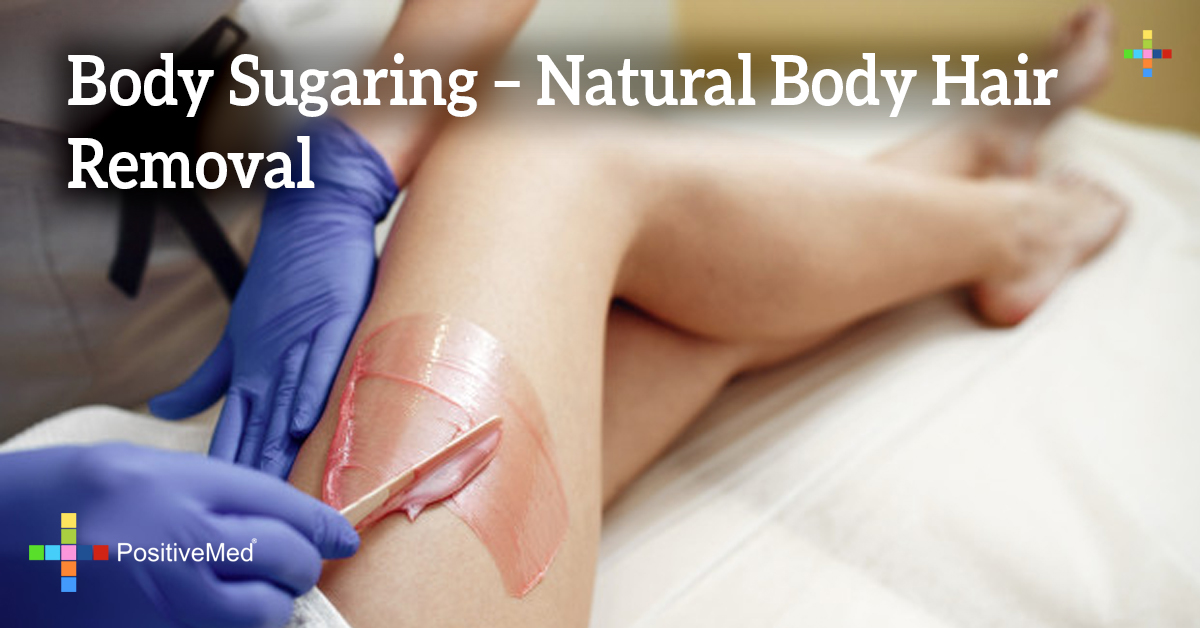 Unwanted facial and body hair can be embarrassing, and removal can be a daily struggle. If you have sensitive skin, this can be even more of a challenge. One possible solution is to opt for a safe, natural, homemade hair remover. You can make an effective sugaring wax at home using ingredients you probably already have in your pantry. Body sugaring is for everyone, and is particularly helpful for dancers and swimmers.
History
Sugaring waxes have been used for centuries. Traditionally, brides in the Egypt, Lebanon, Palestine, and Turkey remove all of their body hair before their weddings using a natural sugaring paste and continue using a sugaring preparation throughout marriage. Inspired by Alexander the Great, the women of Alexandria considered a hairless body to be the standard of beauty, youth and innocence. In addition, people of those times did not have the modern day inventions of showers and deodorants and found it much easier to keep themselves fresh and clean in their hot climate if they removed their pubic and underarm hairs. The sugar content helps to inhibit bacterial growth in a hot climate.
Function
Sugaring pastes act like commercial waxes, removing the hair at the roots. Depending upon your natural hair growth, your skin may remain smooth and silky for two to four weeks. The sticky paste adheres to the hair, and when it is lifted away, the hair is removed along with the natural sugaring wax. You can safely use sugaring wax on the legs, arms, underarms, face, or bikini line, but it will work best if the hair is at least 1/4 inch long.
Recipe
Make sugar wax by combining one cup granulated sugar (227 grams), 2 tablespoons (30 mL) lemon juice and 2 tablespoons (30 mL) water in a saucepan. Bring the mixture to a boil, then simmer until the sugaring paste turns from golden to brown, between 250 degrees and 270 degrees F (121-132 C) on a candy thermometer. Allow the mixture to cool until it can be handled, or to room temperature. Store at room temperature in an airtight container.
Considerations
Skin will need to be cleansed of lotions and oils so the sugar paste doesn't slide off the skin. With a cotton ball, apply a cleanser especially made for use before sugaring or waxing that contains anti-microbial and anti-inflammatory ingredients to help protect skin from irritation and breakouts from hair removal.
If you don't have a special cleanser to use before hair removal, take a bath or shower and wash skin thoroughly, but hold off on applying any serums, moisturizers or lotions.
Sugaring waxes can be used warm or cool. If you opt to warm the sugaring paste, it can be applied with a spatula and removed with strips of cotton muslin. Smooth a thin layer of warm sugaring paste onto the skin, then press a cotton strip firmly on top of the wax. Pull away in the direction opposite natural hair growth. Muslin strips are not required if you opt for cooled wax. Flatten cool wax between your hands until it is 1/8 inch to 1/4 inch thick. Press onto clean, dry skin then pull away against the natural direction of hair growth.
Warning
Sugaring is uncomfortable or even painful depending upon your pain tolerance. You may want to try sugaring on a leg or another less delicate area before trying to wax the bikini line or underarms. Over time, it may become less painful and hair growth may lessen. Expect redness and some amount of irritation after sugaring, however, this should resolve within just a few hours.
SOURCES

Methods of Hair Removal: Sugaring, Tim Walsh Salon – History of Sugaring, Embody Zen – Natural Hair Removal, Annie B. Bond – DIY Body Sugaring, TipNut