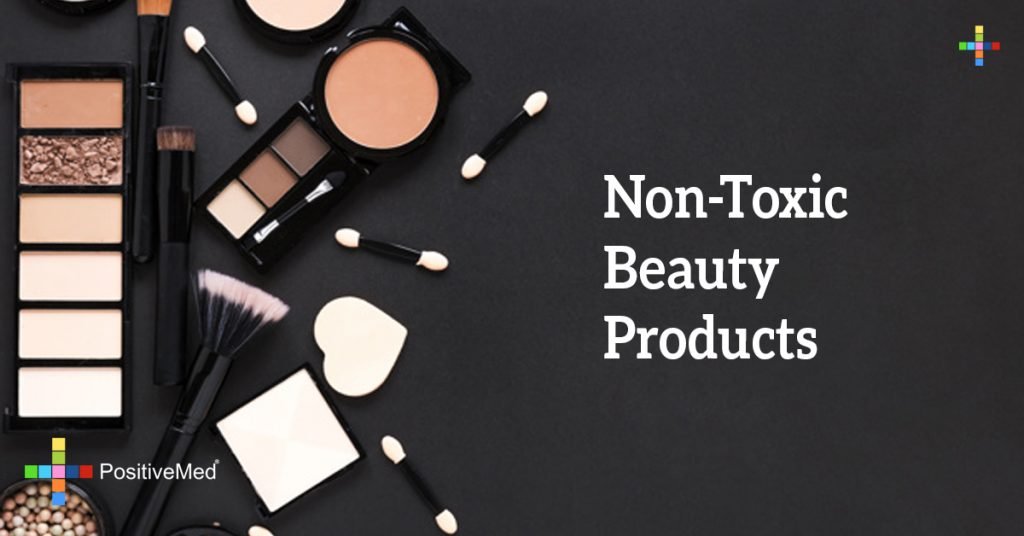 Non-Toxic Beauty Products
By Positivemed Team-Costa Rica
Edited By: Stephanie Dawson
1. Overall Complexion
Foundation should not be used on daily basis. When you do wear it, an organic brand and natural brand is best that provides nutrients to your skin without heavy and sometimes harsh chemicals.
2. Lips
Toxic and other chemical-based lip products can be harmful to your lips, even damaging collagen. As lipsticks play an important role to smooth your chapped and dry lips it is very important to choose them wisely.
3. Hair
It's not necessary to use chemically-based products to make your hair shine or look great. A simple cool hair cut can also add to the looks of your hair. A layer cut is a perfect cut to keep your hair bouncy and look cool. A good haircut doesn't have to be expensive, check beauty schools in your area.
4. Face Cleanser
Fragrance-free cleansing is recommended for your face. It doesn't lather but makes your skin smoother. Skin gets smoother and silkier by its non-drying formula.
5. Underneath Eyes
The area underneath your eyes is very sensitive and requires extra care. Use products that are soothing.
6. Eyes
Intense eye make up should generally be avoided as it affects your eye sight. Every time you go to bed make sure you have removed your eye make-up.