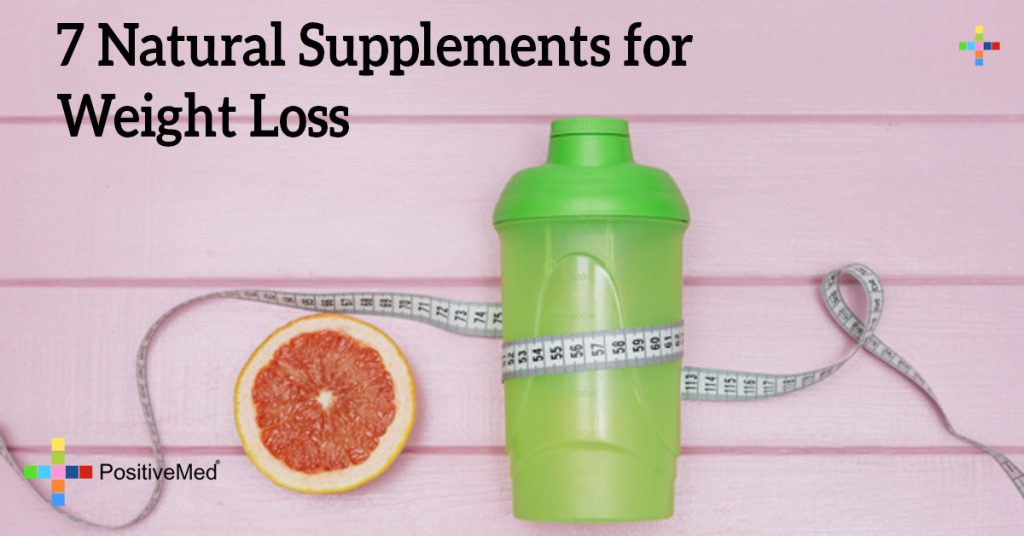 In today's market there are pills for everything, the question remains is do they work? Is it a long term solution? What exactly will they do to my body?
If you want to lose weight in a permanent and healthy way, a healthy diet packed with 51% of raw food, exercise, and lots of water is the best solution, but you can also use the following natural supplements, which have positive scientific evidence supporting their use for weight loss.
1. Hydroxycitrate, Hydroxycitric Acid or HCA
HCA is actually a salt derived from the rind of dried fruit, in particular the Southeast Asian plants brindal berry and Garcinia cambodia.
HCA has been used to treat joint and stomach problems, and is the primary ingredient in diet products.
HCA reduces fat absorption, increases fat metabolism, inhibits appetite, and lowers LDL cholesterol.
2. Chitosan
Chitosan is a fiber that comes from chitin, which is the main component in the shells of insects and crustaceans, and it is supposed to lower cholesterol.
Chitosan has also been promoted as a type of dietary fiber that may help reduce the absorption of fat.
3. Whey Protein
Whey protein is derived from the whey of milk, which suppresses appetite, thus helping you eat less. It is an easily digestible form of protein that contains high levels of the amino acid cysteine.
4. Beta Glucan
A concentrated soluble fiber derived from yeasts, mushrooms, and algae, beta-glucans come in many forms, but all have the effect of lowering cholesterol with the additional benefits of weight loss and helping control diabetes.
5. Conjugated Linoleic Acid or CLA
CLA, specific Omega 3 fatty acids, seems to aid in weight loss, in addition to having anticancer benefits.
CLA is found in beef and dairy products, and it is one of the more popular health food supplements for reduction of body fat.
6. Glucomannan
Derived from an Asian plant called Konjac, glucomannan is a fiber considered extremely effective for diabetes and blood sugar control, with the additional properties of weight loss.
The fiber helps absorb water in the digestive tract, reducing cholesterol and carbohydrate absorption, and research supports its role as an obesity treatment.
7. Mango Seed Fiber
Fiber from the seeds of the African mango tree is a traditional African weight loss, diabetes and cholesterol reduction.
Sources:
http://www.forbes.com/sites/melaniehaiken/2012/10/01/7-new-weight-loss-supplements-that-really-work/2/