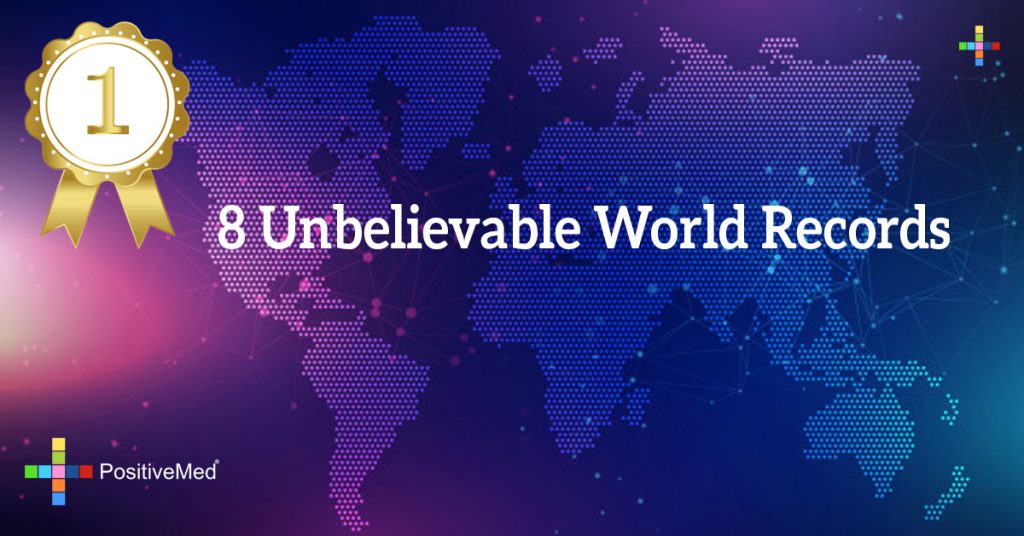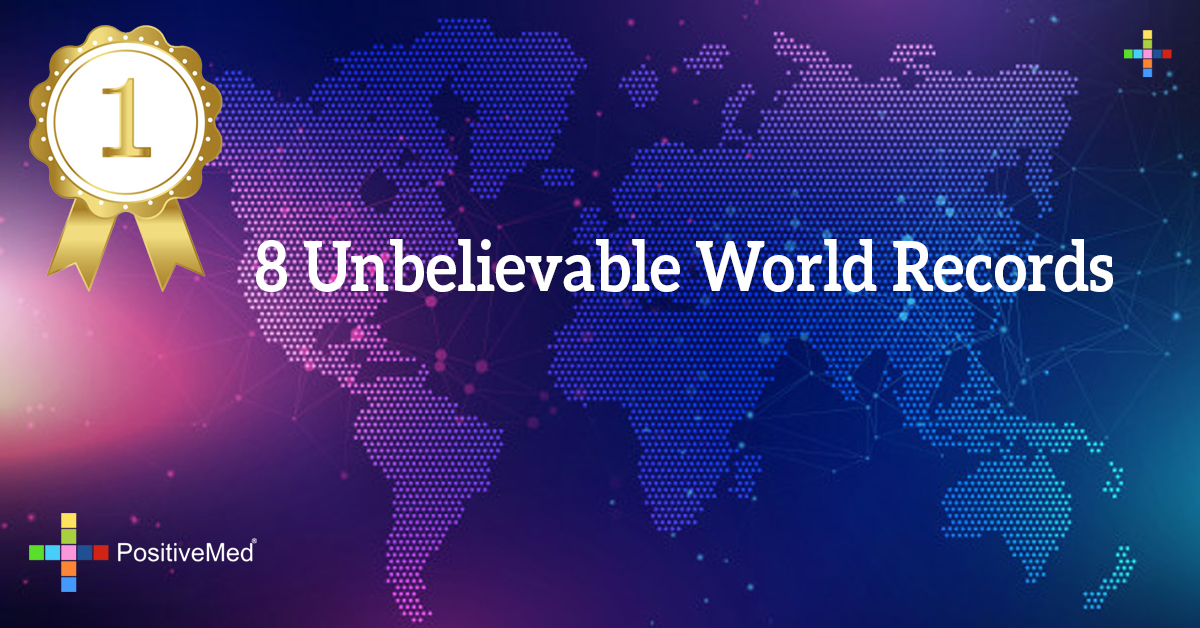 1. The oldest person to climb the seven summits
The seven summits are the highest mountains of each of the seven continents, and climbing them is a really impressive act, but when you do it at the age of 73 it's even more impressive! Roman Blanco was 42 years old when he started his mission at the Aconcagua. He is living proof that you are never too old to reach your goals.
2. The youngest person to complete a marathon on all continents
23-year-old Tim Harris completed this impressive feat in just 95 days, starting his first race in Argentina before moving to marathons in New Zealand, Italy, Singapore, and others, facing a 5000-foot climb, snow, wild dogs and illness along the way.
3. World's largest salad
500 volunteers, residents of the island Crete, in Greece, created the world's largest Greek salad. The salad, which contained almost 7000 kg of tomatoes, 3000 kg of cucumbers, and 800 kg of Feta cheese, weighed in at 13,417 kg.
4. Heaviest aircraft pulled by a man
Kevin Fast pulled the weight of a 416,299 lb aircraft several meters across the ground, the Reverend Doctor broke a world record by pulling a CC-177 Globemaster III a distance of 8.8 meters using a home-made harness.
5. Longest time spent laughing
Have you heard that laughter is the best medicine? Well, Ethiopian Belachew Girma must be pretty healthy. He has the World Record for laughing non-stop for a total of three hours and six minutes. Amazing achievement coming from a man who has lost two wives to HIV and businesses to fire and flooding, he claims it helps him to minimize the stress and pain, promoting healing through laughter.
6. Fastest mile on a space hopper
Ashrita Furman is a New Yorker that has more than 300 world records. In 2010 Ashrita broke the record for fastest mile on a space hopper in 13 minutes flat. A space hopper is a giant bouncy ball with handles.
7. Longest kiss
Do you know about the wealth of health benefits from kissing? Ekkachai and Laksanka Tiranarat, probably know them well. The Thai couple locked lips for 46 hours and 24 minutes to break a kissing record, they were required to continually kiss with no sleeping or sitting permitted.
8. Most marathons run in a calendar year
While for many of us running a marathon is a huge achievement, for IM Chae Ho it's business as usual. At the age of 59, he accomplished the most marathons run in one year and currently stands at a truly impressive 106 races.