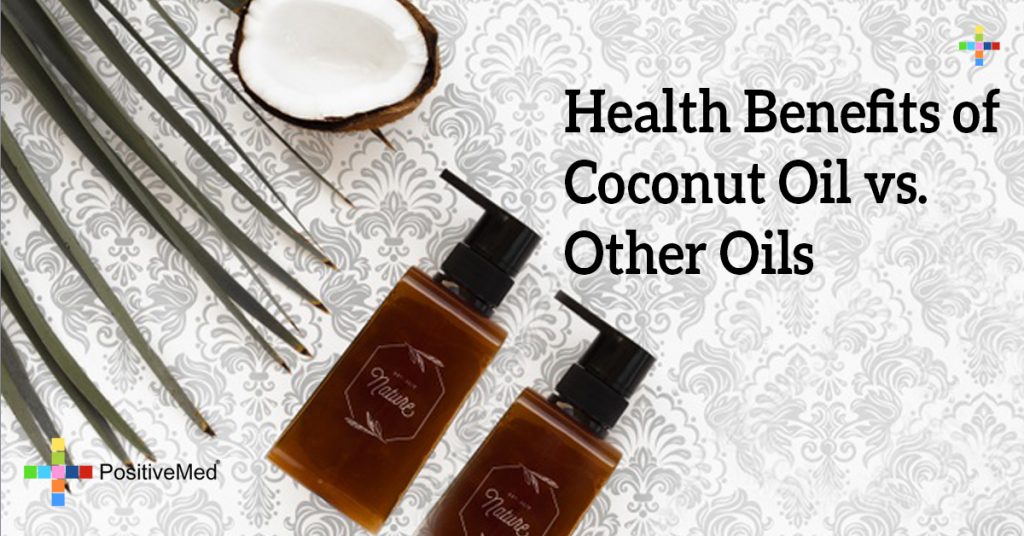 OILS BENEFITS:
-Provide essential fatty acids needed for hormone production.
-Make possible that absorption of fat-soluble vitamins A, D, E, and K.
-Improve the flavor and texture of the food.
COCONUT OIL:

-contains 92% saturated fat — the highest amount of saturated fat of any fat.
-coconut oil is a blend of fatty acids
-calories:-One tablespoon of coconut oils contains 117 calories, 14 grams fat, 12 g saturated fat, and no vitamins or minerals.
– Cost: varies from $12-$18.
BENEFITS:
-Its one of the best natural nutrients for your hair, It helps in healthy growth of hair and gives shine and volume.
-Strengthens teeth and the skeletal system
-Helps to better the absorption of nutrients and minerals (calcium and magnesium)
-Helps burn fat
-Normalizes blood sugar
-Strengthens the immune system
-Helps to resist viruses and bacteria that cause diseases such as hepatitis.
-Very good for improving the cardiovascular and digestive system
OTHER OILS
1.OLIVE OIL:

BENEFITS:
-high in monosaturated fats, which benefit blood cholesterol.
DRAWBACKS:
-some varieties contain high sodium.
2. FLAXSEED OIL:

BENEFITS:
-treats different conditions, including rheumatoid arthritis and high cholesterol.
-laxative for constipation,
-for weight loss,
-prevents breast cancer and prostate cancer.
DRAWBACKS:
-It might cause diarrhea, cramping, wind, and bloating.
-If not taken with enough water, can cause constipation and even bowel obstruction.
3. CANOLA OIL:

BENEFITS:
-it has much less erucic acid
-has benefits on cholesterol
-benefits on blood pressure-lowering
DRAWBACKS:
-has some fatty acids that can be counterproductive for health
– may cause hypertension, obesity, non-insulin-dependent diabetes if the amounts are exceeded.
4.SUNFLOWER OIL:

BENEFITS:
-The oil is used as medicine
– good for the skin some people apply it for poorly healing wounds
DRAWBACKS:
-The oil is also rich in Omega 6 fatty acids
Remember, in this article, we didn't talk about GMOs and their harms, but many commercial brands of oils, especially in the US use GMOs in their products.