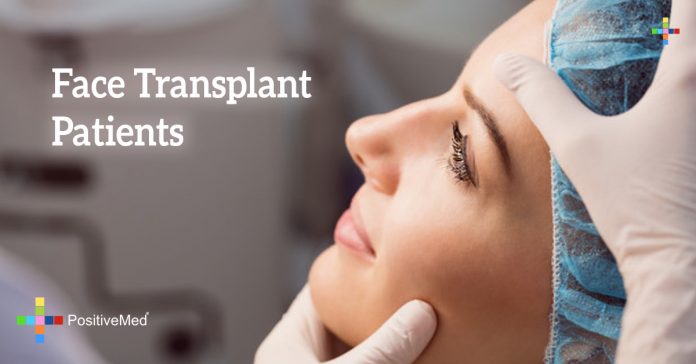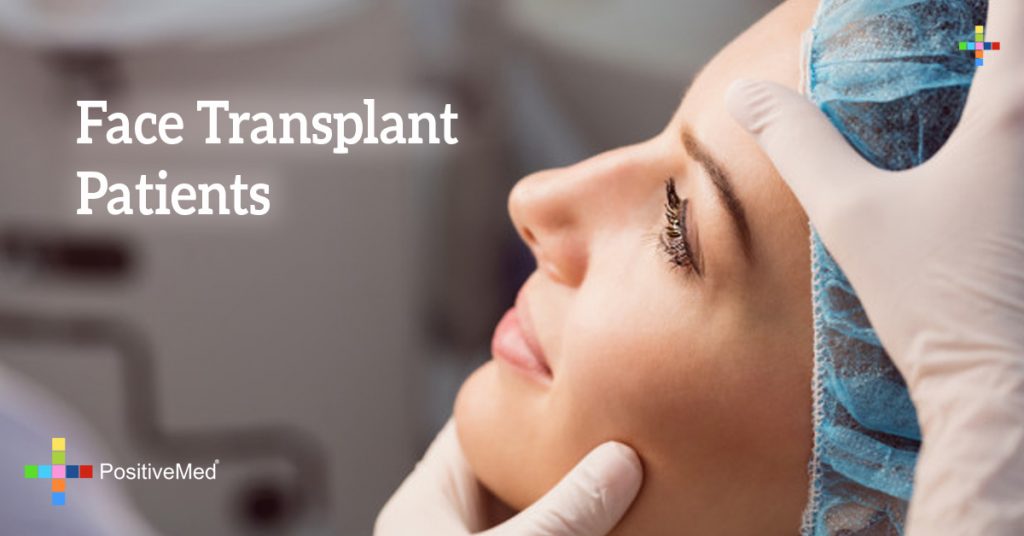 Since 2008 doctors and modern medicine have brought a new possibility to patients with severely deformed faces, new lives through partial or totally complete donor faces.
These surgeries take several hours and much collaboration to make it happen; it is also a long and arduous process of rehabilitation for the patient, he has to adjust to the new face biologically and psychologically, he will need to re-learn how to eat, speak and much more. Although is very difficult there have been several patients that have successfully gone through the process and it has changed their lives. Today they share their inspiring stories, reminding us that what we have inside, that soul, that light, is the only real thing we have and will stay with us, no matter what, and we want to share with you some of their amazing stories that remind us to be more human and less shallow every day.
Dallas Wiens was the first full-face transplant patient of the Brigham and Women's Hospital on March, 2011.
He was painting his church as a volunteer back in November, 2008, when he lost most of his face from the burns of a high-voltage power line, which kept him in an induced coma for 90 days.
Today, he can feel his features again, thing he thought impossible back then, and has a strong and deep relationship with Jamie Nash, a woman who suffered burns on more than 70% of her body after a car crash.
Charla Nash's procedure lasted more than 20 hours at Brigham and Women's Hospital after she was mauled by a friend's chimpanzee, leaving her without a nose, eyelids, lips or hands. Although the surgery went well, later she got sick and hands had to be removed.
Today she is very grateful she can do the things she once took for granted, it is amazing how inspiring this story is, there is so much in life to be thankful for.
Carmen Blandin Tarleton was another case of full facial transplant at Brigham and Women's Hospital in February 2013, which took more than 15 hours, after her husband doused her with industrial-strength lye, which burned more than 80% of her body, and the burns went all the way through her skin. It took almost 14 months to find a donor. This has been really difficult for her, since children would run away from her because of her appearance.
Today she still has many difficulties; she is practically blind but is still able to live on her own in her apartment in Vermont, and stands positive at the possibility of feeling her face one day again.