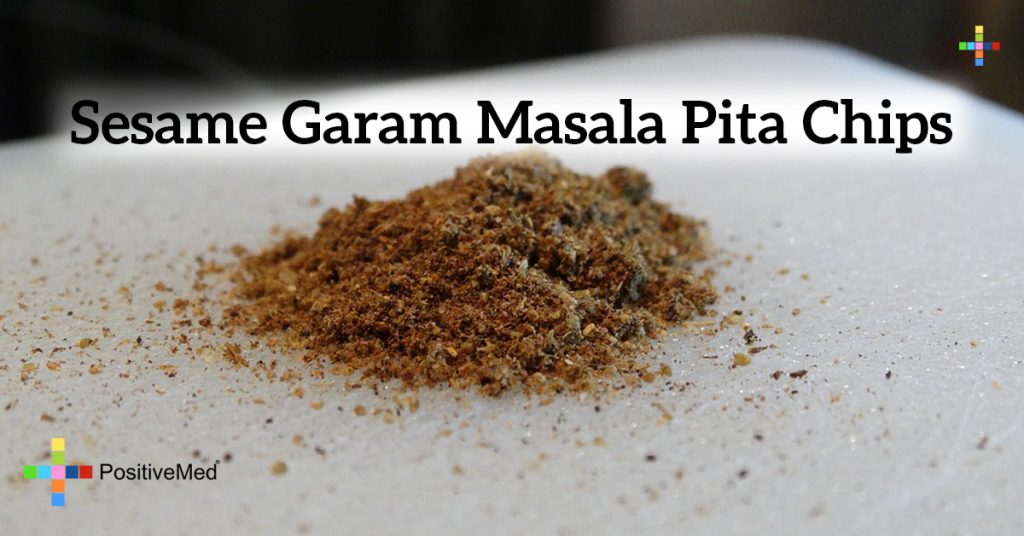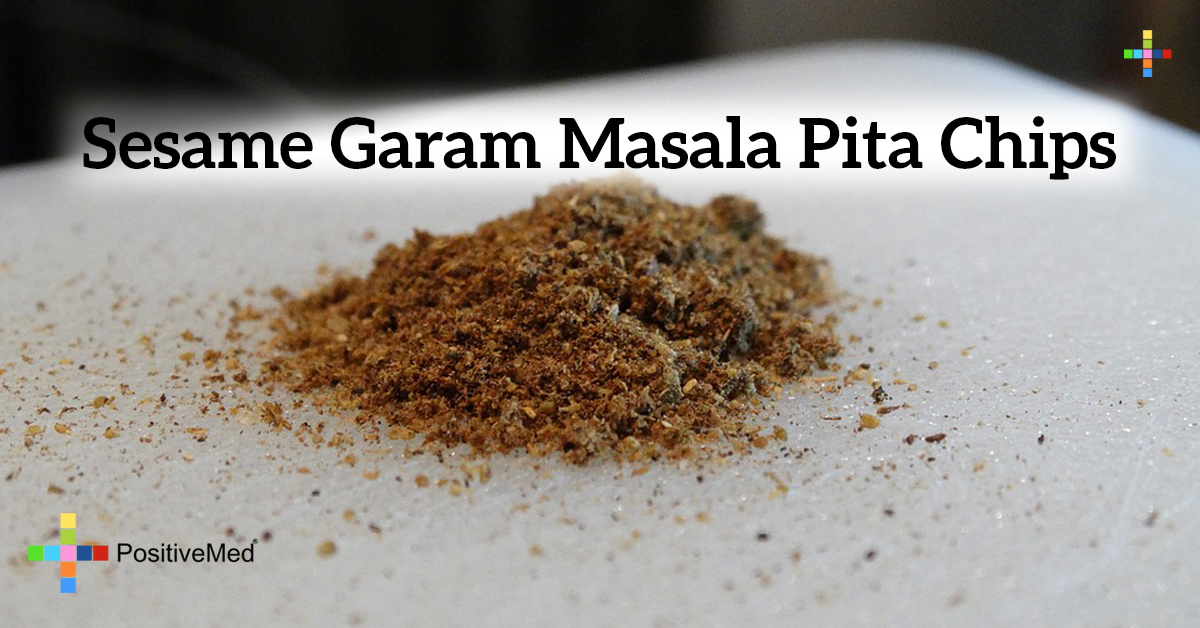 Garam masala is a blend of ground Indian spices that is not only spicy, but also a good source of minerals. Garam masala is a combination of these spices: cinnamon, nutmeg, cloves, cardamom, mace, peppercorns, coriander and cumin, with a certain ratio… Each one of these spices have a different health benefit.
What you need:
1 tablespoon of dark sesame oil
1 teaspoon garam masala
4 whole wheat pitas

And how:
Cut the pitas in chips size pieces.
Heat the oven to 350 F.
Mix sesame oil, garam masala and a little salt together.
Brush the mixture on one side of the pitas.
Bake in the middle of oven until they become crispy and brown.
Enjoy your garam masala pita chips!