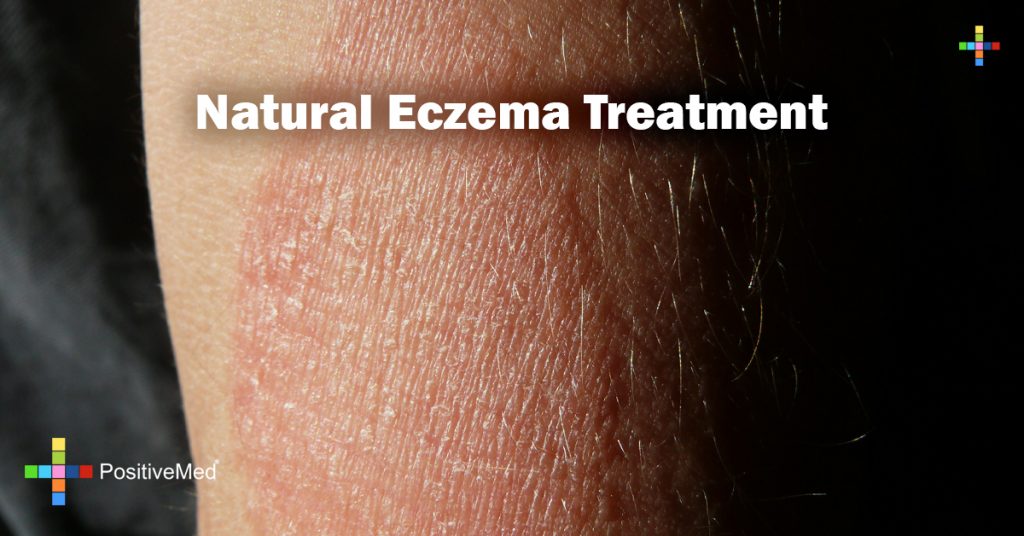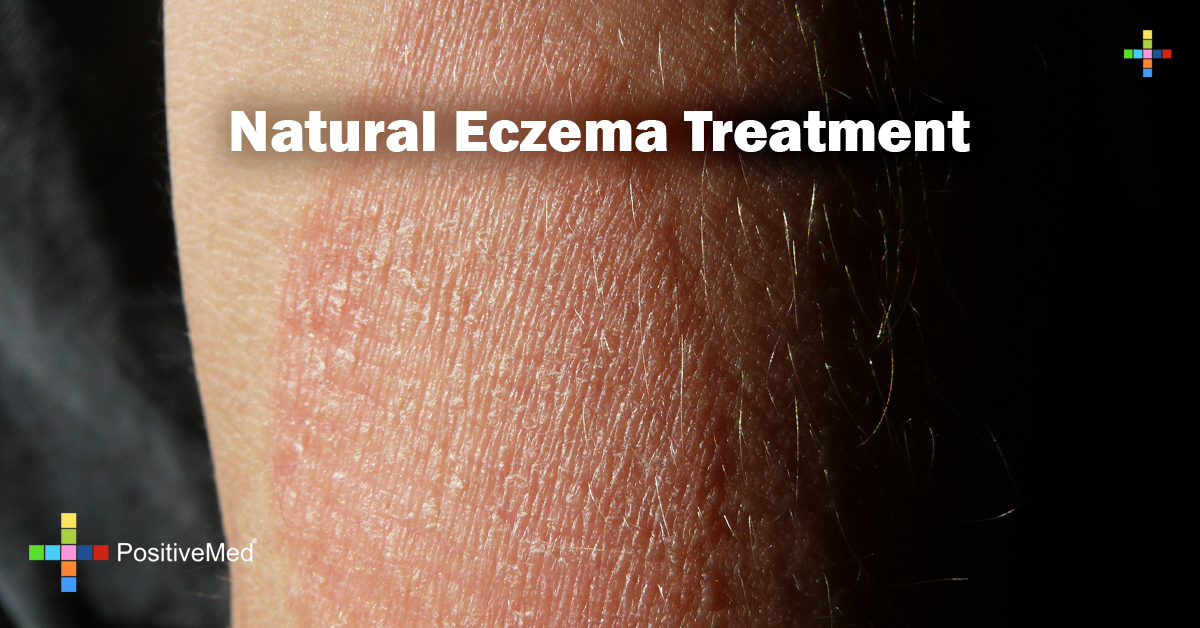 If you or someone you love has eczema I have great news for you! Its time to say goodbye to all those prescription medications, This homemade eczema cream is a lifesaver, at least it was for me and my family and I bet it will be for you too!
All you need is:

¼ cup of oats, Oats contains healthy fats that help moisture to soften and repair your skin.
¾ cup of coconut oil, Coconut oil fat reduces the appearance of wrinkles without any irritation.
Few drops of rosemary oil, Tones your skin, and removes dry.
1 tablespoon of olive oil, Olive oil contains linoleic acid, a compound that prevents water from evaporating.
It as simple as this, first grind the oats till they look like a powder, meanwhile melt the coconut oil over low heat.
Add rosemary to the melted oil, then the oat powder, and finally the olive oil, and stir all the ingredients together until the mixture blends, pour in a container and let it still for several hours. Apply to skin and let the magic begin!
Source: http://diyconfessions.com/2012/11/15/homemade-eczema-creamskin-moisturizer/