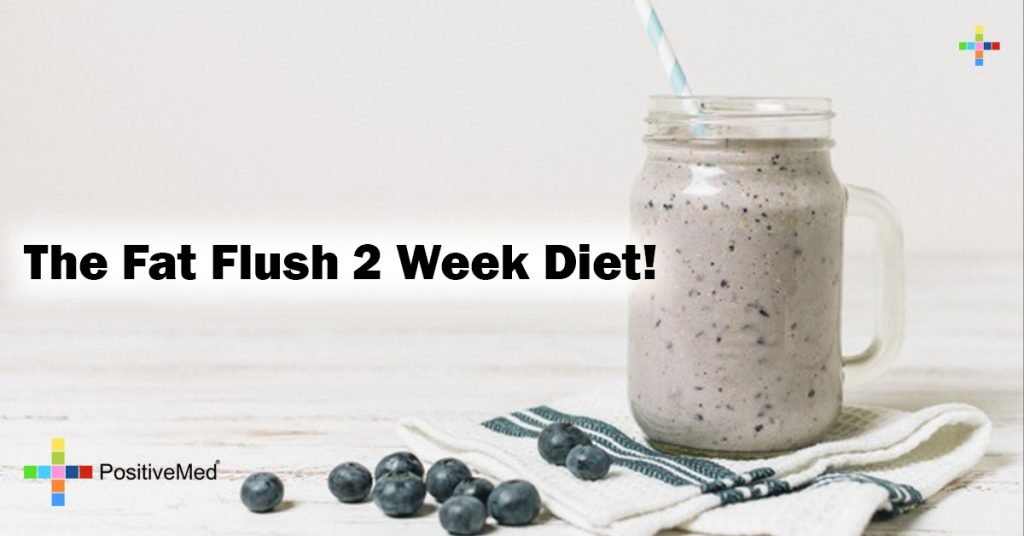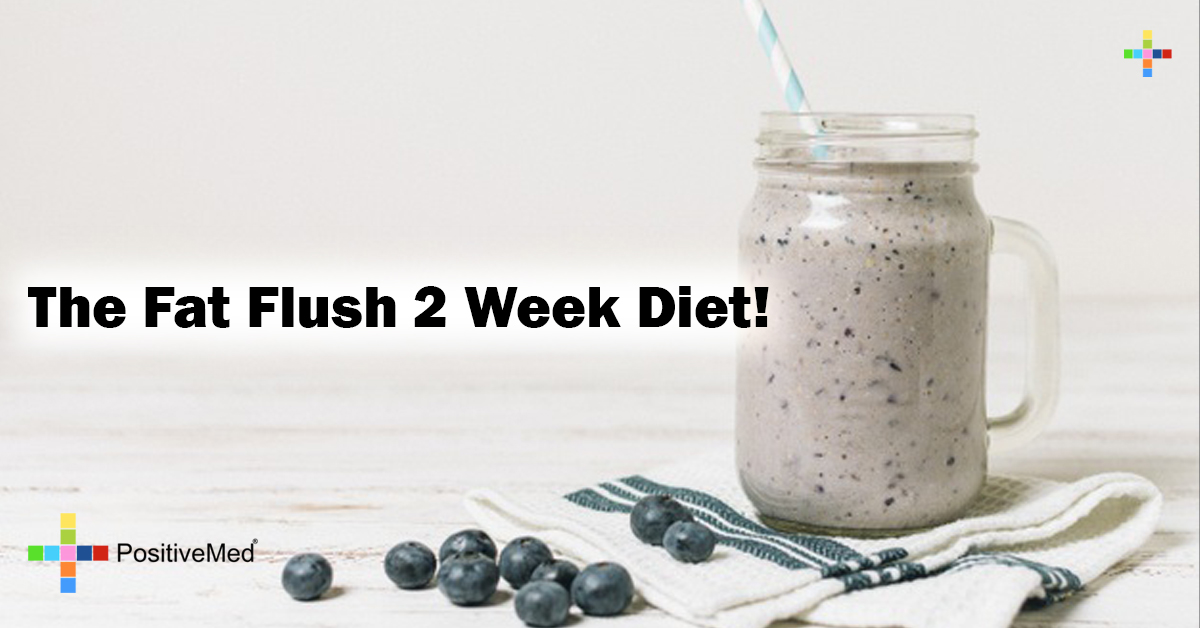 Diet includes:

•Daily lean protein (8 oz) try fish and eggs, no red meat.
• Eat more plant based foods (whole grains, veggies, fruits) which offer you a wealth of vitamins and minerals that are essential to metabolism, also try a breakfast smoothie, with a lot of greens, it will help you detoxify and boost your digestive system.
• Omega-3-rich fats such as flaxseed oil and evening primrose oil
• There are spices that can be eaten on their own or added to food to boost the metabolic rate such as ginger, cayenne, mustard, and cinnamon.
• Non dairy products.
Longevity Cocktail

Ingredients:

4 ounces unsweetened cranberry juice (try Trader Joe's, Mountain Sun's)
28 ounces water
1 teaspoon powdered psyllium husks OR 1 Tablespoon freshly ground flaxseed (or ground and then refrigerated)
Directions:

1. Mix unsweetened cranberry juice and water together to make Cranberry Water.
2. Mix 8 ounces of Cranberry Water with either psyllium husks or flaxseed Mix the psyllium quickly and drink even quicker. It may be easier to get down with a straw. Drink 1 glass morning and night.
• Add Super-foods, food with high nutrient or phytochemical content that contain health benefits.
Specific fat flush 2 weeks diet rules include:

•only one protein item per meal, with the exception of eggs
•no fruits and vegetables together
•no dairy products
•no water with meals, fluids only between meals