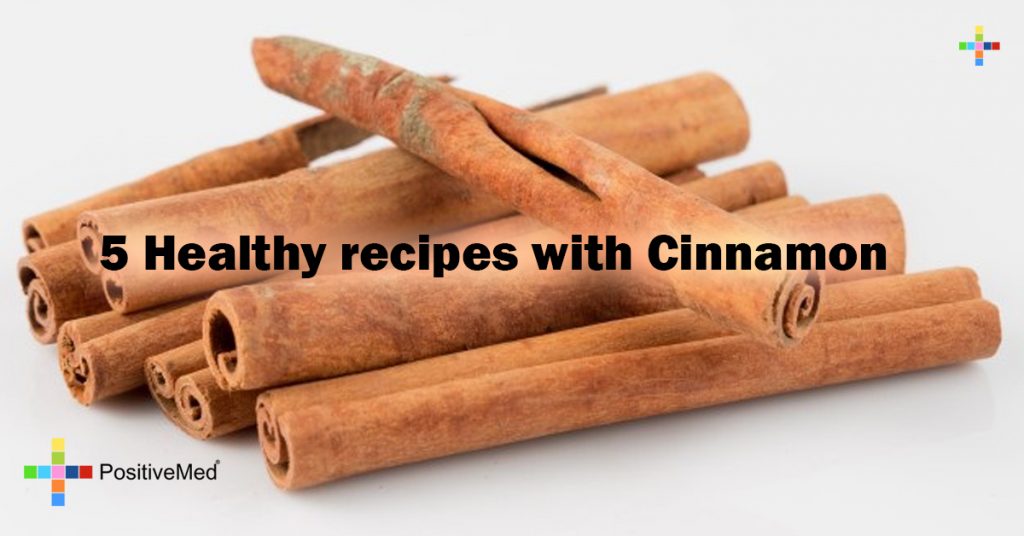 Cinnamon: for a healthy desert!
Once upon a time, cinnamon was more valuable than gold, cinnamon is a superpower used to treat things such as colds, indigestion and cramps and also believed to improve energy, vitality and circulation. But today I
won´t talk to you about cinnamons endless benefits but about its amazing flavor and how to make it, the perfect choice for a healthy desert!
Simple Cinnamon Rolls
12 Thawed but still cold, Rhodes Dinner Roles
4 tablespoons of melted butter
½ cup of brown sugar or stevia
2 teaspoons of cinnamon
For icing (if wanted)
½ cups of powdered sugar
1 tablespoon ok milk
½ teaspoon of vanilla
Roll each roll into a 10-inch rope. Combine sugar and cinnamon in a shallow bowl. Place butter in another shallow bowl. Dip each rope in butter and then in cinnamon sugar.
Coil each rope and place in a sprayed 9×13-inch baking pan. Sprinkle any remaining cinnamon sugar over rolls. Cover with plastic wrap and let rise until double in size. Remove wrap and bake at 350°F 12-15 minutes or until golden brown.
Combine icing ingredients and drizzle over warm rolls
Cinnamon Fruit Crunch
12 Thawed simple cinnamon Rolls (use recipe on the top)
12 Frozen fruit, thawed and drained
½ Cups powdered brown sugar or stevia (better)
½ cups of raw granola
1 tablespoon of sliced almonds
2 icing packets
½ tablespoon of almond extract
1-2 tablespoons of wáter
Thaw for 2 hours at room temperature the cinnamon rolls and cut each thawed roll into 4 pieces. Arrange pieces in a sprayed 9×13-inch pan. Gently press pieces together to form a crust. Toss drained fruit with ½ cup powdered sugar and spoon over crust. Top with granola and almonds.
Let rise 2 hours.
Bake at 350°F 25 minutes or until center is done. If necessary, cover with foil the last 10 minutes. For almond frosting, combine icing packets with almond extract and water. Drizzle over cinnamon fruit crunch while still warm.
Cinnamon Apple Crisp
6 peeled and thinly sliced apples
1 tablespoon of cinnamon
1 cup of water
1 package of cake mix (better if prepared by yourself)
1 cup of brown sugar or stevia
½ cup of butter
A bit of frozen whipped topping, mint leaves and crushed red cinnamon candies
Dissolve 1 tablespoon cinnamon candies in boiling water. Arrange apple slices in ungreased pan. Pour cinnamon flavored water over top.
Combine cake mix, brown sugar and melted butter in large bowl. Stir until thoroughly blended. Sprinkle crumbs
over apple slices.Bake at 350°F for 50-55 min. Serve with whipped topping, crushed cinnamon candies and mint leaves.
Cinnamon Roll Bread Pudding
4 Simple Cinnamon rolls (use recipe on the top)
3 egg volks
2eggs
2 cups of milk
2 tablespoons of brown sugar or stevia
½ teaspoon of almond extract
½ golden raisins
2 tablespoons of small pieces of butter
Cut each baked cinnamon roll into 6 pieces and place in a sprayed 11×7-inch baking pan. Whisk together egg yolks, eggs, milk, sugar and almond extract. Pour egg mixture evenly over cinnamon rolls. Sprinkle with raisins and dot with butter. Cover and refrigerate 4-24 hours. Bake at 325°F 55-60 minutes. Cover with foil last 20 minutes of baking to prevent over browning. Drizzle with cream cheese frosting while warm.
Cinnamon Roll Snail
4 simple cinnamon rolls (use recipe on the top)
yoghurt frosting and black icing
1 cup of miniature marshmellows
toothpicks
Unwrap the end of each cinnamon roll to make the snails head. Place on a sprayed baking sheet. Bake at 350°F 15-20 minutes or until golden brown. Attach toothpicks and marshmallows to make eyes. Dot marshmallows with black icing. Frost as desired.