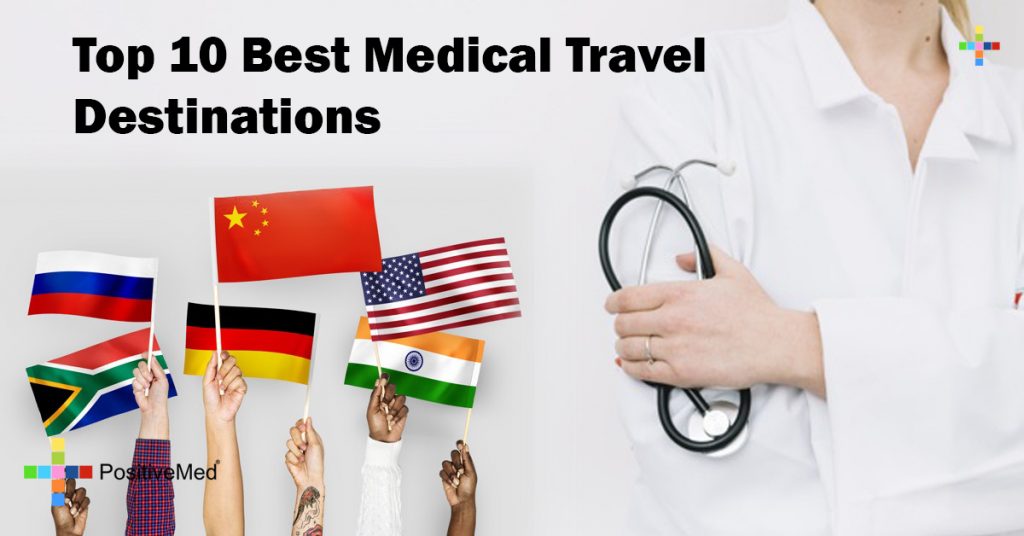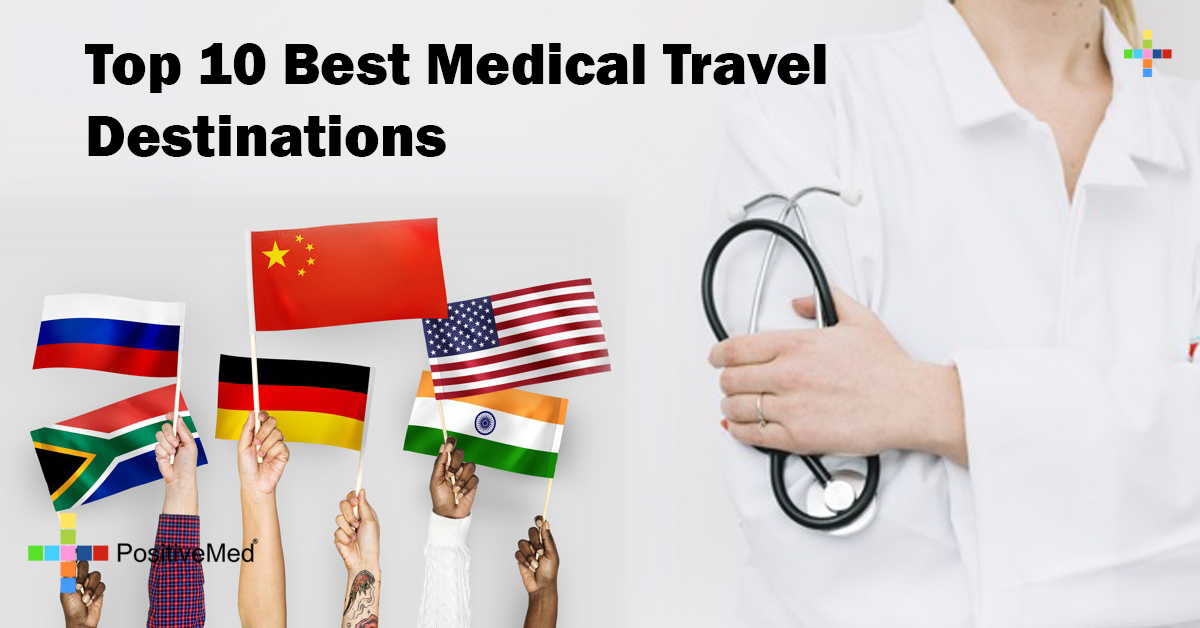 Even though India, Brazil, Costa Rica and many other places are very popular for their beautiful beaches and tropical rainforest, they are also among the top 10 destinations for medical travel and medical tourism.
Here are the top countries for health care travel, that offer affordable health care services, treatments and surgeries to approximately 400,000 Americans and more than two million international citizens.
In each of these countries, medical tourism services are gaining ground: The number of reliable agents, recovery accommodation and travel support services expands each year.
Brazil is the hometown of cosmetic doctors in the world. Common procedures, such as tummy tucks, breast augmentations, facelifts and rhinoplasty, run $3,000 to $6,500.
Costa Rica: San Jose and its surrounding area are home to hundreds of board-certified doctors, surgeons and dentists. Costa Rica is one of the top five medical tourism destinations for Americans.
Hungary: Hungary has more dentists per capita than any other country. Many European Union visitors come here for major dental care, including cosmetic oral surgeries, full-mouth restorations and implants.
India: India offers top private hospitals, especially in the larger cities of Bangalore, Delhi, Chennai and Mumbai. Medical travel to India is growing by 30% a year, thanks to increasing numbers of Americans, Canadians and Europeans seeking expensive cardiac and orthopedic surgeries.
Malaysia: Malaysia compares favorably to India, Thailand, and neighboring Singapore in terms of its medical facilities, skill and costs. As well as having special burn treatment centers, Malaysian hospitals have created "well-man" and "well-woman" packages that include extensive, low-cost physicals and tests promoting preventive care
Mexico: Checkups, dental cleanings, physicals and other treatments are the principal reason more than 70% of Mexico's U.S. patients resides in California, Texas or Arizona. Patients from San Diego, Los Angeles, Phoenix, Tucson and Brownsville make the two- to six-hour drive across the border to a clinic, stay a couple of nights in a hotel and then return Stateside, because of the minimal travel
Singapore: A medical tourism veteran that has a health care system that the World Health Organization ranks as the best in Asia and sixth best in the world. Singapore's specialties cover a broad range, including cardiology and cardiac surgery, gastroenterology, general surgery, hepatology, neurology, oncology, ophthalmology, orthopedics and stem cell therapy.
South Korea: South Korea has earned a reputation for spinal surgeries, cancer screenings and treatments and cosmetic surgeries. Many South Korean hospitals are fully digitized, with electronic health records as the standard. On the southern seacoast, Busan attracts many medical travelers to the local Hanyang University Medical Center for low-cost, comprehensive health screenings.
Thailand: Leader in cosmetic surgery, with an excellent medical infrastructure. Thailand attracts patients from nearby Japan, Vietnam, China and South Korea, primarily for elective surgeries whose low cost more than makes up for the long flight and other travel expenses.
Turkey: Health care costs compare extremely well even to those in Asia, and the medical system