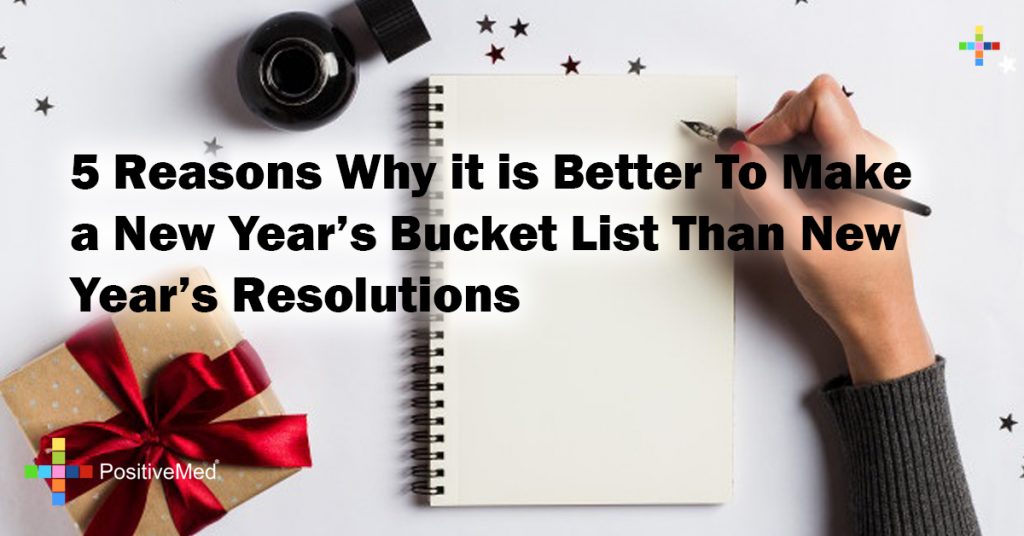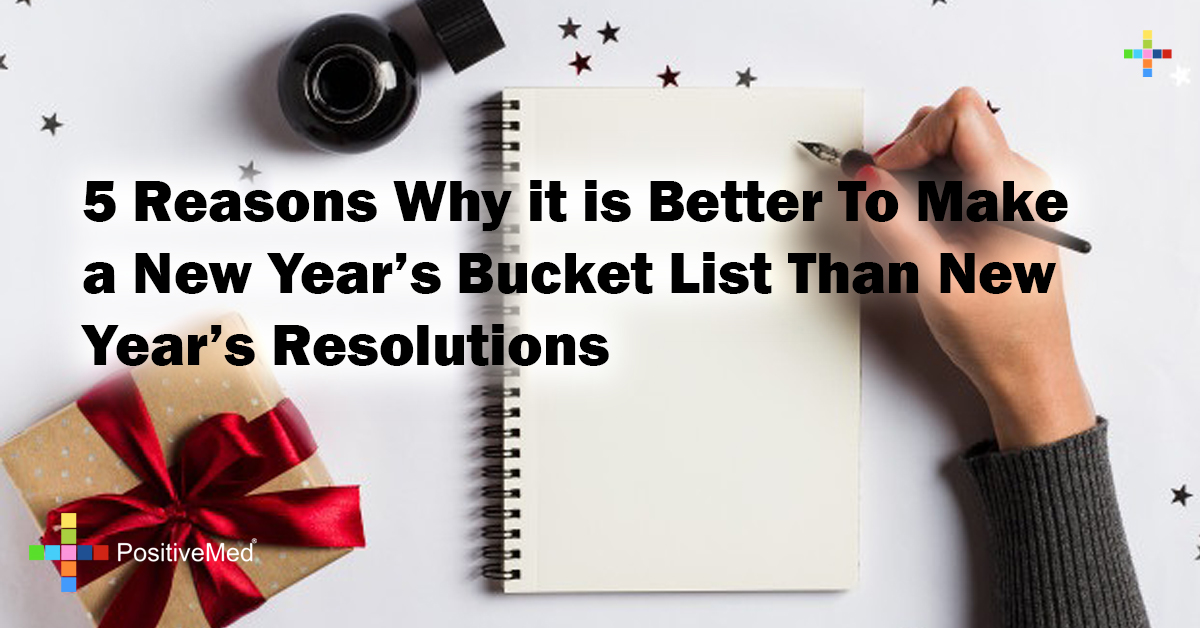 Let's face it, New Year's Resolutions are a cruel taskmaster. They are just an opportunity to put ourselves on the line one more time and then to guilt ourselves for not following through. I propose that it is better and more effective to make a bucket list at new year's rather than a list of resolutions. Living our lives as though this year may be our last has many advantages:
1. It is more fun. Electing to "spend one full week with my toes in the sand on a sunny beach somewhere that I have never been" feels a lot more fun than "I will keep my papers organized for my taxes." Having the added incentive of a reward like a trip to a sunny beach may actually CAUSE you to keep your papers organized so that you are assured of the tax refund that will fund the trip.
2. A bucket list helps you focus on TRUE goals. By really looking at your life as if this year will be your last you are able to clarify what your true goals are, the goals that are lined up with what you believe your soul's purpose to be. "I intend to spend time daily this year looking deeply into my children's eyes and sharing authentically from my heart" may not jive as a good resolution but may resonate with your truth when you put it on your bucket list.
3. It feels much more motivating. Example: "I will lose 25 pounds this year" feels like a ball and chain around the leg, doesn't it? Visions of carrots and celery stretching out before you for 365 days smacks of deprivation and loss. "I will give myself the opportunity to experience life 25 pounds lighter" feels like a gift you are giving yourself. You can practically feel the pounds melting away as your body and mind slip into alignment with this thought.
4. You are more apt to actually follow through on your bucket list than you are on a resolution. When you see your life defined in blocks of 365 days that you will never have the opportunity to live again, you are more inclined to follow through with every exciting possibility. Seeing life as fleeting and temporary gives us a wonderful sense of joyful urgency to grab all of the joy we can while we have time.
5. It keeps you from self sabotage to have a bucket list instead of resolutions. Year after year I hear people beat themselves up about their resolutions and how they failed to keep them. It is a self defeating prophesy for some people to set a goal that is too high, fail to meet the goal and then allow it to reinforce that they are "losers" in their own minds. Our thoughts about ourselves have a direct effect on our moods, our self esteem and our actions. Choosing to give ourselves incentives rather than directives is one way to help minimize the "inner critic" and lessen his effect on ourselves.
Sit down this new year's and make your bucket list. Really look at it as if this year may be your last. Imagine what it would be like if, at the end of your life, you looked back and felt that you had done everything you truly wanted to do. Imagine the legacy you could leave behind to your family, setting the example of allowing each day to count, making each day vital towards accomplishing all the special and magical things you could dream of in your life.