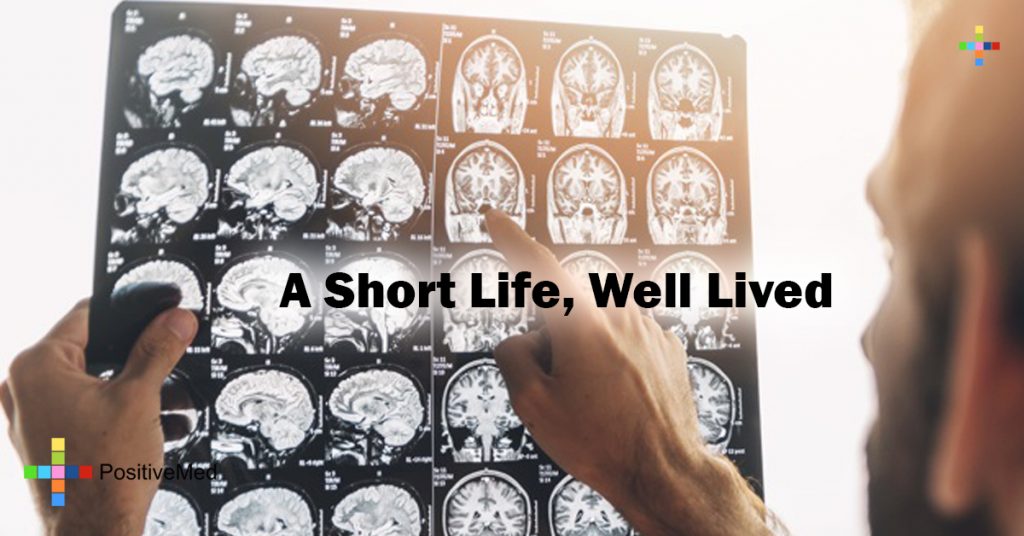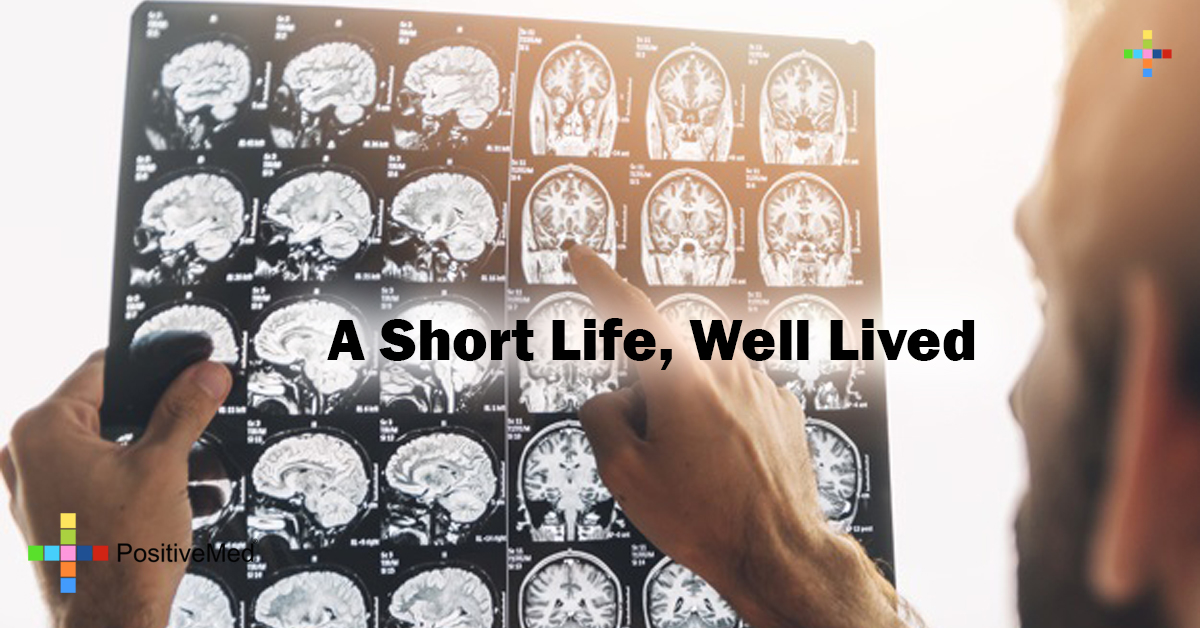 This is a story about a girl as beautiful inside as she was outside, 21 year old Katie Kirkpatrick passed away five days after her wedding in January 2005. She married her high school sweetheart, Nick Goodwin, in a beautiful church ceremony January 15, 2005, and passed away January 20, 2005.
Katie was diagnosed with a malignant brain tumor on Valentine's Day 2002 while she was freshman at Rochester College in Michigan. She continued on with her studies as long as she was able but in 2003 she was diagnosed with an inoperable lung tumor wrapped around her pulmonary artery. In 2004 she took part in Lance Armstrong's "Ride for the Roses" cancer fundraiser, Katie was a big fan of Mr. Armstrong's and his attitude, she stated "I like his attitude and his perseverance. I admire him for the way he dealt with his cancer and his attitude."
Katie spent hours every day receiving chemotherapy while planning every detail of her wedding, her dress had to be fitted several times due to her weight loss. Her husband Nick said of the wedding and her passing "It was wonderful. It was a dream come true. She was the most beautiful angel ever – just caring and selfless, and such an inspiration to everyone. She was always smiling no matter what happened, no matter what news she got. She was as close to perfect as they come."
At the wedding her joy was apparent for everyone to see, as was her pain and suffering, although she smiled through the pain. Seeing Katie so alive and so happy has inspired countless people to search for joy themselves, no matter how fleeting it may be.
There is a non-profit group named for Katie, called Katie's Wings, it's established to help those affected by cancer. In her hometown of Lapeer MI there is also a business called Katie's Spa, that specializes in services to cancer patients.
No one who met Katie will forget her, her legacy of life and love lives on in the hearts of many, her life was cut short, but it was well lived and filled with joy.

For another heartwarming and inspiring cancer story click here.