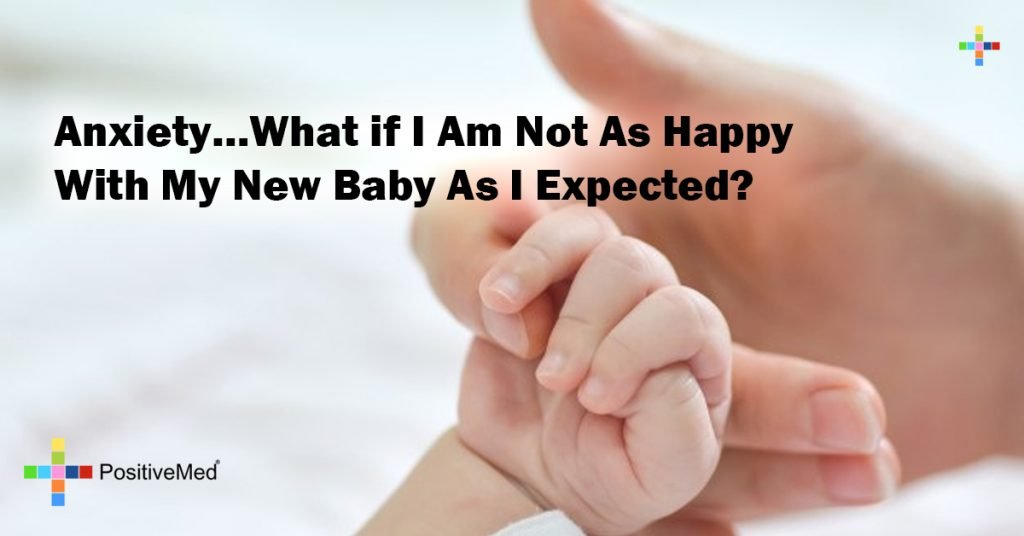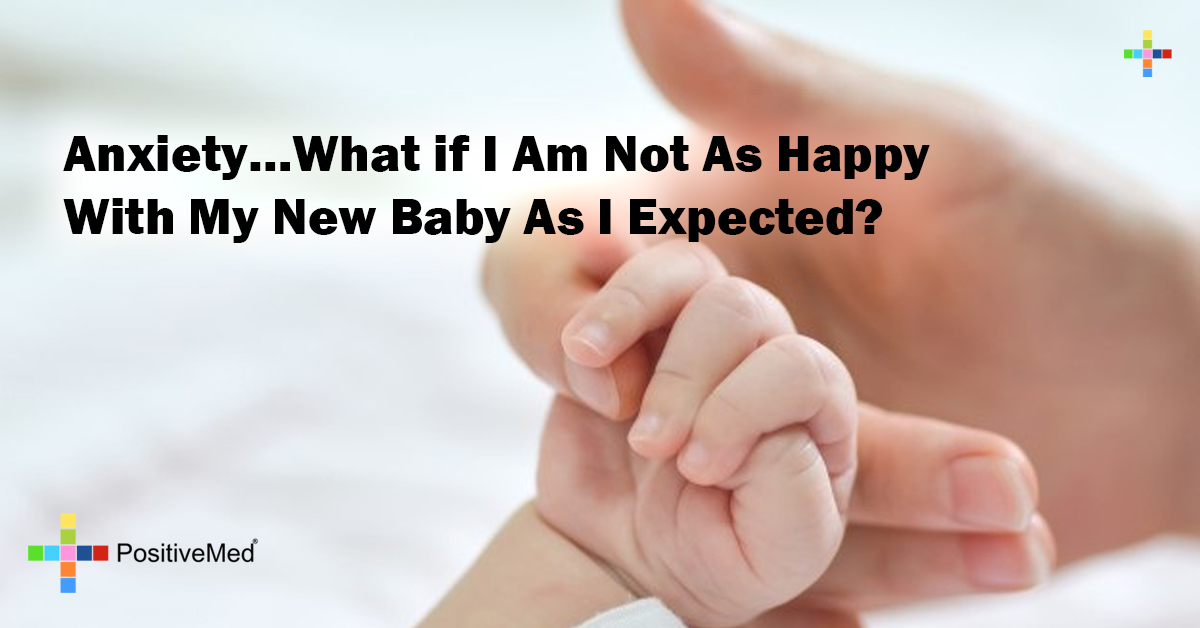 New mother anxiety can be overwhelming. Not only do you wake up with a body you don't recognize, a life that is nothing like the one glamorously portrayed in commercials, but you wake up with this tiny human in your home whom you may or may not connect with. Moms who do not feel immediately connected with their new bundles of joy report high levels of anxiety.
Inability to share these feelings is isolating. There may be reluctance to share with friends lest they be judged, families who minimize the feelings and spouses who may feel helpless or get their feelings hurt by the revelation. No matter what the reason, the new mom feels alone and guilty, and anxious that she is a "bad mother" or that she will never feel connected to this little person for whom she has total responsibility.
In therapy I attempt to normalize these feelings for the new mother. We all experience things differently. I do a screening for post partum mood disorders as well. This is frequently overlooked, and is a simple assessment to identify areas where the mother needs support. Medication is not always recommended. Many mothers want to continue nursing, and medication may compromise this. Nutritional support for the mother can be just as effective as prescription medication and allow the mother to continue nursing, which will enhance the bonding experience, and experience less side effects as well.
Working with the mother to develop bonding by encouraging the mother to notice the baby's body language, vocalization cues and eye gaze is helpful. Once you start breaking down the baby's attempts to communicate on a primal level sometimes a mom can step right into her role and be the mirror her baby needs. Skin to skin contact and staring into the baby's eyes helps stimulate oxytocin, the bonding hormone.
An exhausted mom is no help to anyone. A good schedule of self care activities is a must. Someone to hold the baby while mom takes an extended bubble bath or long hot shower can make her feel like she has won the lottery. Activities that stimulate the mother's creative potential are helpful. Taking pictures of the baby can help her feel more connected. Scrapbooking while the baby is sleeping can stimulate those feelings of attachment as well. A mom must be engaged in activities that bring her joy. If she is feeling anxious about the baby usurping her life, then the opportunity to get out for a while during the baby's nap may help her feel a little more like herself so that when she comes home she is better able to bond with her baby.
There are many reasons that a mom may not feel bonded to her baby in the beginning, some normal, some needing attention. The key is being aware of your feelings and being able to reach out to someone who will not judge you and will be able to ascertain whether you need additional support or not. Know that there are counselors available that can help you get on your feet and that can work with you to develop that relationship with your baby you desire.
Carolyn Tucker LAPC is a psychotherapist and life coach specializing in the treatment of anxiety with a special interest in perinatal and postpartum mood disorders. For more information see www.carolyntuckertherapist.com.