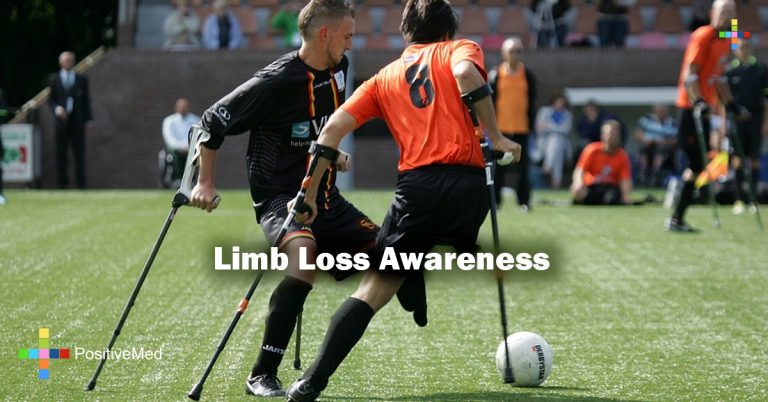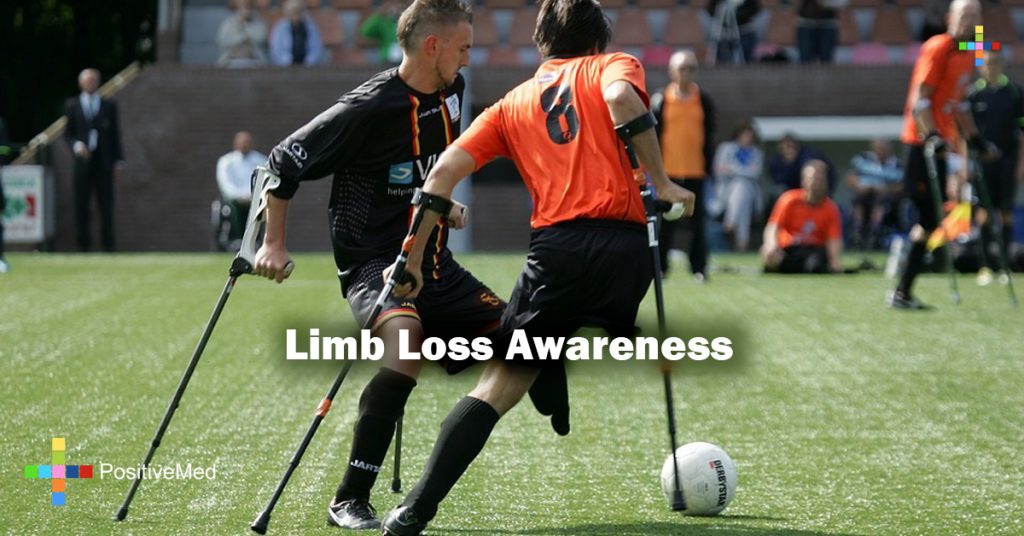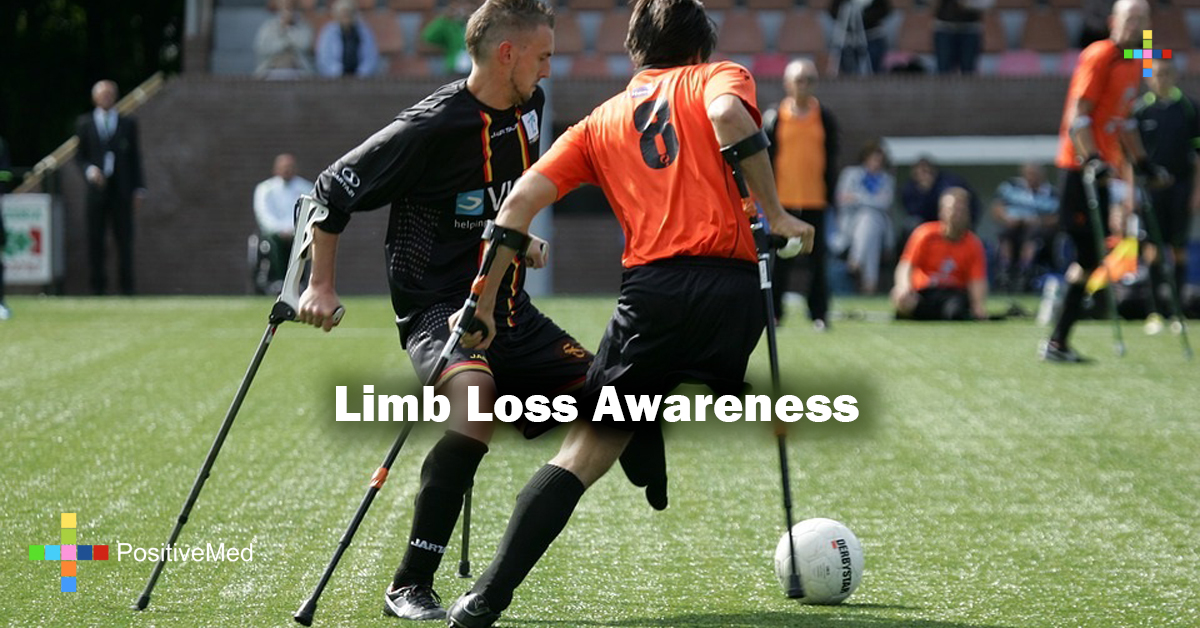 Limb loss is a serious psychological, health and social issue and yet it's often neglected in the media. Every day more than 500 people are losing a limb only in the United States and this number is much more in some other countries. Sadly, in some war-thorn countries of the world, thousands of children are having amputation due to the land mine injuries. Check out these important facts, collected from Amputee Coalition organization.
There are nearly 2 million people living with limb loss in the United States
The main causes of limb loss are dysvascular disease – including diabetes (54%), trauma 45%, and cancer (less than 2%)
Approximately, 185,000 amputations occur in the United States each year.
Every day 507 people lose a limb in the United States.
Hospital costs associated with having a limb amputated totaled more than $6.5 billion in 2007.
African-Americans are up to four times more likely to undergo an amputation than white Americans.
Of people with diabetes who have a lower-limb amputation, up to 55% will require amputation of the second leg within 2 to 3 years.
Survival rates after an amputation vary based on a variety of factors. Those who have amputations from trauma tend to have good long-term survival, but those form vascular disease (including peripheral arterial disease and diabetes) face a 30-day mortality rate reported to be between 9 -15% and a long-term survival rate of 60% at 1 year, 42% at 3 years, and 35-45% at 5 years.