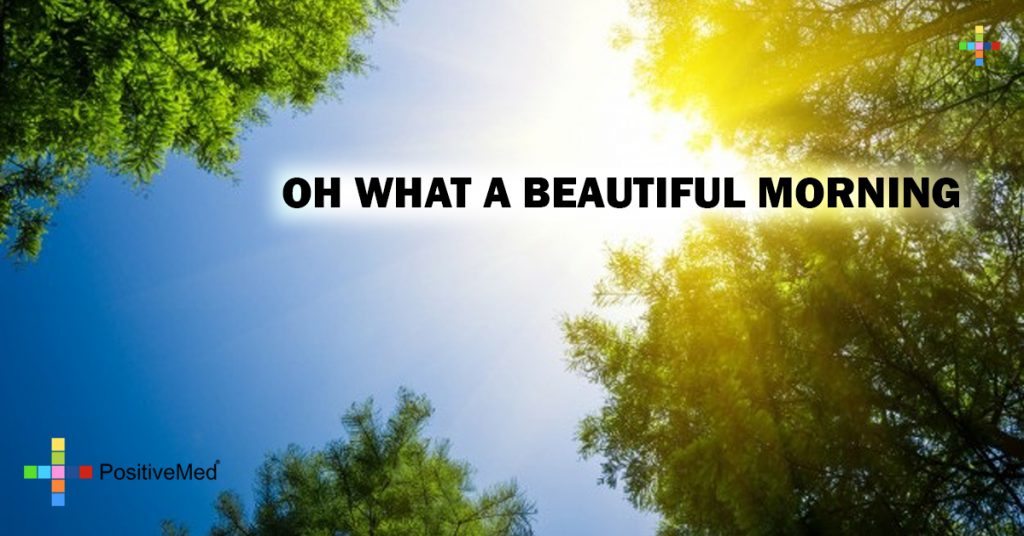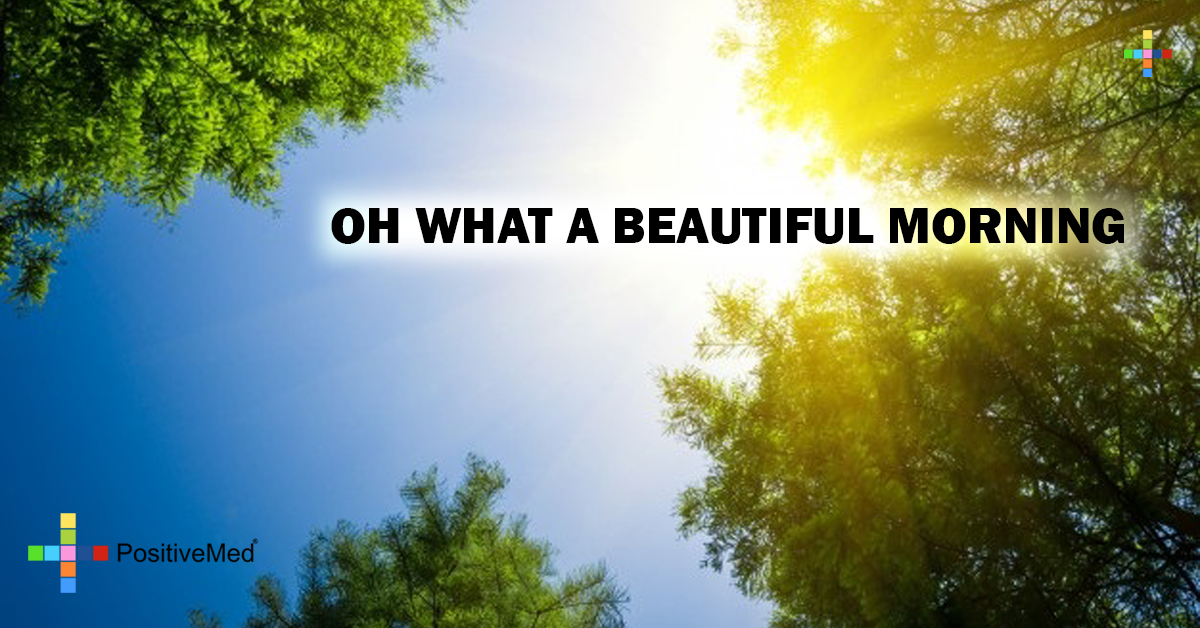 OH WHAT A BEAUTIFUL MORNING, OH WHAT A BEAUTIFUL DAY!
"Hi mom, I'll be coming to see you in five days". "Oh how great," mom says with a big cheerful sound in her voice. Are you bringing the children?" (I only have one child). "No mom, I'm not coming with Logan, he and I just visited you eight weeks ago. Mom I'm sorry but Logan has to work. I am coming with my husband Bert and we will be staying for 6 days". "That's wonderful," mom replies. I just loved hearing how excited she sounded. "Mom, tomorrow I will be seeing Darlene (see the picture). She's here in New York for a couple of days. Mom several years ago we all met Darlene for dinner in the city". Mom then says" the name sounds familiar yet I don't really remember ". You see, Darlene was once married to my brother Gil. Both my parents absolutely adored her and even though my brother and Darlene parted years ago we have all remained very close to her. Logan calls her his Aunt Darlene, and to me I love her like the sister that I never had.

They call it Alzheimer's. A disease that has robbed my mom of just about all her memories. It's sad that one's life can just disappear like it never even existed. Oh well, on a brighter note, one that I do not take for granted, I still have my mom and she seems to be quite happy.
Yesterday when I spoke to my mom I asked her to speak to Elaine, before mom and I had a chance to throw each other our daily kisses. When my mom returned to the phone I said" mom what would a day be like if I didn't get my daily kisses from you". We both giggled and my mom then said "thank you for loving me so much", and I replied "and thank you for loving me back".
It's so strange how one second my mom says to her caregiver "oh my daughter Lisa is on the phone " and the very next second when I ask to speak to Elaine my mom then says "someone wants to speak to you". Wasn't I just speaking to my mom and didn't she know who I was? I know she did at the moment,yet it just amazes me how her mind no longer can make the connection.
Does this upset me ? Maybe if I would choose to dwell on it. Yet mostly, I shrug it off with a smile. It somehow comforts me that I can now in someways take care of my mom the way she took care of me. My mom certainly has her childlike ways. How innocent she has become, how sweet and how loving. Again, I out of her illness have been able to open other doors and share such love and affection with my mom that I can now cherish all of it.
"Okay mom have a great day and I'll speak to you later". Then I start to serenade my mom as she joins in, with "oh what a beautiful morning, oh what a beautiful day, I have a wonderful feeling, every things coming my way".
About the author:
After spending many years in the fashion industry, I recreated myself as a
blogger/writer after my mother developed Alzheimer's. My mother inspires me
each day with her strength, humor and courage. She has truly become my hero. My writings are about the experience of being a caregiver, and our journey together.Since my mom became ill, our relationship has transformed into a touching and inspiring love story between a mother and daughter.
I am truly committed to spreading awareness about Alzheimer's disease.
www.Mommyhero.blogspot.com