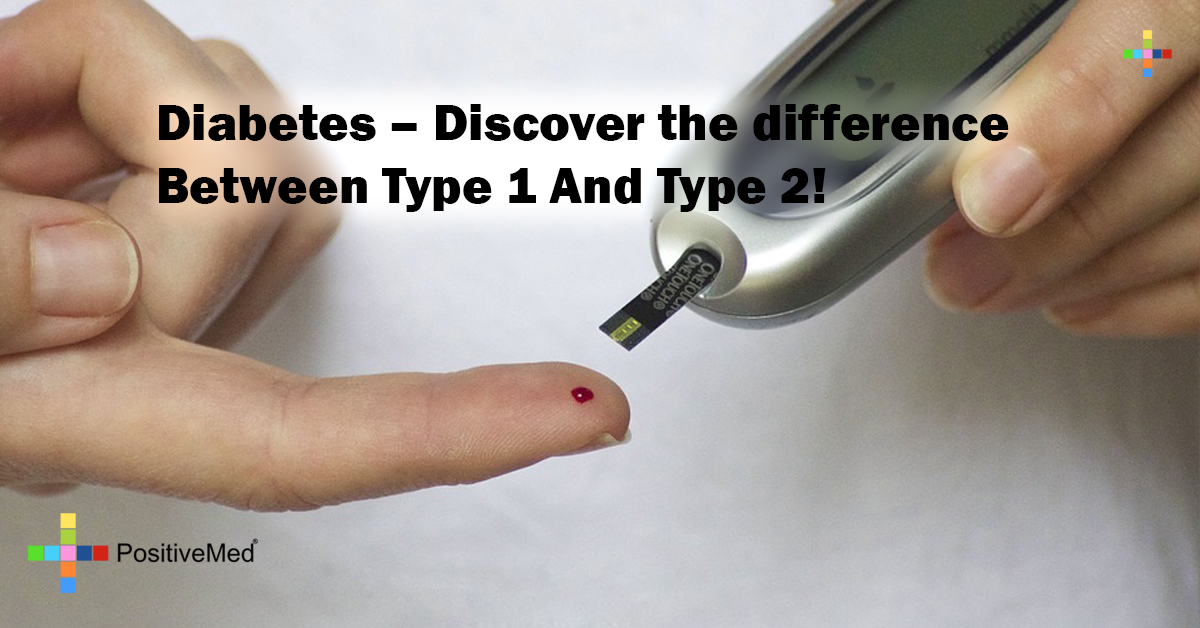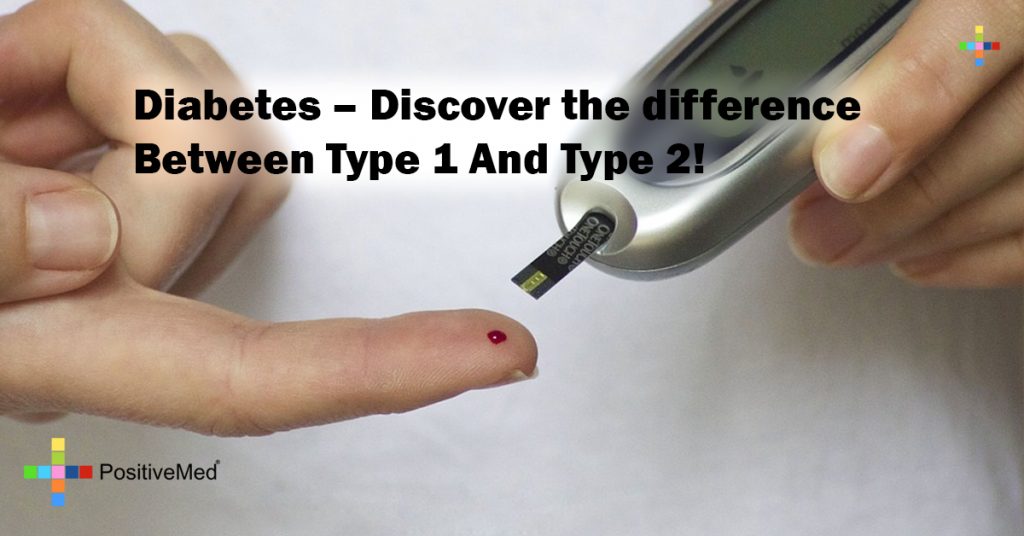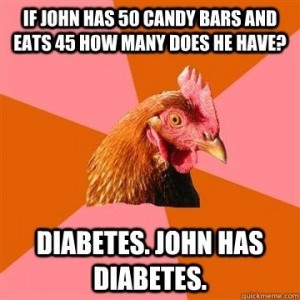 Almost 350 million people worldwide suffer from diabetes. Diabetes is the 5th most common cause of death in the world. There are two types of diabetes: type I and type II..Learn more about the differences between the two types of diabetes in this infographic:
Infographic by Lloyds Pharmacy
To check out the symptoms of diabetes, go to this link.