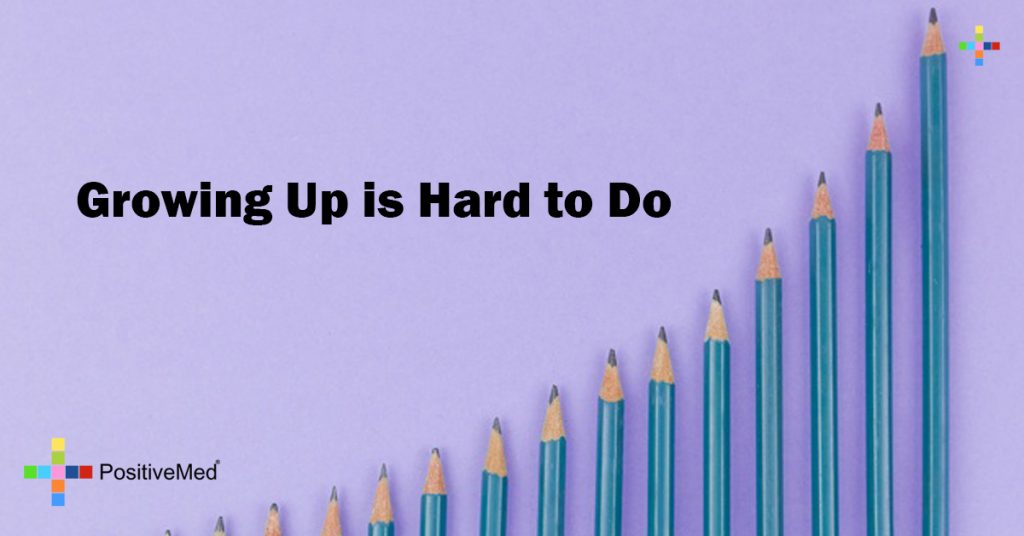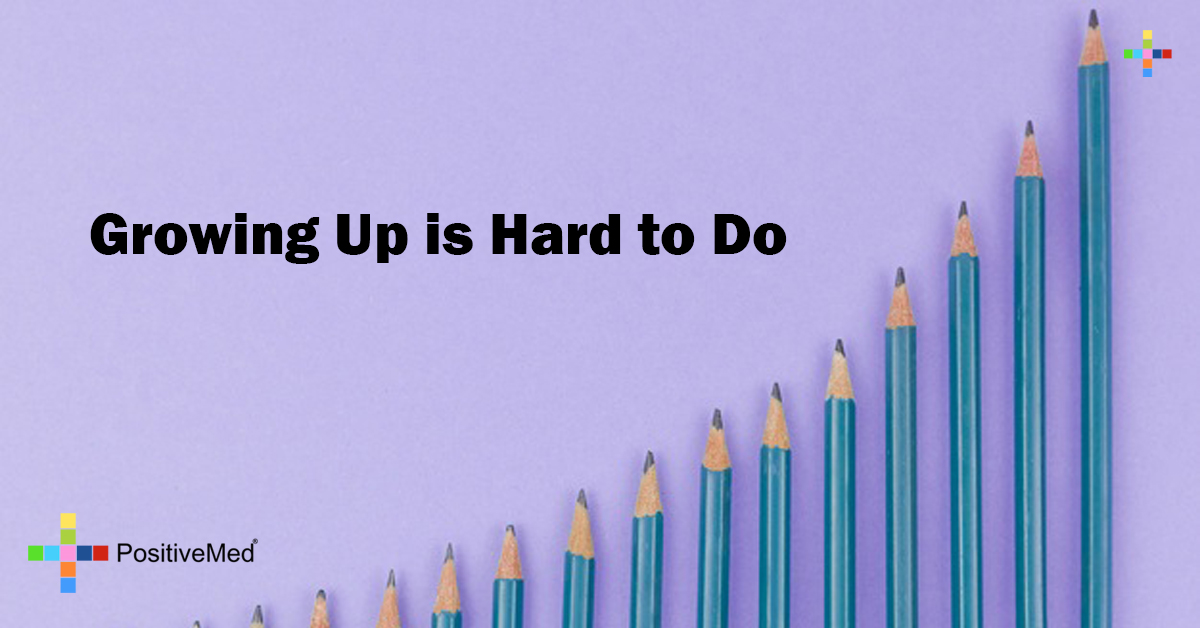 My son moved to another state today with his wife and daughter, so instead of being across town they will be all the across one state and almost another. I will no longer plan church services and lunch afterwards all together. I will not pop in to play with my granddaughter so my son can go for his run. I won't be going shopping with my daughter-in-law and here the baby from wherever I am in the store.
I know that this is the natural order of things, that kids grow up and moved away. I know that I have been lucky to have them by me for so long and it's important to them to live by her family too. I know that it is only 10 hours away and if I can manage a trip once a month or so I will probably see them more in that weekend than I do now sometimes with work and people being busy and friends and everything. I also know that once upon a time I did this myself, moved with my husband and small children to another state away from my family. I know that today the maternal grandma is just as happy as I am sad. I know all these things, and I still cry.
I know that this is a wonderful opportunity for them with their young family, with a nice job offer and a cute house all lined up, but most of all I know I have a hole in my heart today and I know that nothing will ever be the same again. This is all just a part of the cycle of life, and what they are meant to do, they are not moving away from me exactly, just moving on to the next chapter in their own lives, which is the right thing to do.
My kids and I are very close, we have been through so much together… abusive relationships, infidelity, divorce, poverty, life-threatening illnesses and surgeries, inpatient treatment, juvenile detention, heartbreak, love, childbirth, marriage, family trips, and being found by God, just for starters. We have faced all this holding hands and laughing and loving each other, sometimes I was afraid we would all be a little stunted and not be able to survive without each other, but that deep love that sustained us then ties us together and makes us strong no matter where we are. We have been damaged, but we have not been broken. We have been tested, but we have not failed. We have lost much, and also learned what is really important in life.
I miss them so much already I am already planning a trip to see the new house within a month. They have asked me to move with them, not in the same house but to the same area, but just as I know it's important for them to follow their dreams, I know it is also time for me to pursue my own and learn to be alone. I have been married and/or a mother since I was 18 years old. My kids are now 24 and 21, I am 44, it's time for me to seek my own life without being dependent on my children as my main source of love and family.
When one of us grows we all grow, when one of us hurts we all hurt, and when life is good for one it is good for us all. That is what being a family is all about.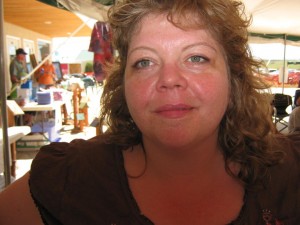 About the author:
MamaSteph has 2 kids by birth and several by love, she is a nurse and enjoys finding healthier ways to make comfort foods, gardening, enjoying nature, and living life to the fullest…For a list of her blogs please click here.